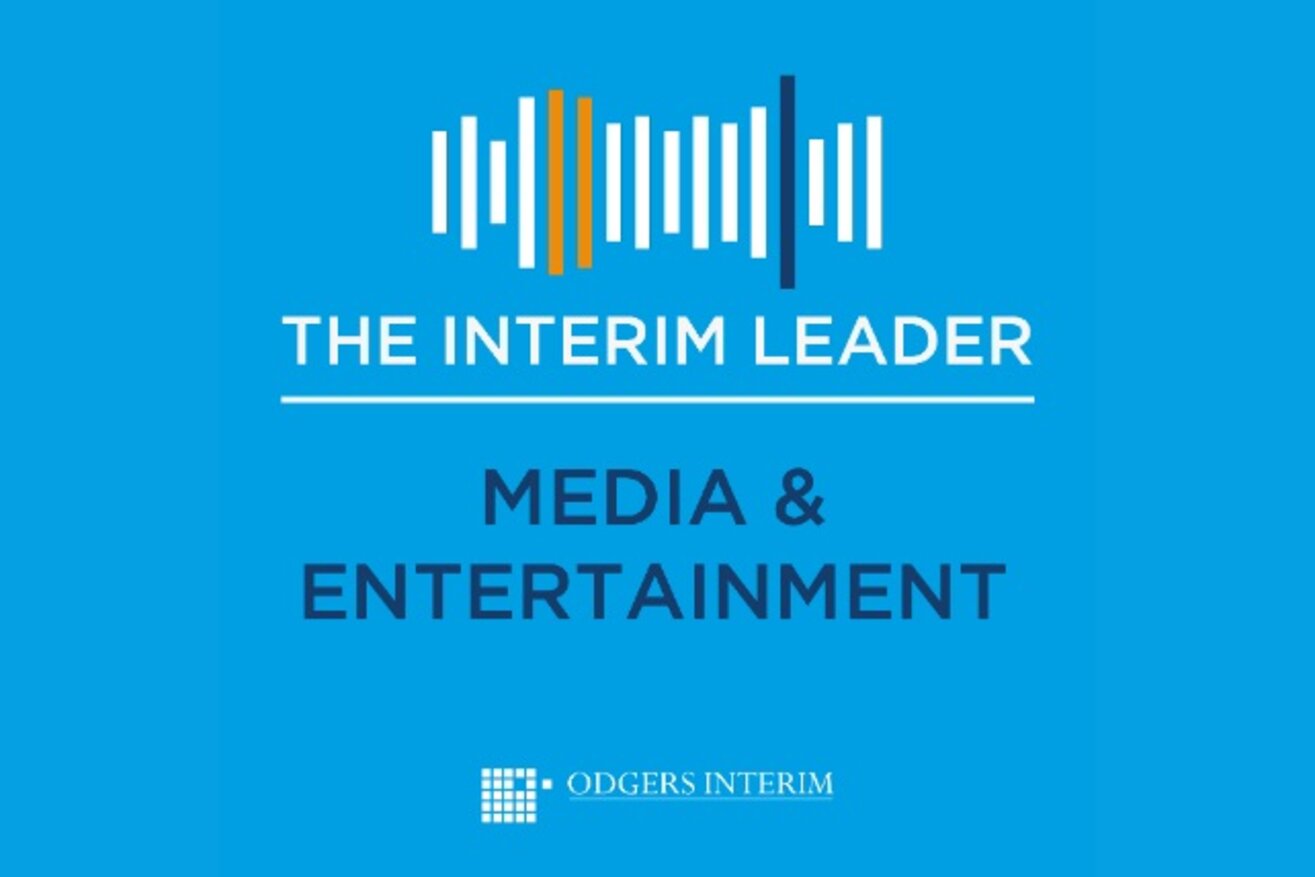 The Media & Entertainment Podcast: Diversity & Inclusion
Subscribe:
Bambos Eracleous, Partner and Head of the Odgers Interim Media & Entertainment Practice, discusses how events of the last 12-months have begun to shape the industry's approach to Diversity and Inclusion.
Bambos' guest contributors for the podcast are Ade Rawcliffe, ITV's Group Director for Diversity & Inclusion; Sam Phillips, CEO & Founder of Representation; and Julie McKeen, Head of Media at Odgers Berndtson.
Together they cover what we mean by diversity and inclusion, why it is desirable and what practical steps are being taken to ensure that both the current pace and accountability for change is maintained.
Presenter: Bambos Eracleous, Partner and Head of the Odgers Interim Media & Entertainment Practice, Odgers Interim