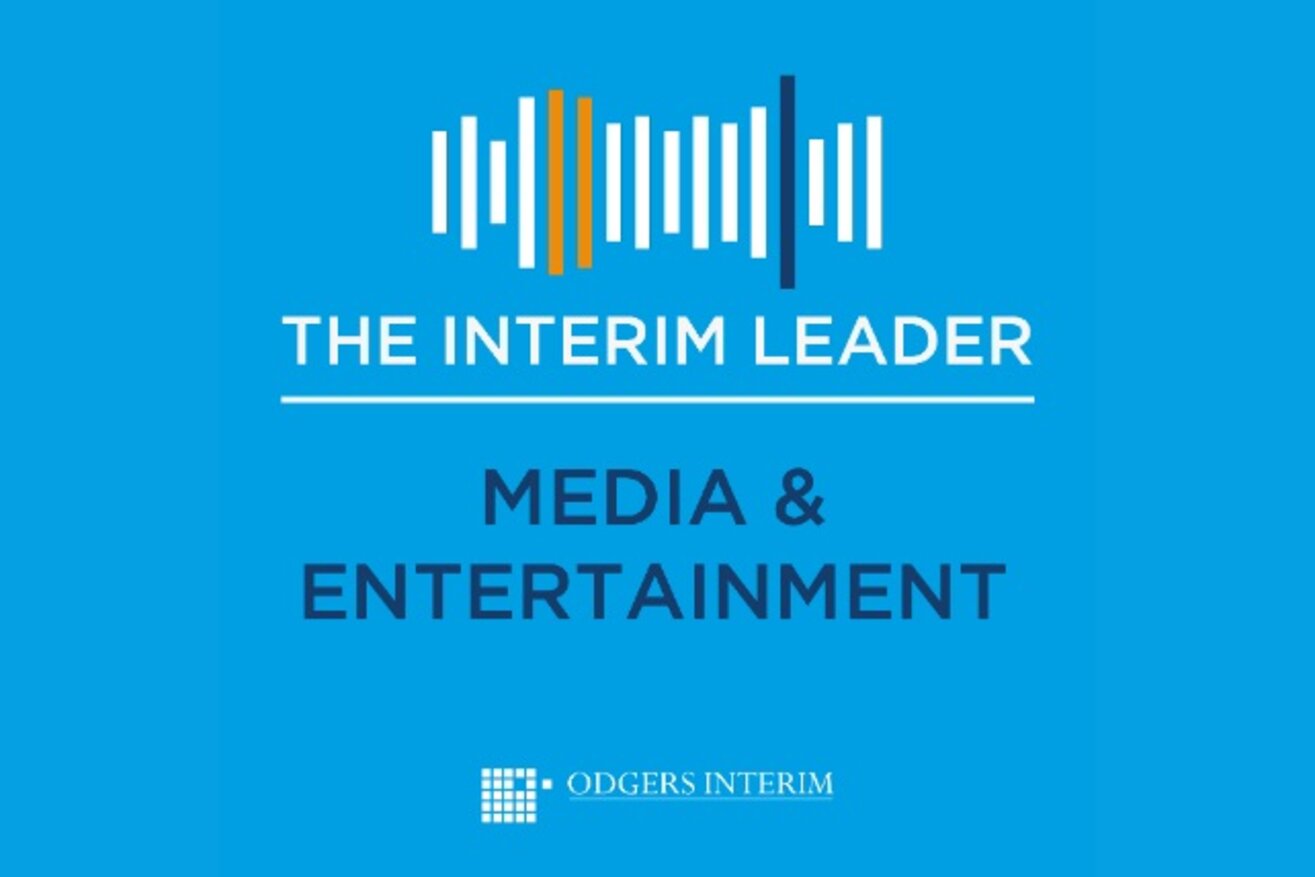 The Media & Entertainment Podcast: Why the podcasting 'gold rush' shows no sign of slowing
Subscribe:
Bambos Eracleous, Partner and Head of the Odgers Interim Media & Entertainment Practice, talks to radio 'futurologist' James Cridland.
James is the editor of Podnews, the leading daily newsletter for the podcast industry. With a career spanning over 30-years and covering all areas of audio, James is a writer, consultant and public speaker on the future of podcasts and radio.
Bambos and James talk through the current trends and developments within the podcast industry, including:
The drivers behind the growth of podcasts
The current 'arms race' in podcasting and whether consolidation will be good or bad for the industry in the long term
Whether the big money deals made by the likes of Spotify and Amazon make sense
New content strategies and innovation in the areas of podcast advertising and distribution tech
The skills and experience that will be in demand within the world of podcasting over the coming years
You can connect with Bambos and Odgers Interim here:
www.linkedin.com/in/bambos-eracleous-0b021a3/
www.odgersinterim.com/uk/
And with James at:
www.linkedin.com/in/jamescridland/
Don't forget to like and subscribe for more episodes of our Media & Entertainment Podcast!