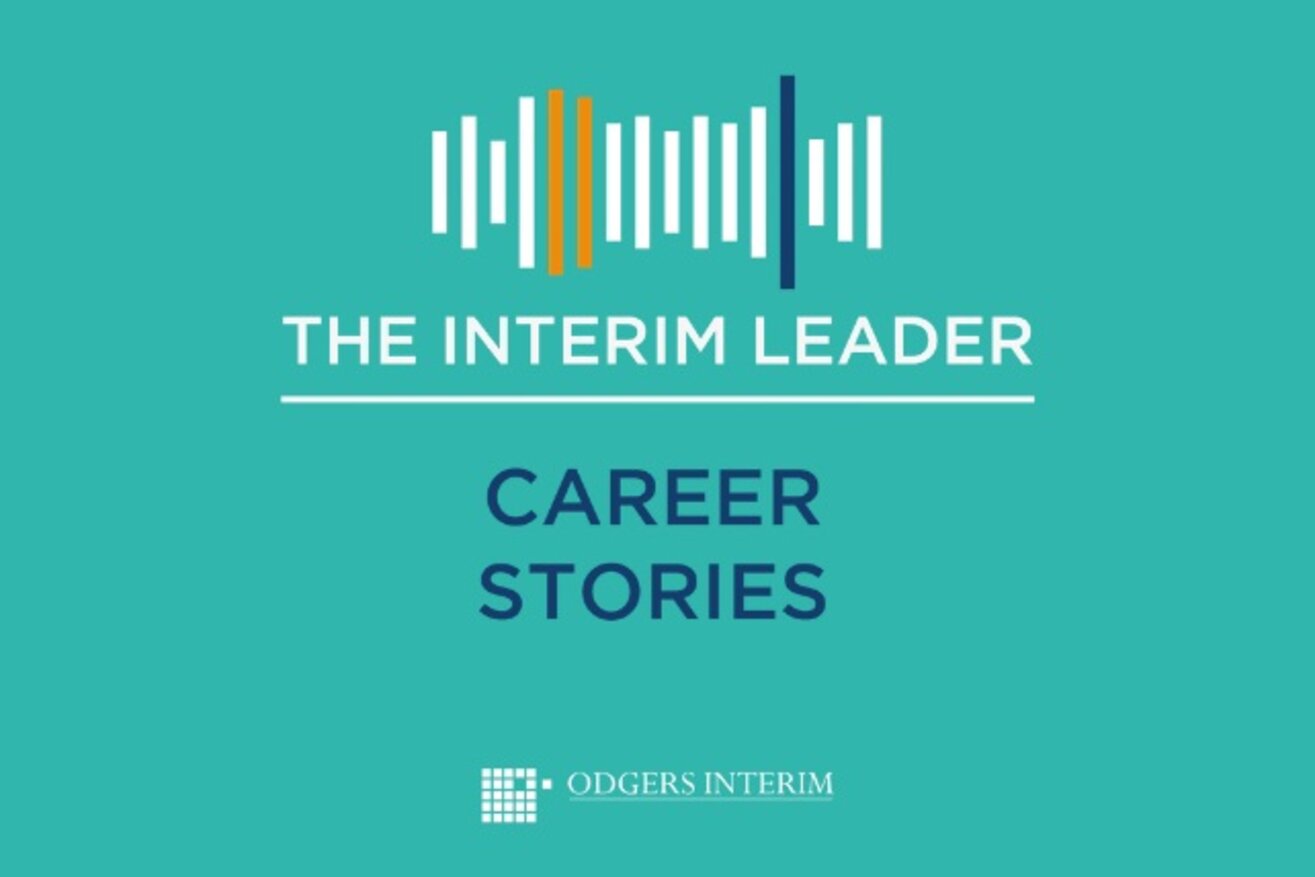 Career Stories - Sue Brooks
Subscribe:
Welcome to Career Stories, a brand new series from the Interim Leader that explores the journeys of senior executives across the different industries we cover at Odgers Interim.
In our latest episode Bambos Eracleous, Head of our Media & Entertainment practice, speaks to Sue Brooks who is the MD for Product Development & Agency Strategy at Reuters.
Sue has worked with editorial content her entire career, reporting for newspapers, radio and TV and holding editorial roles at the BBC, Associated Press, Channel 4 and ITN, where she edited the flagship News at Ten.
Don't forget to like and subscribe for more episodes of Career Stories.
Connect with Sue at:
www.linkedin.com/in/sue-brooks-8066655/
Connect with Bambos and Odgers Interim at:
www.linkedin.com/in/bambos-eracleous-0b021a3/
www.odgersinterim.com/uk/