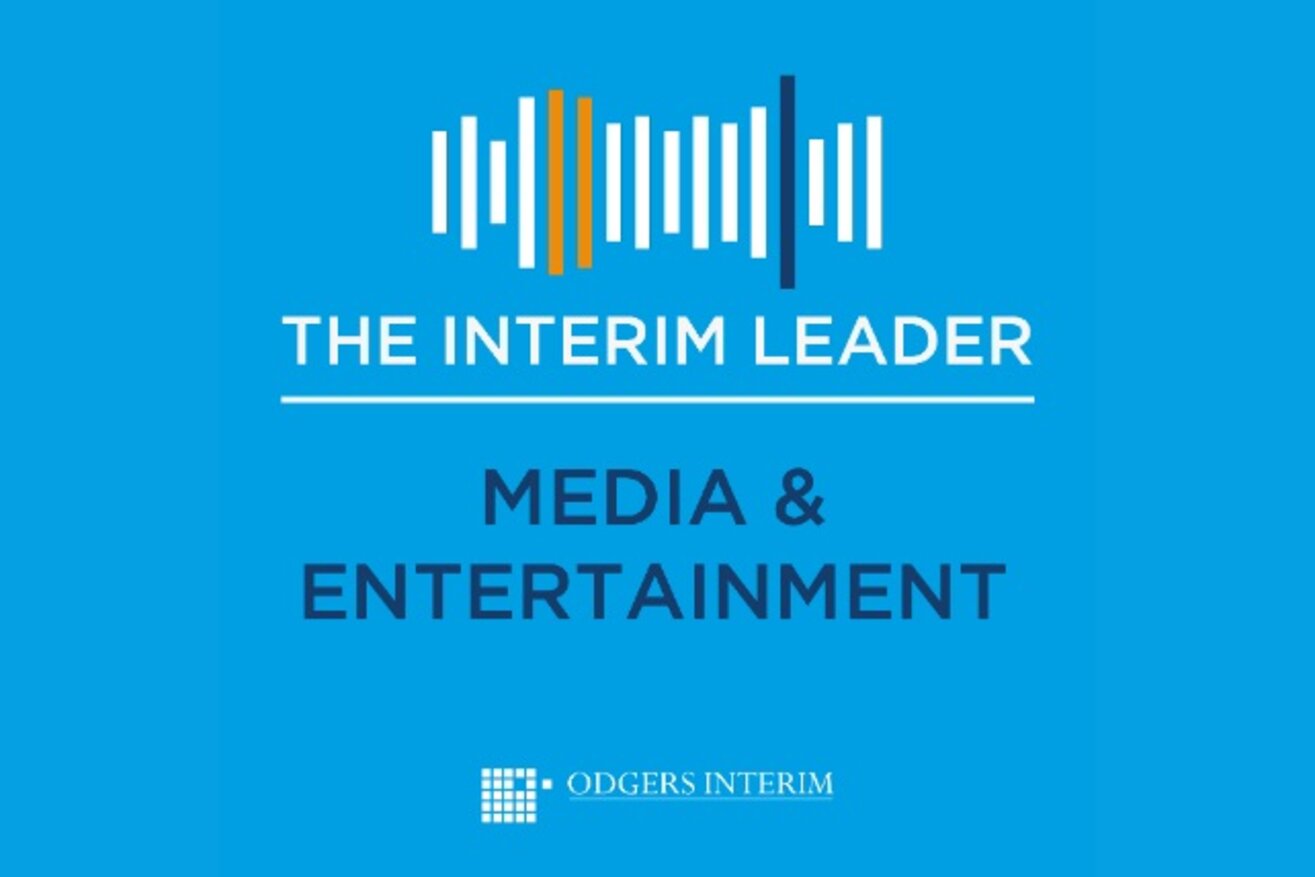 The Media & Entertainment Podcast: The race to scale-up, the battle for premium content and the media consolidation 'bonanza'
Subscribe:
Bambos Eracleous, Partner and Head of the Odgers Interim Media & Entertainment Practice, talks to media commentator and journalist Kate Bulkley.
With extensive experience both on camera, in print and on stage, Kate is well known in the industry for analysing, writing and broadcasting on all things related to the worlds of media, tech and telecoms.
Bambos and Kate take a look back at the first half of the year, covering a number of areas including:
· Key themes defining 2021 so far
· Reasons behind the new wave of M&A deals within Media & Entertainment and why 'scale' will continue to be a key driver
· Where the big media players will be battling for growth
· The impact that 'merger mania' may have on PSBs
· What deals could be on the horizon and other areas to look out for over the next 6-12mths in Media & Entertainment
You can connect with Bambos and Odgers Interim here or www.odgersinterim.com/uk/
And with Kate here or http://www.katebulkley.com/
Don't forget to like and subscribe for more episodes of our Media & Entertainment Podcast!