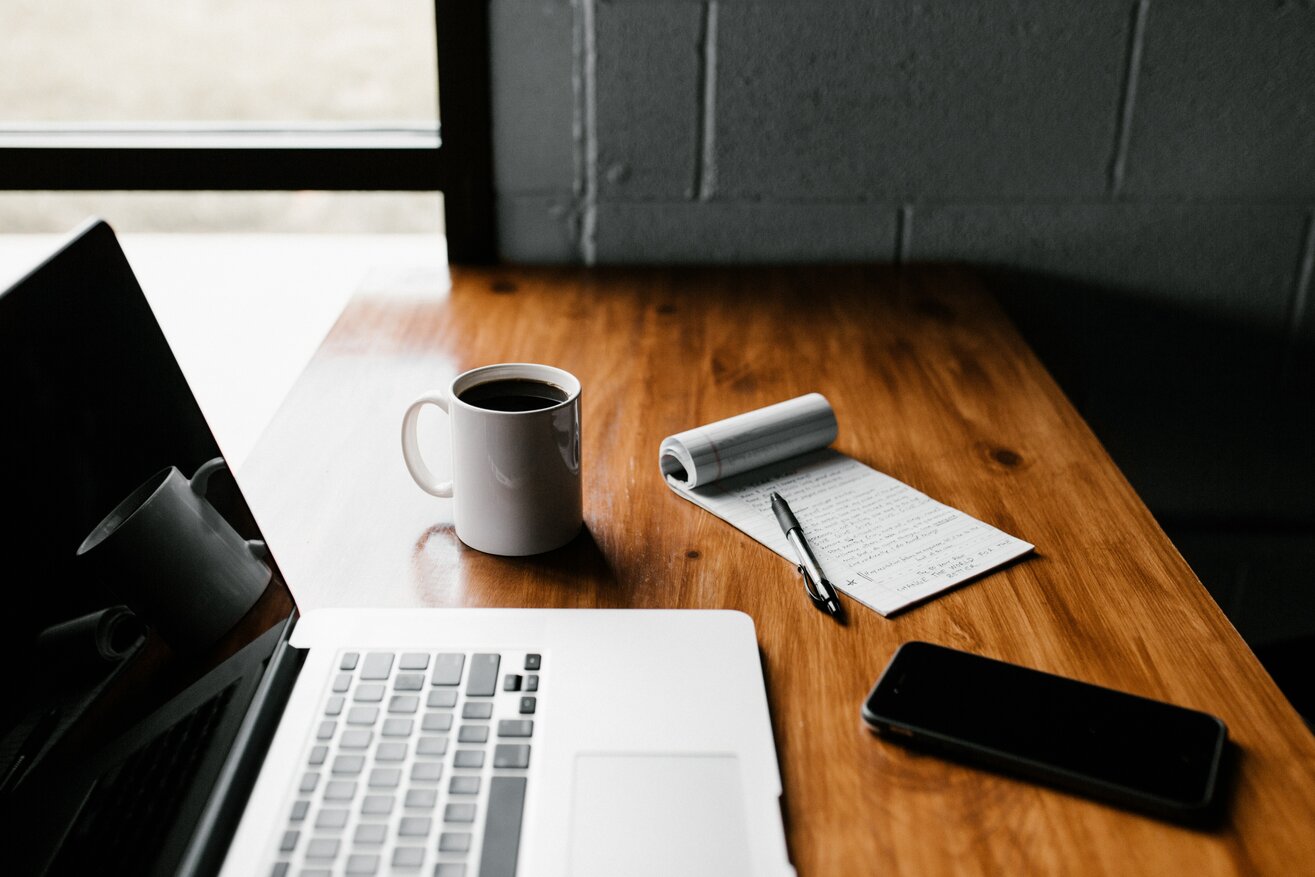 IR35 & the private sector: an interview with the operations director of Qdos
Subscribe:
Nicole Slowey, Operations Director at Qdos, discusses IR35 legislation and off-payroll working rules. Already in play in the public sector, IR35 will come into force in the private sector in April 2020. Nicole talks to Grant Speed about what it means for commercial organisations, and how independent workers and their employers can prepare for it.
Qdos is a leading contract insurance firm specialising in insurance and advice for UK-based contractors, freelancers, and consultants. Importantly, the organisation boasts an extensive knowledge of IR35 and off-payroll working legislation.
Presenter: Grant Speed, Managing Director, Odgers Interim