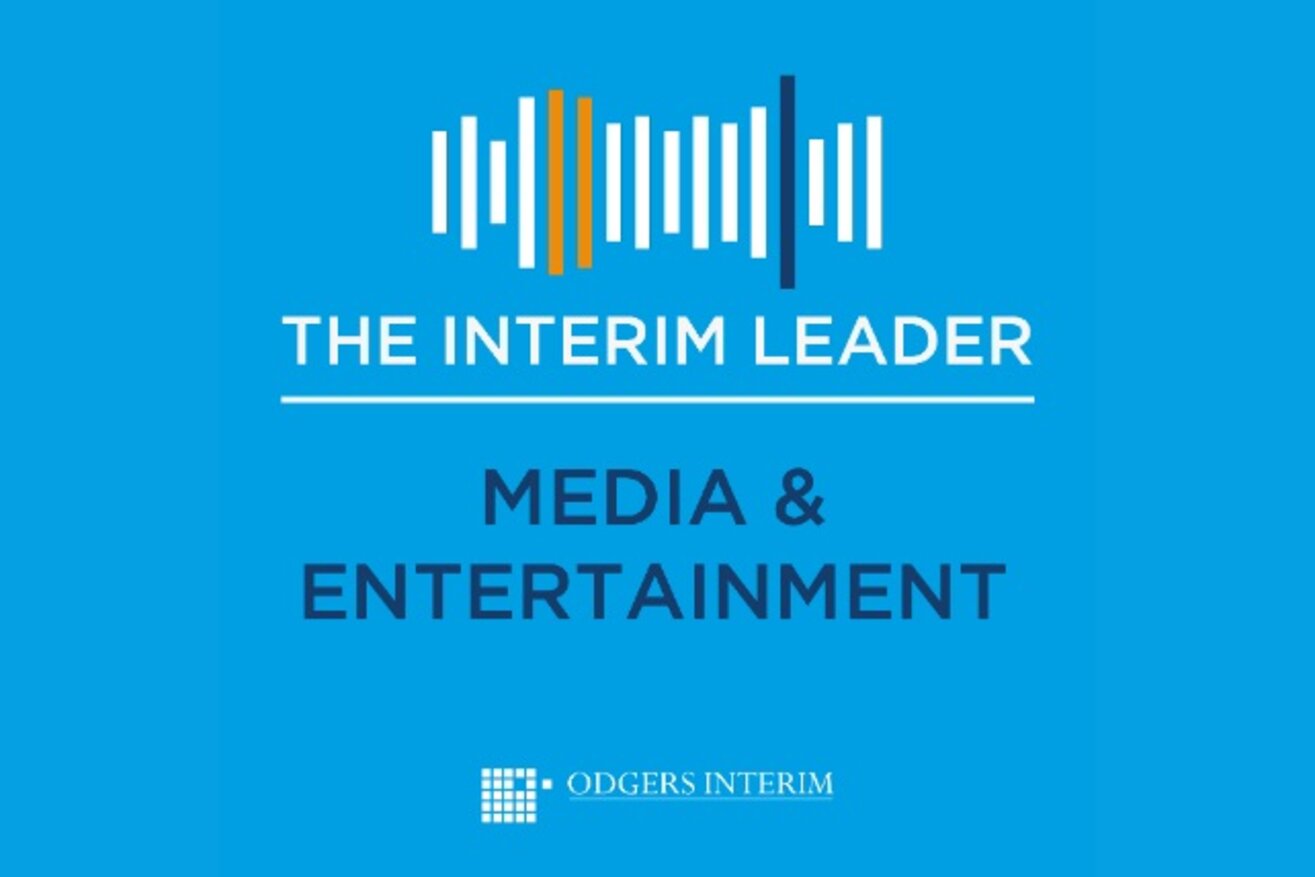 The Media & Entertainment Podcast: Music Economics, Digital Disruption and 'Napster Moments'
Subscribe:
Bambos Eracleous, Partner and Head of the Odgers Interim Media & Entertainment Practice, talks to Will Page, the music industry's first Chief Economist.
Bambos and Will cover a wide range of topics including the challenges and opportunities for the music business, the boom in copyrights and back catalogues, content overload and what economics can tell us about the next wave of digital disruption across Media and Entertainment.
They also discuss Will's new book Tarzan Economics, which shares the lessons he's learned as a 'Rockonomist' and how they can be applied by individuals, industries and institutions that are facing change and disruption of their own.
A fascinating listen, not only for those interested in the music business but for anyone staring at their own 'Napster Moment'.
Don't forget to like and subscribe for more episodes of our Media & Entertainment Podcast
You can connect with Bambos and Odgers Interim here:
www.linkedin.com/in/bambos-eracleous-0b021a3/
www.odgersinterim.com/uk/
And with Will at: