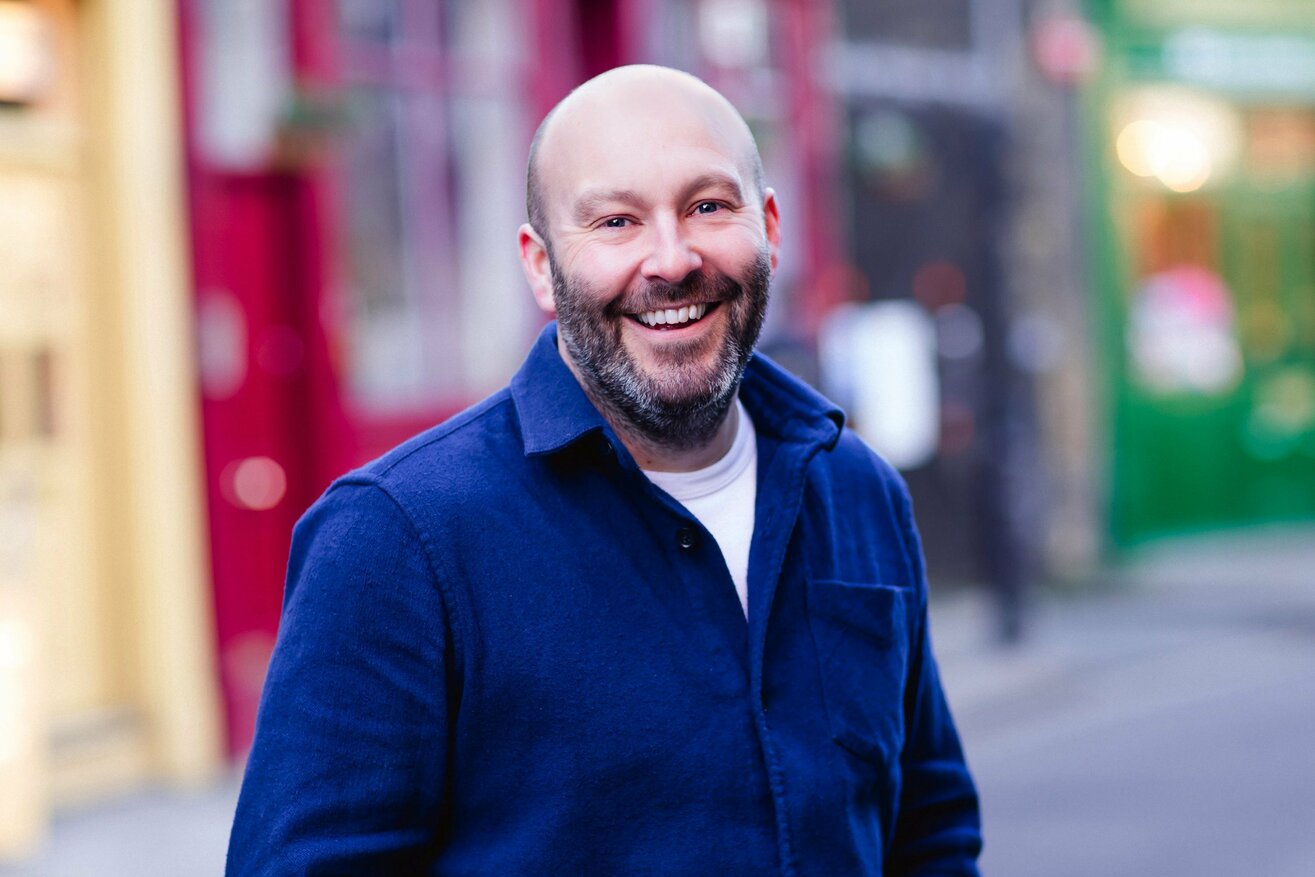 The future of the high street: An interview with Bill Grimsey
Subscribe:
Jonathan Flynn, Retail Consultant at Odgers Interim, speaks to Bill Grimsey, Retail Commentator, about the future of the high street. Their conversation touches on the current state and the impact of the pandemic as well as what the future could look like. Bill suggests innovative ideas of how the high street and the retail industry can be transformed through the right retail leadership, investment in digital transformation and reimagining town and city centres into 'community hubs'.
Bill is a former retail chief executive, having held positions at store groups both in the UK and abroad and has earned a reputation as a turnaround specialist. He is now a retail commentator, regularly featuring in the media and has recently released his latest review of the high street titled Build, Back, Better.
Presenter: Jonathan Flynn, Retail Consultant, Odgers Interim