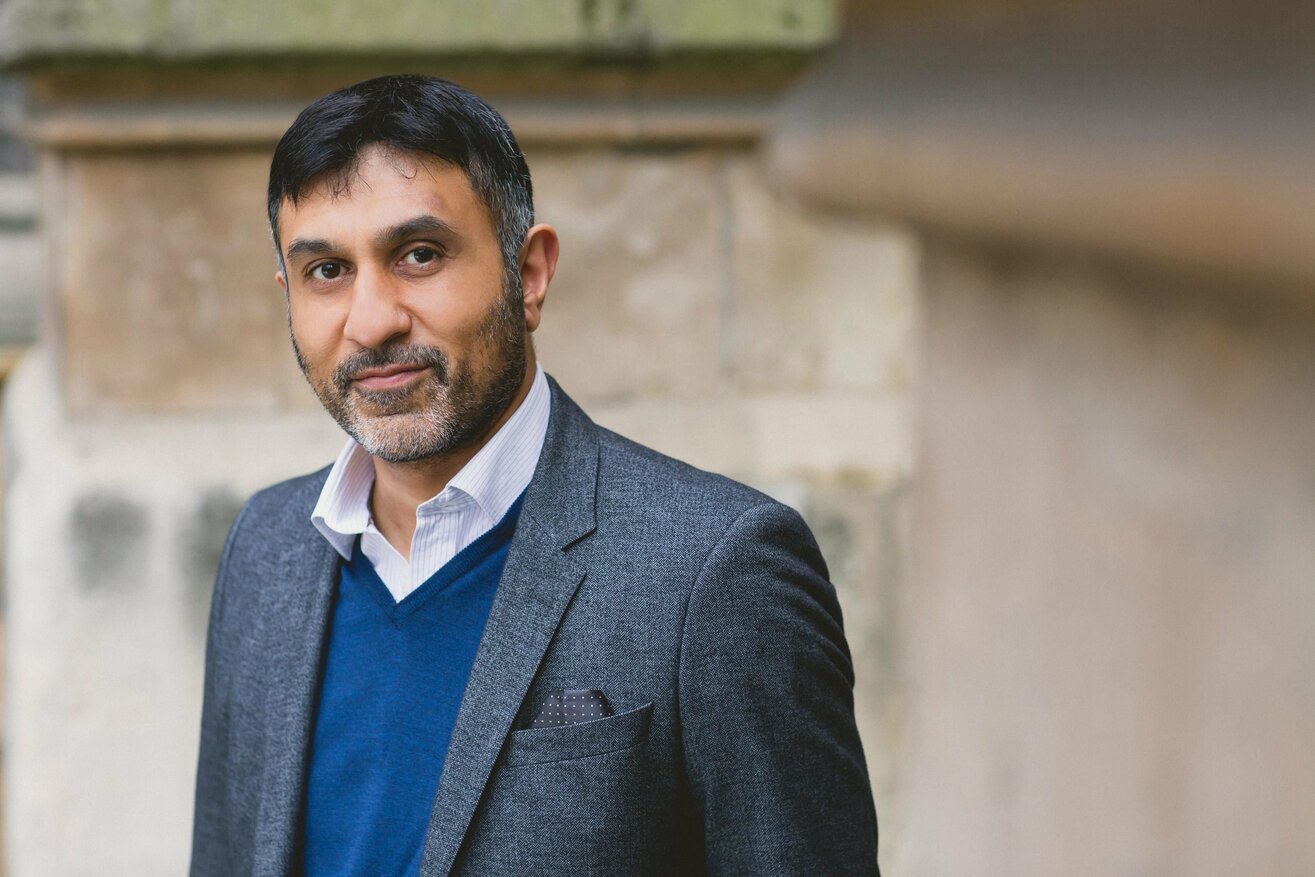 How private firms should prepare for IR35
Subscribe:
Three years ago, IR35 came into effect in the public sector. This April, the same changes will affect the private sector.
Jes Ladva, Head of the Government Practice at Odgers Interim, speaks to Anthony Francis, former HR Relationship Manager at the Royal Borough of Kingston and Munira Kachwala, former Head of HR Commissioning at Harrow Council, about how they prepared their organisations for IR35 and what firms in the private sector can do to prepare for the same changes coming in April.
Presenter: Jes Ladva, Partner and Head of the Government Practice, Odgers Interim