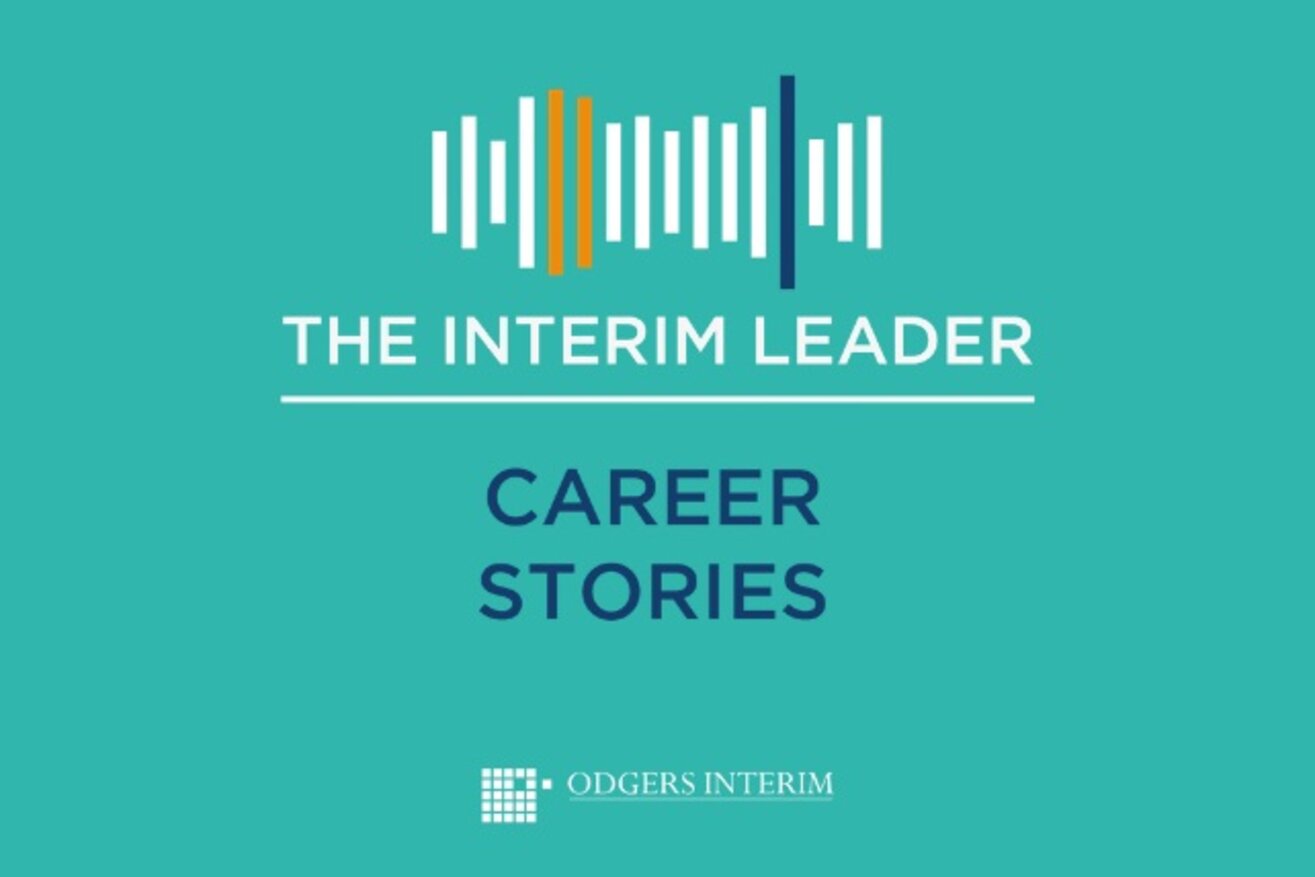 Career Stories – Phillip Luff
Subscribe:
Welcome to Career Stories, a brand new series from the Interim Leader that explores the journeys of senior executives across the different industries we cover at Odgers Interim.
In our first episode Bambos Eracleous, Head of our Media & Entertainment practice, speaks to Phillip Luff whose 30-plus years within Media have seen him lead businesses for the likes of Liberty Global, Discovery and the Scripps Network.
Always engaging, Phillip was the perfect guest for episode one, talking through his early career in Australia and his subsequent moves and roles in different countries around the world.
Don't forget to like and subscribe for more episodes of Career Stories
Connect with Phillip at:
www.linkedin.com/in/phillipluff/
Connect with Bambos and Odgers Interim at:
www.linkedin.com/in/bambos-eracleous-0b021a3/