Why Sustainability and Transformation Plans might be one of the NHS' greatest challenges yet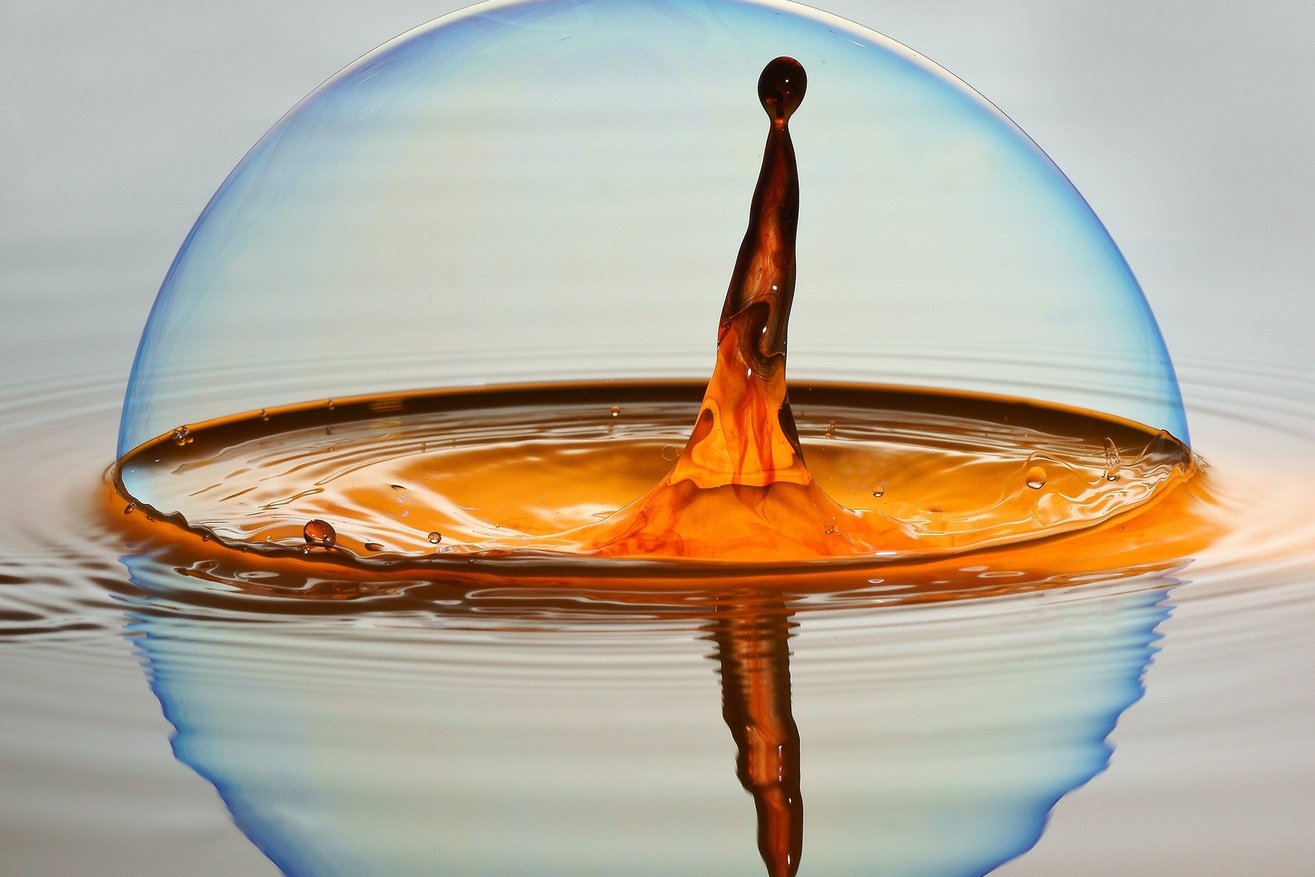 The NHS Five Year Forward View sets out an ambitious transformation plan for our health services in the UK. Up to 44 NHS 'footprints' in England, which comprise ground-breaking partnerships between health and care organisations, are close to submitting their Sustainability and Transformation Plans to achieve those goals.
But, as their visions are mapped out and attention turns to executing those commitments by 2020/21, what must be done to help an NHS, which already is under severe budgetary and resourcing pressures, to deliver?
For such a major structural change, it is clear that people will be at the heart of any solution to ensure the clinical and financial sustainability of health and care services.
But, there is concern from senior leaders in the system that the sheer scale of what needs to be delivered by the Sustainability and Transformation Plans may not be entirely possible and will be too demanding.
With finite financial resources available, skills shortages within senior management and the prevalence of unfilled positions in critical board-and senior management level roles, change is unlikely to be swift. Progress will be hampered by a lack of political engagement and, so we are led to believe, without any extra funding from the Chancellor at the upcoming Autumn Statement. The fundamental question remains whether these plans can be delivered in part or in their entirety.
Now that the final plans for the STPs are close to submission, we expect to see a rush for programme and project management talent to support the delivery against the Five Year Forward View. NHS leaders already find themselves under monumental pressure from the regulators to improve their own organisational performance and finding that additional support could perhaps be the biggest challenge.
The STP initiative is a true integration of local services and models of care, which will encourage demand for executives that can manage the various stakeholder groups across health and social care therefore incorporating the programme plans involved in each of the 44 footprints. Given the extensive partnerships created, coupled with relentless service performance and financial constraints, the relationships will need to be developed and fostered very carefully.
The general guidance from the NHS and its centre is to source staff on the payroll (a fixed term contract) for interim placed positions but in reality many executives are unwilling to do so, having chosen a portfolio career for multiple valid reasons, and will only carry out the work 'off-payroll'. There is a real concern that the guidelines will hinder the partnerships' ability to recruit for certain posts, creating a significant obstacle to the progression of the STP footprints.
Surely, with the constant challenges the NHS is facing, and at a time of intense scrutiny, now is the time to turn to an experienced resource pool, such as interim managers, that can help push the system forward and tackle these issues. The problems won't disappear overnight, but taking on the right level of resource in leadership positions to drive forward these programmes, albeit off-payroll, is better than not having the right skill set in place. The luxury of time isn't a consideration.
Of course, value for money is essential. But efficiency and value is precisely what the interim executive level represents and can offer. Of course, it should be noted that they ask only for a daily rate and don't require additional employee benefits that fulltime employees enjoy.
Fundamentally, the submission of a robust and credible STP is a prerequisite for NHS organisations to access transformation funding over the next five years. So, without a long-term view to investing in skills and talent in senior positions, the austerity of today will only be storing up problems for tomorrow.