Worried about the economy? Opportunities can be found in a 'down market'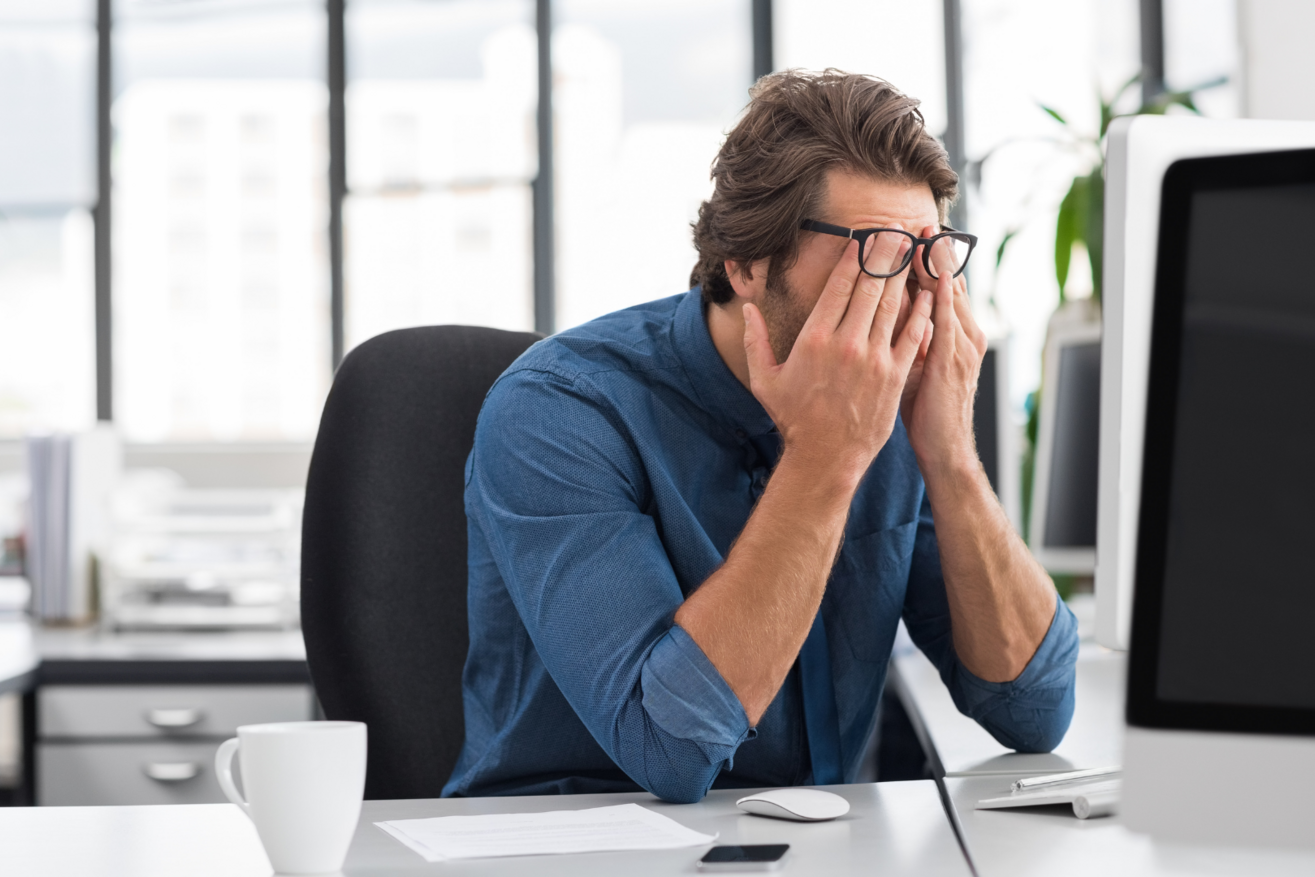 Interest rates are going up and the stock market has the jitters, yet it's not all doom and gloom writes Glen Johnson, Partner in the Odgers Interim Atlanta office.
Well, you will find the global and US economy in one of the top three slots on the news, and it is hard not to capture our attention. Here in the US, interest rates are going up as the hawkish Federal Reserve works assertively to tamp down inflation.
The stock market is choppy and investors are becoming increasingly conservative with their venture dollars. Special Purpose Acquisition Companies (SPACS), which according to Harvard Business Review accounted for more than 50% of new publicly listed US companies in 2020, have all but disappeared. As noted in a Bloomberg analysis this summer under the heading "A Requiem for SPACS?", the SPAC IPO market is now "essentially on life support."
The IPO market in general has also chilled considerably. A Financial Times piece published in August went with an interesting take on the situation under the headline, "Corporate lawyers take it easy as US IPO market dries up". At least, the article observed, the situation is good news for New York wedding planners who are experiencing an upsurge in business from corporate lawyers who were previously far too busy sweating over the finer points of IPOs to find time to get married. Who knew FT writers were so interested in romance!
If your business is global, the strong dollar means your international revenue is way down. Do you need semiconductors? Get in line. Supply chain issues still exist and companies are suffering from lack of materials
Geo-political stability is fragile, and Russia's invasion of Ukraine has sparked an energy crisis that is particularly acute in Europe. Wholesale gas prices are eight times higher than in recent years and electricity prices have also leapt steeply. Overall, global economic sentiment is gloomy.
Board and CEO confidence in leadership teams, while rising considerably in the last two years, is still low at 42%, as highlighted by our Leadership Confidence Index research conducted in conjunction with Forrester. While it's good to see confidence in leadership heading in the right direction, due we believe to more leaders than expected successfully navigating their organizations through the disruption of the pandemic, plainly many leaders still need to up their game.
Amid the current economic uncertainty, this matters more than ever. CEOs are required to build resilience against the macroeconomic headwinds touched on above, plus an array of forces including technological disruption, supply chain bottlenecks, talent shortages, ESG and climate change pressures and evolving consumer behavior. It's far from easy.
Analyst consensus is that today's higher rates will persist into the medium term, pointing to decreased demand, higher debt service costs, continued currency pressures, and lower profits. Leading management consultancy BCG concludes, "This raises interesting questions around sustainability and healthiness of debt levels and the burden of higher interest rates for governments and businesses."
Even though much of the macroeconomic data floating around right now makes for sobering reading, it would be wrong to feel downcast. The M&A market, albeit not at the record-breaking level of 2021, remains dynamic.
Executive churn continues, and the executive search business is strong. That means your C-Suite is being contacted regularly with great opportunities. Scary, yes. But it's vital to remember that there is much opportunity to be found in a 'down market'.
Great companies and leaders can pivot to find alternate revenue streams and implement new strategies that adapt to a challenging future. They can unearth innovative ways to improve productivity and outsmart competitors.
There are also great solutions for unexpected leadership gaps, and that is where 'interim' recruitment comes in. 'Executives on demand' is a rising trend because swift access to amazing talent can be a gamechanger for companies caught up in a turbulent economy.
Storm clouds are guaranteed to roll in from time to time. But bringing in interim executive experience could very well help your business navigate through to clear skies.