Media and Entertainment market snapshot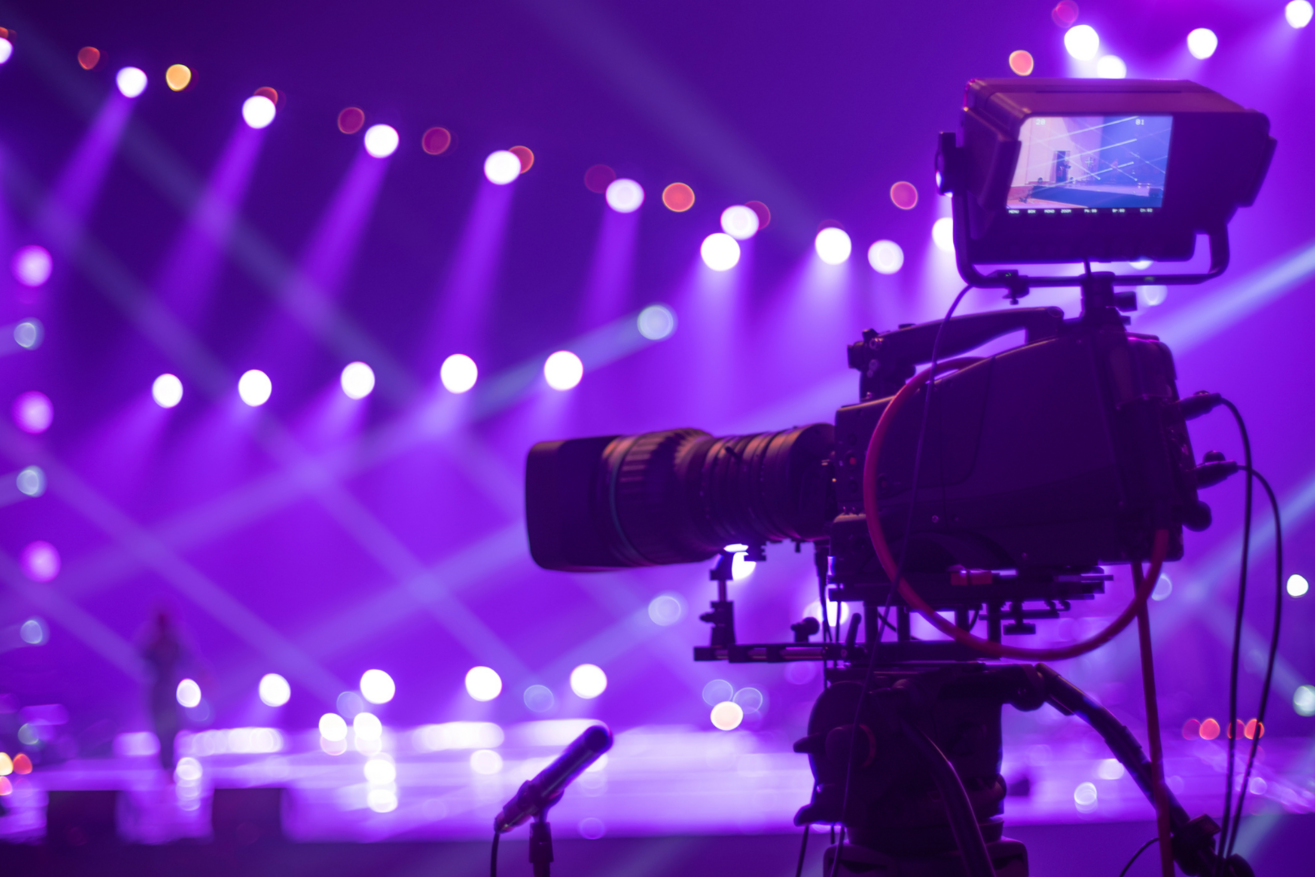 Bambos Eracleous, Partner for Media & Entertainment, explores some significant trends in the market, including trust in social media, concerns about generative AI and the growth in video podcasts.
Having written about the first quarter of 2023 back in March, it seems only right to share some thoughts on the Media and Entertainment landscape now that we are into the second half of the year. Despite the challenges and mixed signals of the broader economic outlook, there continues to be demand for interim talent. Although of course it is not totally immune from the macroeconomic situation.
A prime reason why the sector continues to require executive talent with specialist knowledge and skills is the rapid pace of change driven by new technologies and shifts in consumer behaviour. This is not a market inclined to stand still and there are plenty of opportunities and threats to address.
Here are some of the notable trends we're seeing in Media and Entertainment:
Video podcasts are flourishing. Spotify recently revealed that it now lists over 100,000 video podcasts on its platform. Although this equates to less than 2% of its total podcast catalogue, growth has been strong and there are signs that the line between audio and video is blurring, particularly for younger audiences.
Viewers are wary of content created using generative AI. Much has been written about the extent to which AI will replace jobs and change the way we work, including this timely and insightful piece by my colleague Andy Wright. There are also big issues around the use of generative AI in content creation that make consumers uneasy, for example to help write TV and movie scripts. A US survey conducted in May found that more than two-thirds of consumers have concerns over the use of AI in Hollywood. Some of these revolve around protecting the jobs of writers and actors, others relate to qualms about the proliferation of deepfakes. Within the movie and TV industry, tensions have escalated since that survey was conducted, leading to the high-profile SAG-AFTRA strike – with one of the central issues at stake the union's proposals for greater protection against AI. Superstar Tom Cruise reportedly lobbied studios on the union's behalf before negotiations broke down. AI will loom large in many conversations going forward as new ground rules are established and fine-tuned.
Hard going for streaming services. Market maturity and the cost of living crisis have put the squeeze on video streaming services. According to Kantar, the total number of video streaming services subscribed to by British households fell by over 167,000 in Q1 this year to 29.44 million, with Netflix seeing the largest absolute losses in subscriber numbers. It will be intriguing to see the data for Q2 once it becomes available. ITV however seems fairly happy with its entry into the market through ITVX, launched in December. You will doubtless be delighted to learn that there have been 182 million streams of Love Island so far in 2023.
Trust remains an issue for social media. Meta's 'Twitter-killer' Threads started with all guns blazing, beating ChatGPT's record as the fastest-growing online platform in history by surging to 100 million users in just five days. But it subsequently experienced a decline in active users and a fall in time spent on the platform, struggling to gain traction like Mastodon before it. Successful social platform launches are rare as hen's teeth and even for those that succeed, consumer trust remains a big issue. Elon Musk's stewardship of Twitter, whatever your views on the flamboyant billionaire, has certainly ramped up the reputation debate.
Creators going direct to consumer. Deloitte observes the trend of creators outgrowing the social feed and "taking their content, communities, brand partnerships – and their incomes – directly to consumers on different platforms and services" as they look to make more money and gain greater creative independence. This raises some interesting questions for brands and entertainment businesses. How can companies building game worlds or a presence in the metaverse attract the next wave of creators? And as the creator economy evolves and becomes more decentralised, how can brands strategically partner with a diverse and inclusive cohort of creators in a way that is both efficient and effective?
In a sector in which many businesses are chasing the next big thing and technological advances abound, new trends will keep coming. Even amid, and sometimes in response to, a challenging economic picture.