Digital revolution: what the Topol Review means for NHS senior leadership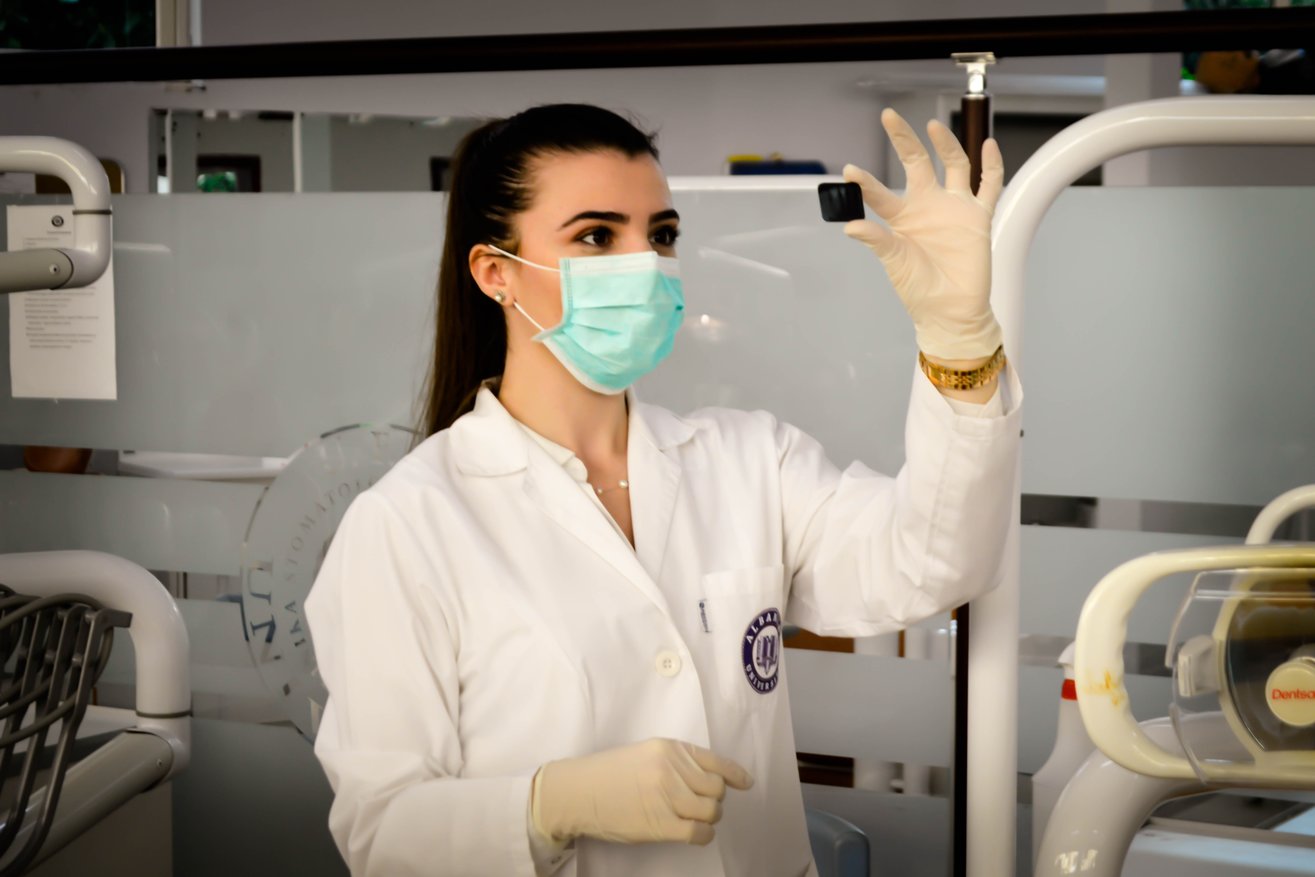 SJ Leatherdale, Partner and Head of our Health and Life Sciences Practice explains how the Topol Review will impact senior leadership across NHS Trusts and bodies
The last time the NHS' digital capabilities were thrust into the spotlight, the health service was weathering the storm of global cyber-attack, WannaCry and questions were being raised about out-dated and technologically vulnerable systems. The Topol Review – published in February – aims to dramatically change this and whilst it doesn't say it outright, it poses the question; the NHS is the world leader in healthcare, so why can't it be the world leader in digital healthcare?
The question was addressed at last month's Health Education England event which Odgers Interim was kindly invited to. Its focus was centred on how the NHS could prepare for the digital workforce of the future; a defining feature of the Topol Review. With digital transformation now underpinning almost all forms of senior talent acquisition across health and social care, we can expect the review to have a significant impact on NHS senior leadership over the next ten years.
Importantly, it will mean equipping and managing the legions of NHS front-line staff with an increasing level of digital literacy so that they can successfully navigate data-rich environments, interpret data-driven genomics information and work alongside robotics process automation (RPA) equipment, to name but a few of the new technologies recommended by the Topol Review.
The onus will be on the Board and people management directors to transform the workforces in their Trusts. It will require new approaches to hiring and training physicians, nurses and care assistants, as well as the reorganisation of workforce models to include new roles and career paths. For example, there is likely to be an emergence of middle to senior level management positions around data science and analytics that will need to be incorporated into IT departments at the same time as working closely with front-line care professionals.
A key aspect of any digital transformation project is the cultural impact; it's not just about buying and implementing new technology. Trusts will need to develop a new set of skills, attitudes and behavioural frameworks centred around the use of digital technology. It also means introducing continuous professional development programmes and providing access to support for digital upskilling and retraining.
Remote monitoring technology and a push towards patient 'self-care' offers hospitals a huge opportunity to drive down waiting times and offer greater levels of care. This is however, another challenge senior professionals will face when addressing organisational restructuring; staff numbers on hospital wards could potentially decrease due to the need for a more agile workforce.
Ultimately, front-line jobs will evolve, requiring the careful management of cultural transformation. Within this transition, the core values of the NHS must be upheld and senior leaders will need to ensure technologies such as automation, artificial intelligence and robotics do not replace the human aspect of healthcare delivery – a cornerstone of the NHS.
Digital transformation is not a siloed process, limited to one or two functions within an organisation. To be successful, it must be driven by the senior leadership team from the top of an organisation down. If Trusts are to realise the recommendations of the Topol Review, they will need directors and chief executives with the capability and understanding to drive a digital agenda throughout their organisation.
For the senior leaders currently in position, this will mean considering the composition of their leadership teams and members of the Board, which will need to include some level of digital expertise. As part of this, every hospital will need a chief information officer (CIO) within the next three years, not just to help manage the vast quantities of data new technologies will process, but also to help drive digital transformation from the senior leadership level, right through to the front-line of the hospital.
Alongside CIO's, there will be a growing demand for governance and compliance officers to implement new governance frameworks around data handling, management and security. Within the context of the NHS, these individuals will develop and implement codes of data conduct, evaluate the procurement of new technologies and implement data systems whilst considering the swathes of highly sensitive information they are gathering and storing. This role will be critical in ensuring data processing avoids social inequalities and discrimination.
For chief executives and directors looking for roles within the NHS – whether permanent or interim – conversations will now be centred around the knowledge of previous digital transformation projects that they can bring to the table, what they've learnt from them and how they could improve on them. Over the next ten years, the pre-requisite for any senior leadership role in the NHS will be experience of digital transformation and workforce change.
By rolling out the Topol Review across hospital trusts, GP's and community services, the provision of medical care will be completely revolutionised. However, it will require leaders with foresight, an appetite for new ways of working and the ability to prepare their organisation for the delivery of a long-term digital strategy.