Connecting the nation: A conversation with telecommunications industry leaders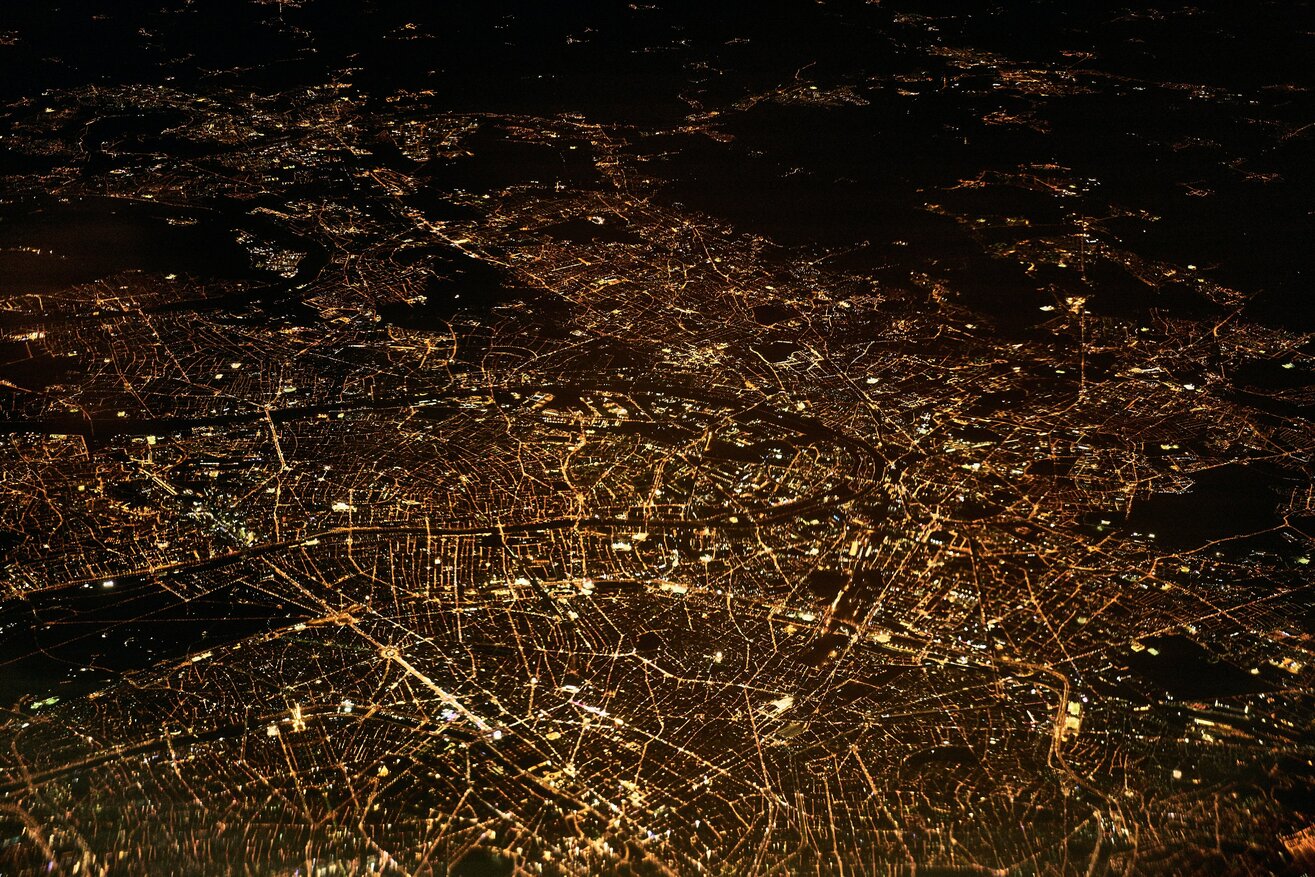 Andy Wright, Consultant in our Technology Practice, summarises a recent roundtable event with CEOs from the telecommunications industry reflecting on lessons learned from the crisis and looking forward into the future of the industry
In one of the most unique periods in living memory, the telecommunications sector has been front-and-centre, playing a pivotal role through the pandemic with our increased need for connectivity. Like all sectors facing the uncertainty brought by the global pandemic, companies in the space have faced significant challenges. However, as the world has been driven inescapably closer to technology, our increased digital dependency has created opportunities for the telco industry. If this disruption is navigated successfully with strong business leadership, the industry will be able to emerge stronger than before.
We believe collaboration will be one piece of the puzzle to help achieve this. Therefore, at this pivotal moment in time, we hosted a roundtable for executives in the space to discuss the key issues the industry is facing. We were joined by 20 business leaders, spanning CEOs from high-growth parts of the UK communications ecosystem to industry heavyweights and international leaders. This mix of different telco experts gave us some deep industry insights and broad perspectives. Here are the key takeaways from our discussion:
Lessons from the crisis
Business leaders in the sector were up against formidable circumstances in the early months of the crisis. However, with the future starting to become a little clearer, we can reflect on some of the positive learning experiences and think about how they can be incorporated going forward:
Strong leadership and direction: Leadership has been tested more than ever, and many CEOs have upped their game. This has been critical for the widespread restructuring and redundancies, but equally for employee engagement and retention. The need for leadership applies not just to employees, but to external stakeholders as well – especially important for investors at a time when they must be convinced to hold their nerve. As both internal and external stakeholders are watching more closely than ever, effective communication is the cornerstone to strong leadership.
Leading a remote workforce: In this new world of remote working, executing a plan and delivering something from the playbook had gone very well as people had been effective at delivering set tasks. However, less structured projects requiring more spontaneous discussion and dialogue have been more challenging to deliver.
There were some common themes in how leaders have been able to successfully lead remotely:
A strong employee value proposition: Leaders must look to be more purpose-led with a clear vision, strategy and set of values for the organisation in order to engage with the needs and demands of both the current workforce as well as future talent prospects.
An agile and individual approach: Light touch guidance on remote and flexible working allowing for personalised working arrangements has worked better than specific 'one-size-fits-all' work policies.
A focus on younger members of the workforce: This demographic has suffered from the lack of human interaction, impacting not only their social well-being but also their career development. There needs to be an even greater focus on establishing clear processes and development plans, providing regular feedback and encouragement, as well as routine check-ins. However, it is clear this will be an ongoing challenge without an easy answer.
Industry consolidation
Consolidation is an important systemic way of addressing the macro-economic issues in the sector. These pressures have been highlighted by the telecom stock index being placed in the bottom three of industries worldwide, and the share price of many of the major incumbents being hit over the last three to five years. Most major economies are much further ahead with this convergence, having a smaller number of operators for their much larger populations, which in turn has enabled greater investment in infrastructure. The stage now seems set for the UK to embark on this journey.
Consolidation on the horizon in the UK: In a pre-event survey we conducted, it was revealed 42% of execs expect consolidation to start happening in earnest in the next six months. This has been helped by the General Court's recent ruling to overturn the European Commission's decision to block a merger between O2 and Three in 2016, potentially paving the way for more deals to be approved by the regulator.
Regulatory concerns of the European Commission: The regulator has typically centred consolidation decisions around price in an effort to protect consumers from increases in service charges. However, the role connectivity plays in the life of consumers and businesses cannot be defined purely on price. There needs to be a more balanced view on whether or not to oppose M&A activity. Regulators need to consider industry growth and value creation, looking at how there could be improvements to infrastructure and the customer experience as well as employment opportunities, alongside price.
Upgrading the UK's digital infrastructure
Highlighted initially by Brexit and now the Covid-19 pandemic, the UK needs a world-class digital infrastructure to support its service-based economy. With the current infrastructure now under huge strain from the unprecedented demand of remote working and accelerated digital adoption, now is the time to deliver the much-needed digital upgrade. The race is now on to achieve this, with the rollout of fibre for broadband and 5G for mobile now underway.
Fibre
The UK currently lags behind most of its peer group on broadband speeds, sitting 47th in the global league table for broadband connectivity with 12% FTTB/P coverage, whilst the top 10 countries have now achieved 95% coverage.
There has been a recent acceleration of the fibre roll-out as BT's Openreach business is now being challenged by emerging wholesale providers such as CityFibre, and other smaller players, offering high-speed connections at low costs through direct fibre-to-the-premise (FTTP) or building (FTTB) connections.
The UK government has set a nation-wide target to achieve gigabit capable broadband in every home by 2025 (downgraded from full-fibre by 2025). Although the objective provides some focus, a number of things need to happen to accelerate the upgrade:
Stimulation of competition: Competition pushes high-growth players to heavily invest in the fibre rollout and will in turn drive others, such as Openreach, to continue to invest.
Distribution of the fibre fund: The government's £5bn 'fibre fund' must be distributed across the market to continue stimulating this competition.
Differentiation between fibre connections: Fibre-to-the-premise (FTTP) or building (FTTB) need to be advertised as genuine fibre connections, whereas the old cable fibre-to-the-cabinet (FTTC) connections should stop being marketed as super-fast fibre. The consumer population should be aware of the true potential of fibre-optic broadband and be able to differentiate this from slower, less reliable FTTC installations.
5G
There is huge potential in the roll-out of 5G, particularly in providing a much-needed boost for capacity and its application in the new digital world with technologies such as smart homes and smart cities. In our discussion, there seemed to be an overall consensus that there is currently and will continue to be demand for 5G.
However, there are some complex questions to be addressed around the technology. Crucially, it is unclear where the significant revenue opportunities will come from, taking into account the significant capex investment necessary for 5G. Equally, executives in the industry have the challenge of removing all Huawei equipment from their networks by 2027. As a result, there must be a focus from government and industry to reshape the competition within the OEM market – focussing on alternative (and perhaps domestic) providers to deliver this upgrade independently.
In keeping with the opportunistic theme of the sector, if companies are able to overcome these obstacles, the roll-out of 5G nation-wide could have a hugely positive impact on the UK's digital capabilities.
For more information please contact Andy Wright.