Case study: Interim Director of Governance and Regulatory Compliance at Estuary Housing Association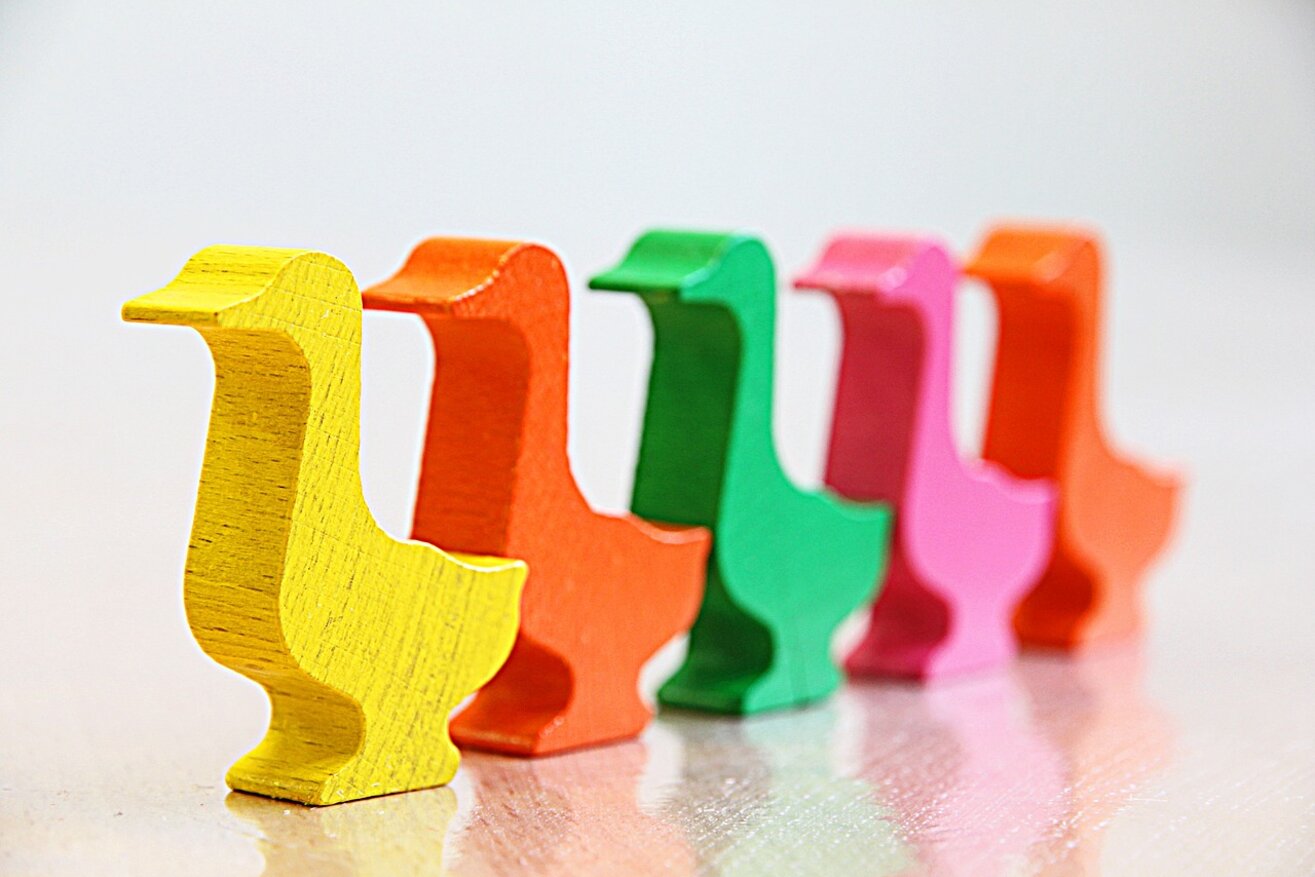 Annaliese Rogers, Consultant in our Social Housing Practice talks to interim manager Jan Roy about her recent interim role at Estuary Housing Association
The issue
Operating across the entirety of Essex, as well as in three outer East London Boroughs and the Suffolk Coastal District, Estuary Housing Association is a highly successful social housing and care provider with just under 4500 properties.
The association has a strong reputation when it comes to governance and compliance, and is G1 rated. However with the Executive Director (Corporate Services) who had responsibility for governance & regulatory compliance leaving, the organisation took the opportunity to reinforce their governance and regulatory compliance focus, creating a new Director of Governance and Regulatory Compliance role within the structure. Given the importance of good governance, particularly as regulated providers look to expand their development programs, Estuary took the decision to bring in an interim expert to scope a standalone Governance role, to define the requirements, as well as keep the house in order. This would also provide them with the breathing room to find the right candidate to take on the role permanently.
The solution
Estuary Housing Association needed an interim executive who could maintain Estuary's governance rating and provide the Board and the chief executive with the assurance that the good practice was being fully maintained. In addition, a project was identified to review and maintain their policies, ensuring they were up to date and managed correctly on the intranet system. This would mean working with individuals across the breadth of the organisation and liaising with both executive and administration teams to identify any problems or limitations.
There were also internal auditing duties to take on, requiring a review of the internal committees that reported to the board. A rigorous process, this would require a complete analysis of the terms of reference used across the various committees at the same time as keeping in mind any governance codes coming into force in the near future.
The candidate
To fill the role, Estuary Housing Association turned to Odgers Interim for an Interim Director of Governance and Regulatory Compliance and Company Secretary.
With an exceptional career background in the social housing and health sectors, including senior positions at Moat Homes and temporarily at Riverside Housing Association, Jan Roy was selected to take on this assignment. Importantly, Jan would be able to draw upon relevant experience from previous roles, having been the group company secretary for London and Quadrant Housing Trust and the board secretary for the King's Fund and Postgraduate Medical Education & Training Board.
The outcome
Whilst initially brought on board to scope a standalone role and be the 'safe pair of hands', Jan would go on to be much more than that. As an interim manager, she is always mindful of looking at processes and whether they can be improved. To this end, Jan changed the way policies were flagged and reviewed, making the process more efficient with less room for errors. The overarching visibility of policies was also improved so that teams could see exactly when they needed to be reviewed and any previous versions of a policy.
Having a strong knowledge of the sector, Jan also made sure Estuary Housing Association was aware of potential legislation changes that might be on the horizon, as well as those that had come into force but were yet to be adopted. This included governance and compliance practices around everything from complaints handling and resident voices to staff engagement and data protection. Ultimately she ensured the organisation was ahead of the curve when it came to governance and compliance.
Impressed with the skills and knowledge Jan brought to the organisation, Paul Durkin, chief executive at Estuary Housing Association asked Jan to stay on and assist in the recruitment of a permanent successor, providing him with advice around best fit for the organisation.
Commenting on the assignment Paul Durkin said, "Jan's work ethic was very good and she was very outcome-focused. At the same time, Jan definitely took time to understand my approach and, more broadly, how the organisation worked as a whole. As I had anticipated at interview, Jan fitted in exceptionally well at Estuary Housing.
Her strong technical ability meant that she was able to grasp and get on top of everything that we threw at her very quickly, whilst her strong relationship management meant that she gained the confidence of both colleagues and the Board very swiftly."
Becoming an interim
Prior to Estuary Housing Association, Jan had not undertaken a pure interim role. As an organisation, Odgers Interim were able to provide her with advice around how to successfully market herself as an interim manager and operate as an independent professional. Commenting on this, she told me, "with the guidance and advice provided by Annaliese and Odgers Interim, I am now confident operating as an interim professional. Having set up my own limited company, I have been able to significantly broaden my horizons."