2020 media trends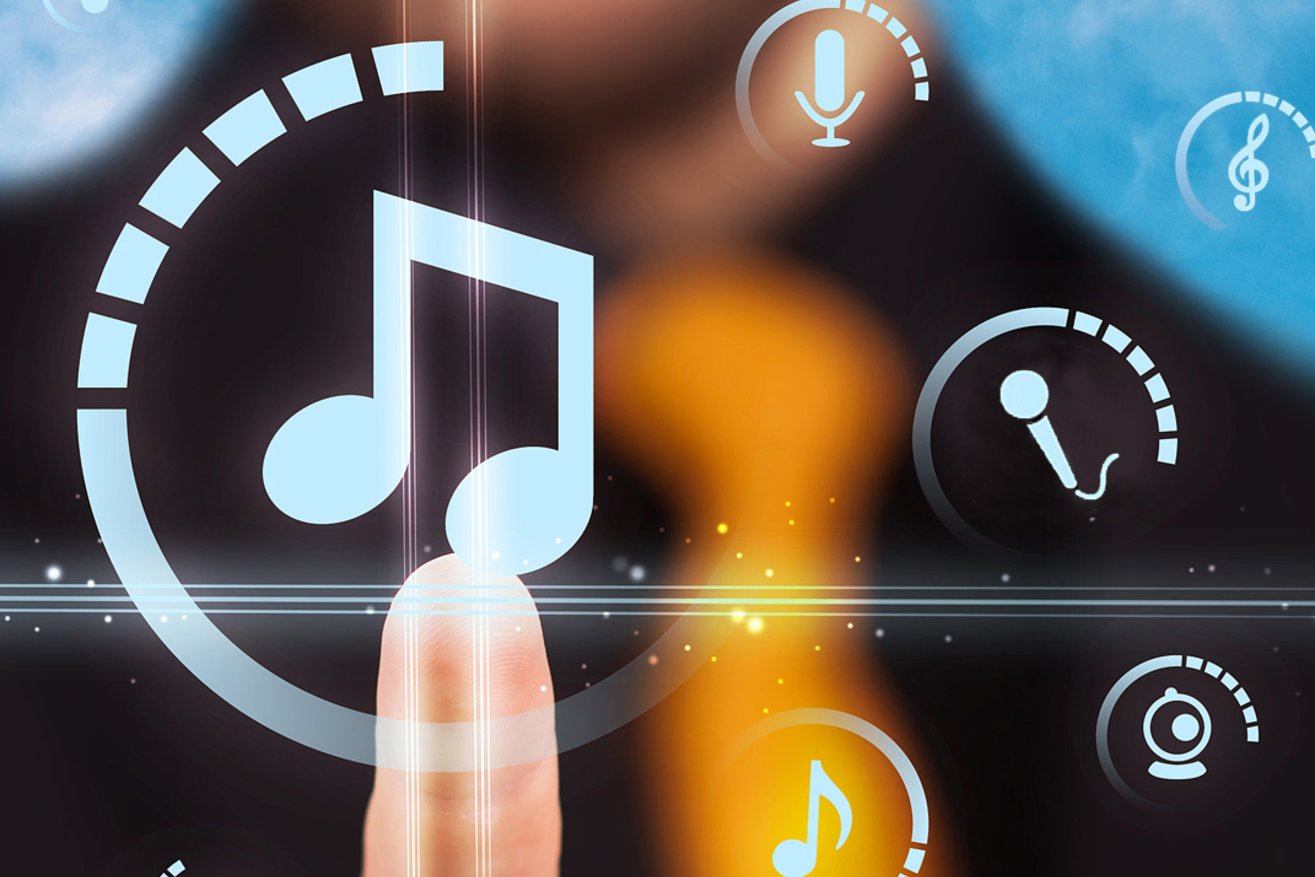 Bambos Eracleous, Partner and Head of the Media, Gaming & Sports Practice, looks at the 5 key trends he expects to see emerge across the media and entertainment industry next year
Over the past year, there has been extensive change and transition throughout the media and entertainment industry. For the most part this has centred around a growing number of players vying for the same audience, leading to an overwhelming need to stand out in a fiercely competitive space.
Going into 2020, there is no doubt this overarching trend of differentiating a brand and its products or services will continue, as will the significant role interim management is playing in the evolving landscape. In discussions with leaders across the industry over the past 12 months, a number of trends have emerged around how they expect 2020 to play out, and the impact these will have on the demand for talent.
With this in mind, here's five media trends to watch next year and the key talent requirements that will be in demand:
1. The streaming war will intensify
2019 has seen the escalation of the global streaming war. The early pioneers (such as Netflix and Amazon) that disrupted the way we consume media content, are now up against the big media giants that have fought back to maintain their stake in the market by introducing their own platforms. By mid-2020, four of the most valuable companies on the S&P 500 will have introduced streaming services in less than a year.
Despite an unprecedently high uptake of the two most recent entrants to the market, Disney+ securing a staggering 10 million subscribers in the first day of launching and Apple TV having ambitious predictions of their own for their first year, there is growing concern of market saturation and the growth of an increasingly pressurised bubble which is close to bursting.
Both the established platforms and their newly emerging competition all offer high quality, award-winning content, so there has to be a distinguishing factor for customers to determine what is worth paying the (increasingly expensive) subscription fee for and what they can live without. This line of work is where highly experienced and future-thinking marketing and new product interims could be in most demand. Media giants will also be looking at how they can expand their offering, not only in content variety, but through additional benefits for members; this could be partnerships with music, video games and podcasts to be the 'must-have' subscription for a range of audiences. The media industry will therefore be seeking flexible talent who can transfer knowledge from one form of entertainment to another.
2. The market will continue to consolidate, but at a slower pace
With the market growing exponentially, the sheer volume of content now available for consumption is immense. Over the past 12-18 months, the number of M&A deals has been exceptional, making the vast array of providers forming fewer, but larger, media giants. This year alone we saw Viacom and CBS come together, Sirius XM joining Pandora, Disney finalising their buy-out of 21st Century Fox and Hasbro becoming the owner of Entertainment One. After several years of frantic deal-making, the focus will be on the business transformation end of the M&A.
Companies will be looking for transformation and programme directors for the transition and transfer processes resulting from this activity; project managers to consolidate and merge systems, and people and operations directors to successfully bring together separate organisations into one entity.
3. The pursuit for monetisation of audio streaming
2019 saw a boom in podcasting and the rise of subscription podcast platforms. As the audio medium has become increasingly popular amongst greater and broader audiences, monetisation has become a top priority. The audio behemoths have invested millions of dollars into expanding their exclusive content with the acquisition of audio production companies and frenzied deal-making with prominent figures to host new series of podcasts. Next year we will be seeing what the pay-offs truly are of offering this content on paid-for subscription platforms. For free ad-funded platforms, the industry requires talent to develop advertising models and commercialise the product. Already, 63% of marketers have said they plan to increase spend in podcast advertising over the next 12 months. As a result, we're already seeing demand for interim executives with strong advertising and sales experience and expect this to grow in 2020.
In the music streaming space, the competition between platforms has become fiercer. Going into 2020, we will see quality become a stronger value proposition and a differentiator in this increasingly competitive landscape. Tidal, back in 2017, introduced its Hi-Fi subscription service and earlier this year Amazon introduced Music HD to challenge its competitor. With the roll-out of 5G across the country in the coming year, there will be more access to the bitrate required to stream higher quality and more sizeable lossless files that give access to CD quality listening.
For this move in music streaming, the marketing role is critical. The introduction of a premium product requires strategic messaging that makes it standout as a valuable investment for customers. This evolution should also involve work with heads of product, or a partner technology company, to pair it with headphones and speakers that have the capabilities to produce the higher quality audio experience.
4. Artificial intelligence (AI) will play a big part in the industry
AI has huge potential to maximise experience for audiences. The most common application of the technology across the media and entertainment sector is personalisation. Platforms have embedded algorithms to not only cater to a users' needs but to drive recommendations and produce user-specific playlists. This may have already become the norm in music and audio streaming platforms but publishing and sport will flourish in 2020 by taking on this capability. We can expect chief product officer roles to develop next year, particularly those that focus on the use of the technology and how it can be used to customise the product to the needs of the customers.
In the coming year we will see expansion in the use of AI beyond the capabilities we have yet experienced. Amazon for example has started trialling the use of AI in their sports streaming to generate match highlights live as the game is streamed within their 'X-ray' feature. We have also seen development of AI generated music. Endel was the first algorithm to strike a deal with a record label as the composer of personalised mood music. These are a few examples of how AI is enhancing the standard of production and ultimately the end-user's experience. Organisations will be looking for strong heads of strategy with a data and technology skillset to be the visionary of how AI can enhance the products and services offered to customers.
5. Data functions will continue to expand
On the tech side of media and entertainment, streaming platforms and media giants have large and ever-growing data functions. However, the less digitised sectors of publishing and radio have nascent knowledge and data capture capabilities; we will see a growing demand for talent, specifically in the form of chief data officers to build this function.
Most importantly going into 2020, the focus will increasingly be on data analytics that can predict trends and inform new, innovative product development. This user generated behavioural data should also be used in marketing activity to target audiences with highly personal and specific messaging to draw attention and increase engagement.
Although there is vast potential, there will be an element of caution involved in data activity for all media and entertainment companies. Privacy has become of high concern and distrust in this area may play a bigger part in our media consumption behaviours. Monitoring and controlling data generated by user activity must therefore be a core activity of every organisation going forward. As data becomes increasingly critical to business activity as well as an important part of risk and compliance, the role of the CDO will both evolve and emerge, to become a standalone c-suite position.
As the fight for our attention and eyes and ears intensifies during 2020, so will the demand for the best talent.
For more information please contact Bambos Eracleous.