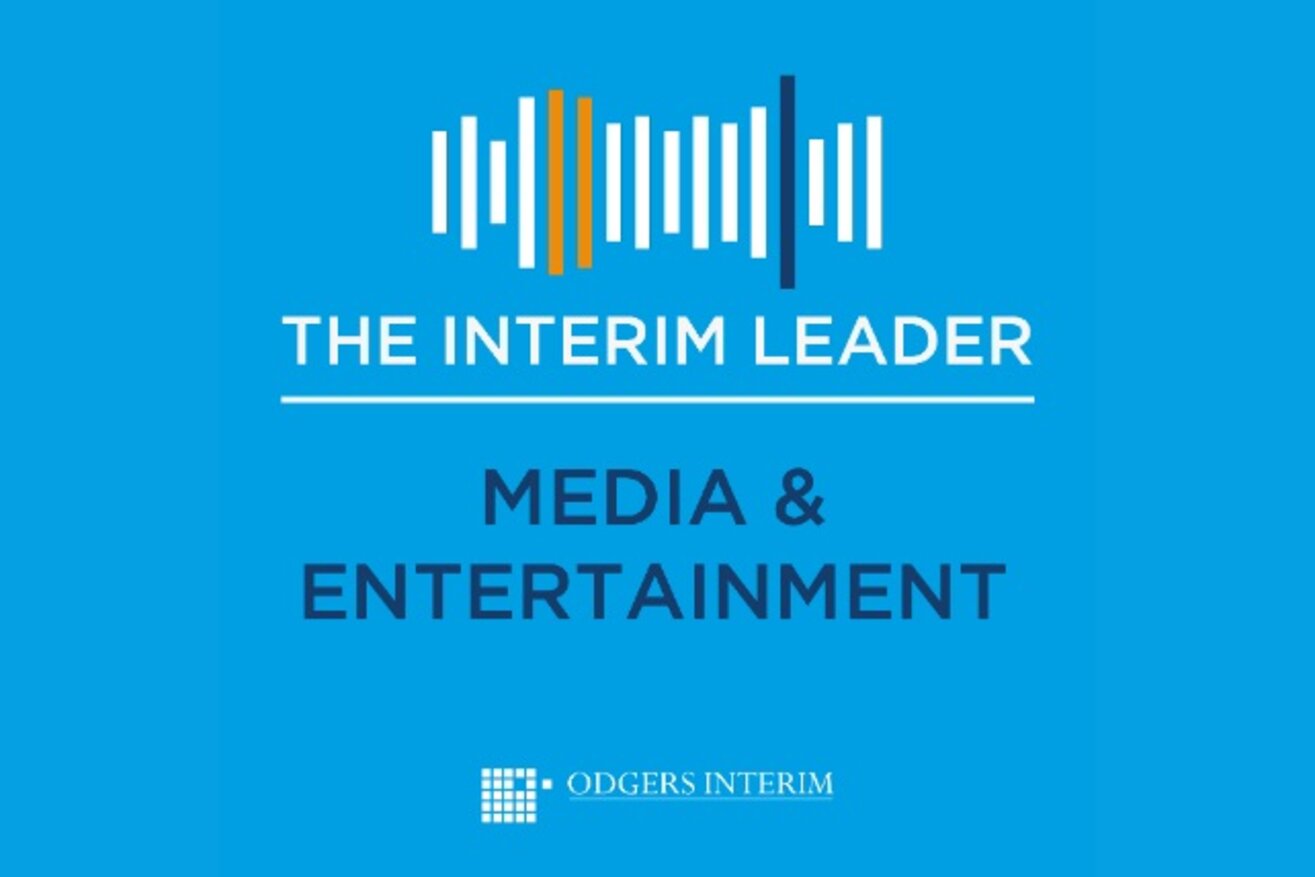 The Media & Entertainment Podcast: The trends, change and future for Film and Cinema
Subscribe:
Bambos Eracleous, Partner and Head of the Odgers Interim Media & Entertainment Practice, talks to Delphine Lievens, a Senior Box Office Analyst at Gower Street Analytics.
With UK cinemas gearing-up to re-open their doors to movie-goers next month, Bambos and Delphine reflect on what has been a challenging time for the UK film and cinema industries. They discuss what lasting impact Covid-19 may have on the cinema experience and the trends that have developed in how (and what) we have enjoyed watching over the last year.
Don't forget to like and subscribe for more episodes of our Media & Entertainment Podcast
You can connect with Bambos and Odgers Interim here:
www.linkedin.com/in/bambos-eracleous-0b021a3/
And with Delphine at: