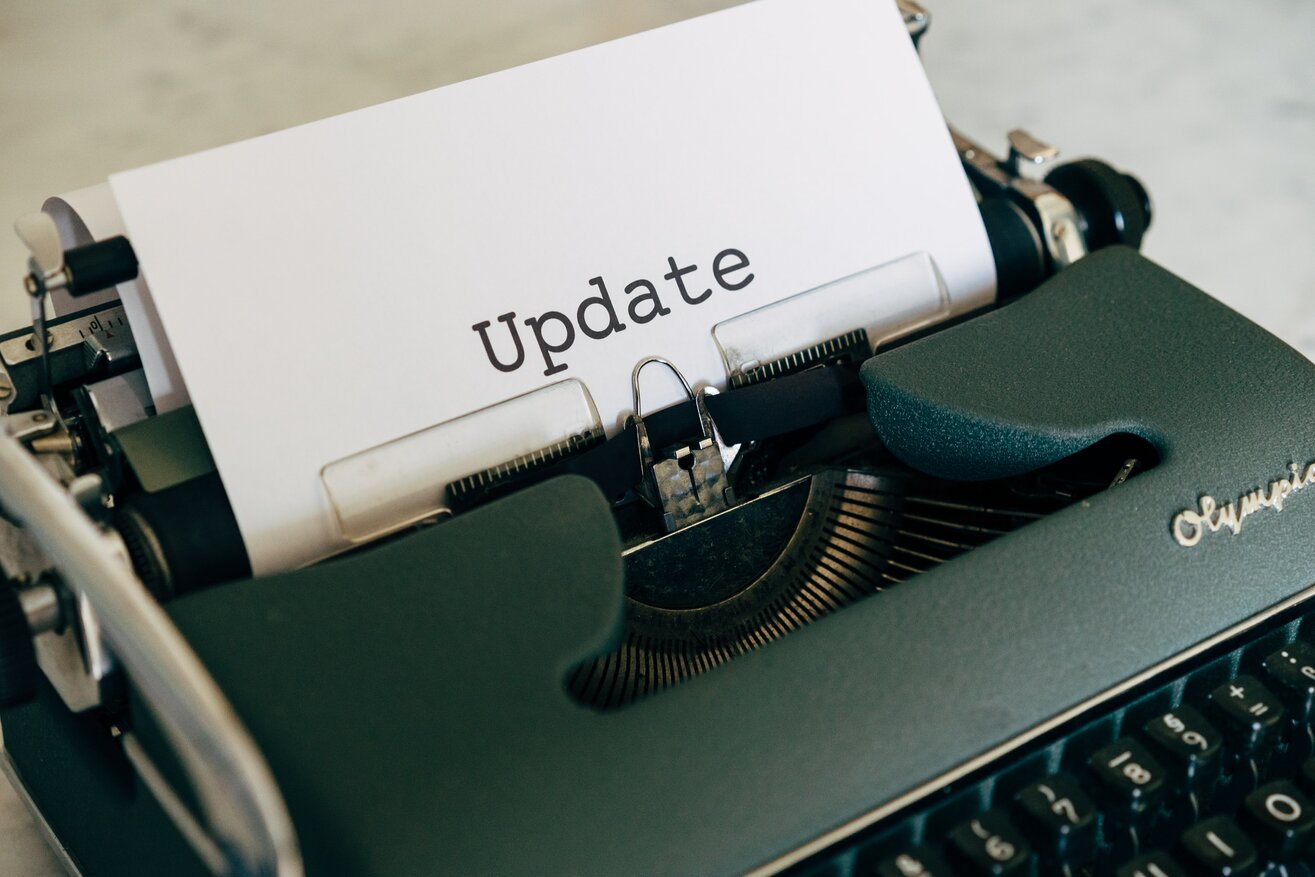 IR35 & the private sector: An update from the operations director of Qdos
Subscribe:
We invite Nicole Slowey, Operations Director at Qdos, to come back for a second podcast to discuss IR35 legislation and the off-payroll working rules. Already in play in the public sector, IR35 will come into force in the private sector in April 2021, after a 12 month delay due to the spread of the coronavirus (COVID-19) pandemic. Nicole talks to Grant Speed about what it means for commercial organisations, and how independent workers and their employers can prepare for it.
Qdos is a leading contract insurance firm specialising in insurance and advice for UK-based contractors, freelancers, and consultants. Importantly, the organisation boasts an extensive knowledge of IR35 and off-payroll working legislation.
Presenter: Grant Speed, Managing Director, Odgers Interim