Women in Technology webinar: Women helping women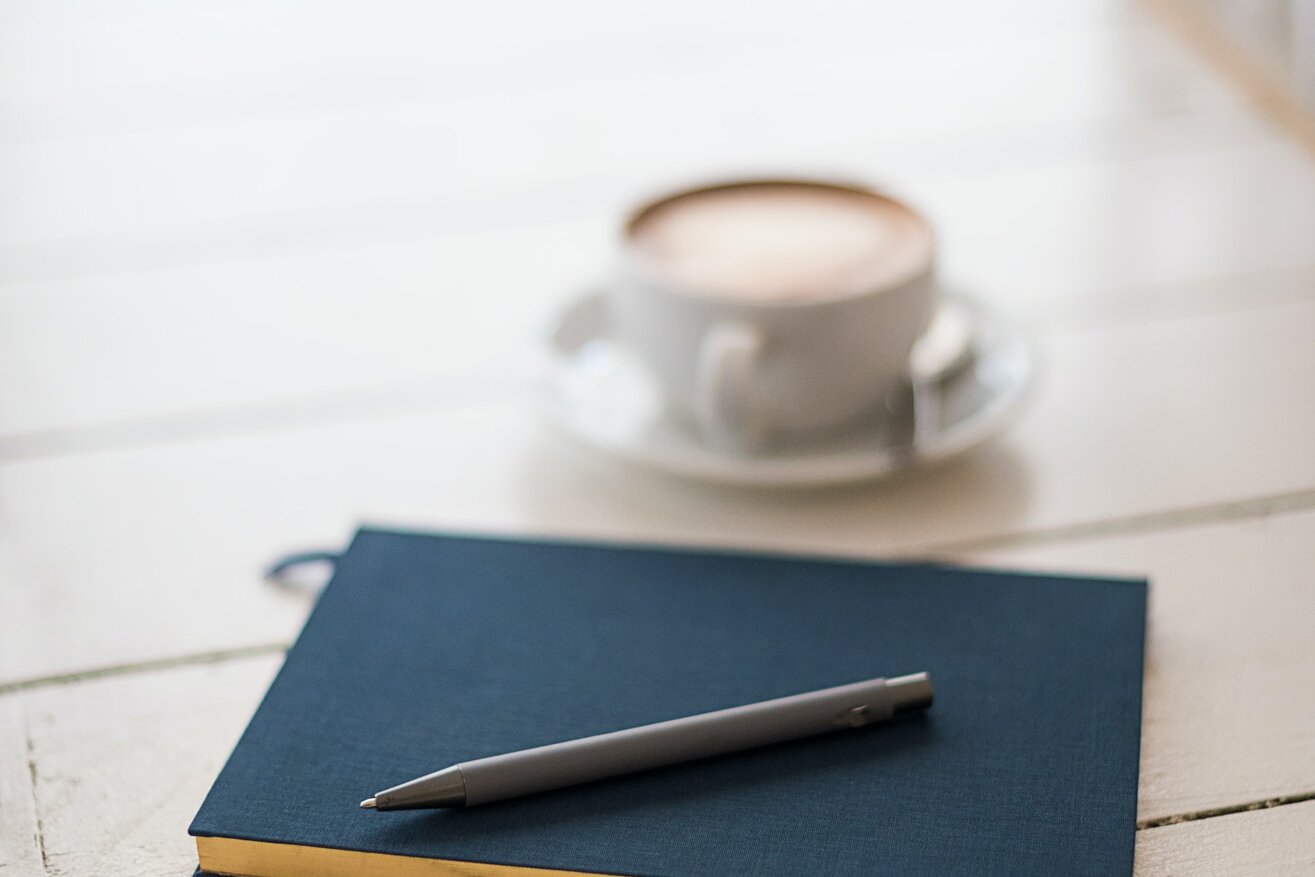 Following Odgers Interim's recent Women in Technology breakfast webinar event, Ali Palmer, Partner and Head of our Consumer and Telecommunications Practice, discusses the top five takeaways from the session on 'women helping women'
We recently invited Jane Huxley to speak at our Women in Tech webinar. Jane built her career working across technology, media and telecommunications industries, including serving as CEO for Pandora Internet Radio, Fairfax Digital Media, and multiple roles at Vodafone and Microsoft, before her most recent job overseeing Spotify's European and Middle East and African Region. Jane also has been a NED for both private and public companies.
We asked Jane to speak to the group about her career to date, and to share lessons learned over the years. Here are five key takeaways from our session:
Put people first for effective change management: When CEO at Fairfax Digital (a division of Fairfax Media), Jane completed a degree in change management. This was impactful in her role as the company was going through a challenging period of change with the long-standing print media brand transitioning into the digital age. During this time, Jane came to realise the key to a successful change programme was to focus on people and culture. Jane told us leaders need to be "vulnerable and authentic in what they are trying to do and why" in order to communicate effectively with their teams. Talk frequently during any time of change, and demonstrate respect for other perspectives.

Learn the difference between 'heart' and 'head': At the beginning of her career as a senior executive, Jane became aware of her own imposter syndrome. In leadership meetings, she found she was taking criticism personally and reacted emotionally to discussions. These were what she called 'heart' responses to what should be 'head' conversations around business objectives and challenges. Jane stressed there will always be crossovers between the two as most of us bring our hearts to work – "we are passionate, we share the values of the company and we believe in the mission", she said. We need to learn how to shift between the two spheres to engage with different aspects of work appropriately. Jane shared her practice of listening for emotional body signals in a meeting, then writing 'INP' (an acronym for 'it's not personal') at the top of her notebook. Focusing on these words during business meetings was a reminder to move from her heart back into her head, and respond appropriately.

Behaviours trump skills: In Jane's experience, behaviours matter more at work than skills. "Not just what you are doing, but how you are doing it, and how you show up" is critical to excelling in a role. As a leader, you need to be able to set expectations for behaviours, live up to them and ensure others do too. Part of this is knowing what behaviours you are looking for in others in order to choose the right people for the business and who you can work effectively alongside and – importantly - trust.

Learn how to ask questions and how to listen: One question for Jane was around how to build product knowledge and understand the core business offerings when senior leader are often more removed from real product engagement as they focus more strategically and on decision making. Jane's advice for this was to "hire well and then get good at asking questions. If you ask the question, you need then to be able to actively listen". This sounds simple but it requires practice.

Be true and authentic: To enable others to be their own authentic selves at work, leaders must lead by example. The most effective way Jane has demonstrated the behaviours she wants to see in others has actually been when she has made mistakes. In this scenario, leaders have the opportunity to put their hands up, admit doing something wrong, apologizing and putting it right. Leaders are human and they get it wrong, and it's a powerful thing to admit.