What is an interims value, opposed to cost?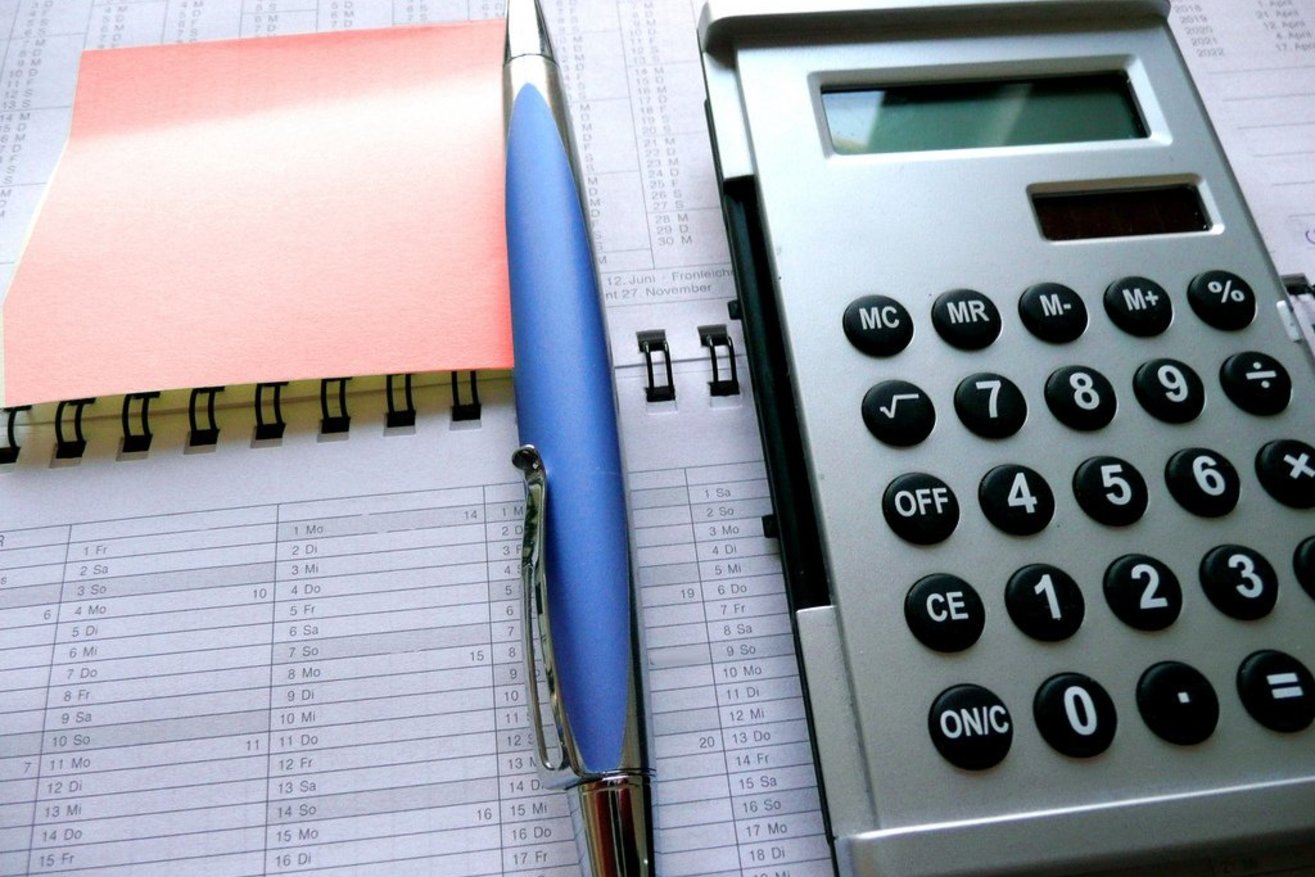 The value proposition: Interims in the procurement industry
Philip Brown has over 20 years' experience in the procurement industry, specialising in the transportation sector and regularly working alongside interim managers. He recently became an interim manager himself, and took on the task of dispelling some of the myths associated with the value they bring to an organisation. Below, Philip explores the perception of interim 'value' as opposed to 'costs'.
As part of my move into the interim market place, I reached out to my LinkedIn contacts, a mixture of purchasing colleagues, recruitment agencies and interim contractors to discover their thoughts about interims.
In doing so, I began to think about the perception of interim "Value" vs "Costs", having been responsible for recruiting in the past and worked alongside interims during my career. I'd always considered the use of an interim as a 'last resort', a stop gap, a reaction, rather than the powerful, planned, strategic resource it can be.
A powerful, planned, strategic resource is one thing, but no matter how beneficial an interim can be there are two persistent concerns raised against their use that I'm keen to address.
Firstly, that interims are expensive and secondly, that they leave a vacuum when they finish a placement – taking valuable experience, contacts and knowledge with them when they leave.
To test these opinions, you need to undertake a Value Perspective exercise. In my eyes, value equates to the relationship of function over total cost.
Let's start with the idea that an interim is expensive, by using a 'Best Alternative To a Negotiated Agreement' (BATNA), which was coined by researchers Roger Fisher and William Ury. For a senior procurement interim this would seem to equate to being a full-time employee Senior Category Manager.
According to the latest CIPS salary surveys, Senior Category Managers earn £59,000 a year (pa.) on average. Therefore, a Senior Category Manager on a salary of £59,000 pa with 260 working days per year must mean a benchmark cost of £227 per day that we can use to compare to an interim day rate, right?
Perhaps not, as there are additional costs attached to full-time employees, such as bonuses, pension contributions, training, administration expenses and software licenses. I'd estimate these to equate to around £93,700 a year, based on my experience in the procurement industry.
On top of this however, you need to calculate the number of 'productive' working days that are lost through holiday, sickness and bank holidays. Taking these into account leaves around 211 productive days.
Based on the above it's reasonable to assume a Senior Contract Managers full-time employee day rate equivalent looks closer to a cost of £93,700 over 211 days; giving you a BATNA benchmarking cost of £444 per day.
However, value is a relationship between costs and a functional element. So, we really should consider the numerous costs, liabilities and lost productivity associated with full-time roles.
These might include relocation or recruitment costs (ranging from 15-35%) at the start of hiring a full-time employee. You might also consider elements such as maternity/paternity pay, unfair dismissal claims, long-term sick, redundancy and even jury service.
A 3-month notice period for a full-time employee often reduces productivity for up to 60 days in my opinion, plus the extra costs if you have to remove an employee for poor performance.
This suggests your total 'day rate' costs for a full-time Senior Category Manager equating to at least £444 per day. By comparison, most procurement interim day rates (at an equivalent level to a Category Manager) range between £450 to £850.
Factors that affect the cost of an interim include location based working (eg working from home as opposed to elsewhere such as London), expertise level, availability, local knowledge, specialism, duration, familiarity, travel (days away from family), supply and demand, etc. It is also worth remembering investment in an interim appointment is often limited to a six to twelve-month period for one-off projects, compared to making a permanent hire on the payroll.