We launch Odgers Interim in the U.S.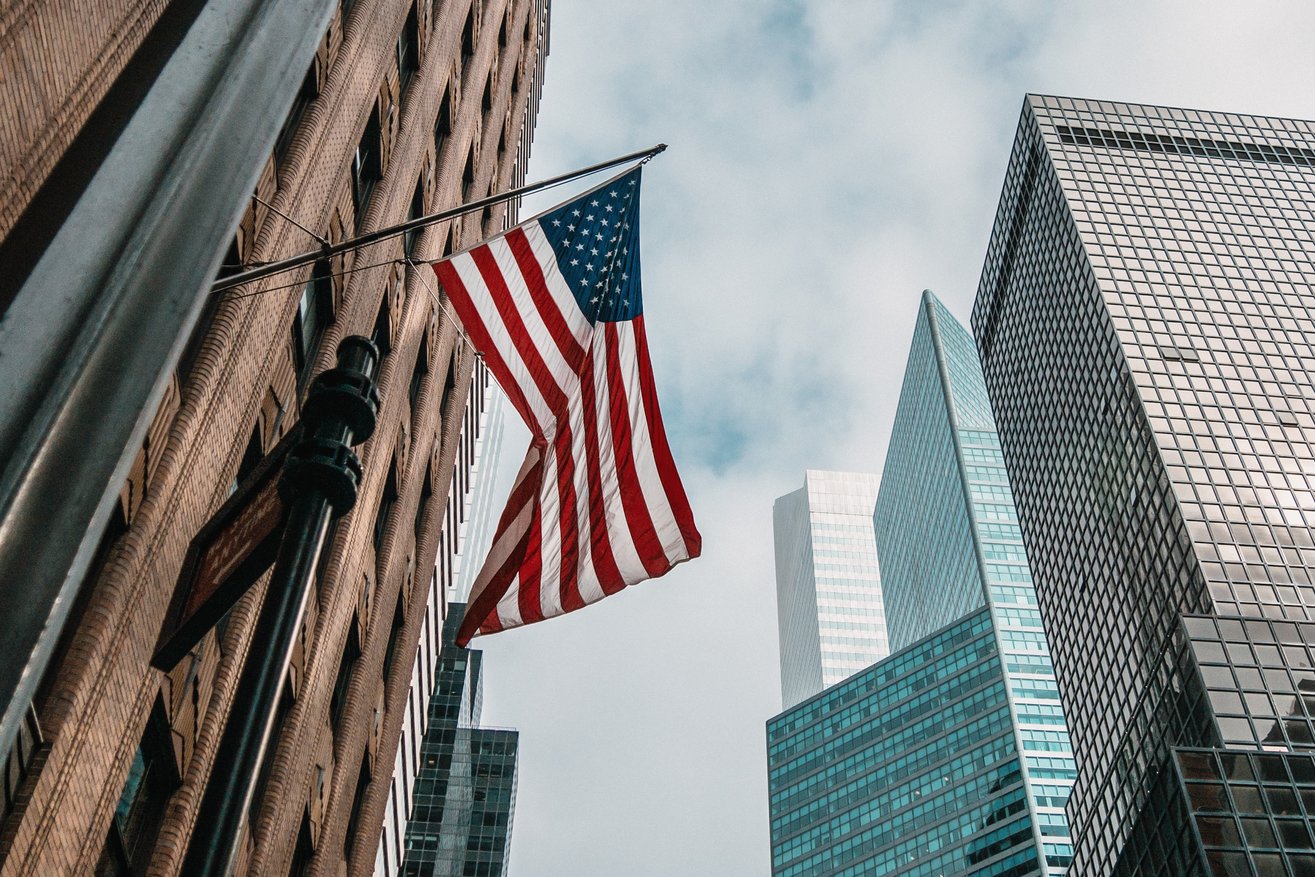 Grant Speed, our Global Managing Director, announces the launch of Odgers Interim U.S.
Due to unprecedented demand for senior leaders on an interim basis across the U.S., we have launched our global interim management business in Boston and New York. Headquartered in London and with offices in Australia, Canada and Brazil, our U.S. division will be led by Paul Smith, who has left his current post as the UK client partner to be become managing partner of Odgers Interim U.S.
The expansion of our global interim management business into America is in direct response to the growing need from public and private sector organisations for senior interim leadership capabilities across almost every function. An accelerated pace of business and a pressing need to manage significant levels of market disruption is driving demand for c-suite and director level professionals who can parachute into organisations on demand. Specifically, U.S. organisations are increasingly seeking out interims because of their hard-to-find expertise in areas such as transformation program delivery, M&A and carve-out work, and as a 'steady-hand-on-the-tiller' to manage leadership vacuums.
We will offer interim managers as both a stand-alone resourcing product and in conjunction with our permanent search services. Initially operating across the East Coast, our interim management business will expand throughout North America and onto the West Coast, utilising the network of clients across Odgers Berndtson's 14 U.S. offices.
Already, we are seeing strong demand for interim skillsets from our U.S. private equity, financial services and healthcare clients. In addition to being able to plug the three-to-four-month period of absence during the search of a permanent executive, interim managers come equipped with the battle-scars of a range of previous roles and offer a unique blend of strategic direction and hands-on implementation that means they can solve problems from day one – a highly attractive proposition for our U.S. clients.
As well as managing the Odgers Interim U.S. business, Paul will work alongside Odgers Berndtson partners in the U.S. to place senior interim managers in functional leadership, program delivery and consultancy roles. The increasing market demand for interim managers across the U.S. comes at a time of exceptional growth for Odgers Berndtson.
As one of the only top seven search firms in the U.S. with a dedicated interim capability, adding Odgers Interim to the portfolio offers the firm a serious advantage over our competitors. We have a nationwide network of clients across 14 offices that can now draw upon the global pool of interim managers Odgers Interim has at its disposal.
Earlier this year we also celebrated our 20th anniversary as well as our most successful financial year to date, reporting in excess of £50 million in turnover for the financial year 2018/19 and we have seen a 53% increase in revenues since 2014.
For more information please contact Grant Speed​​​​​​.