The off-field playbook: what our sports clients want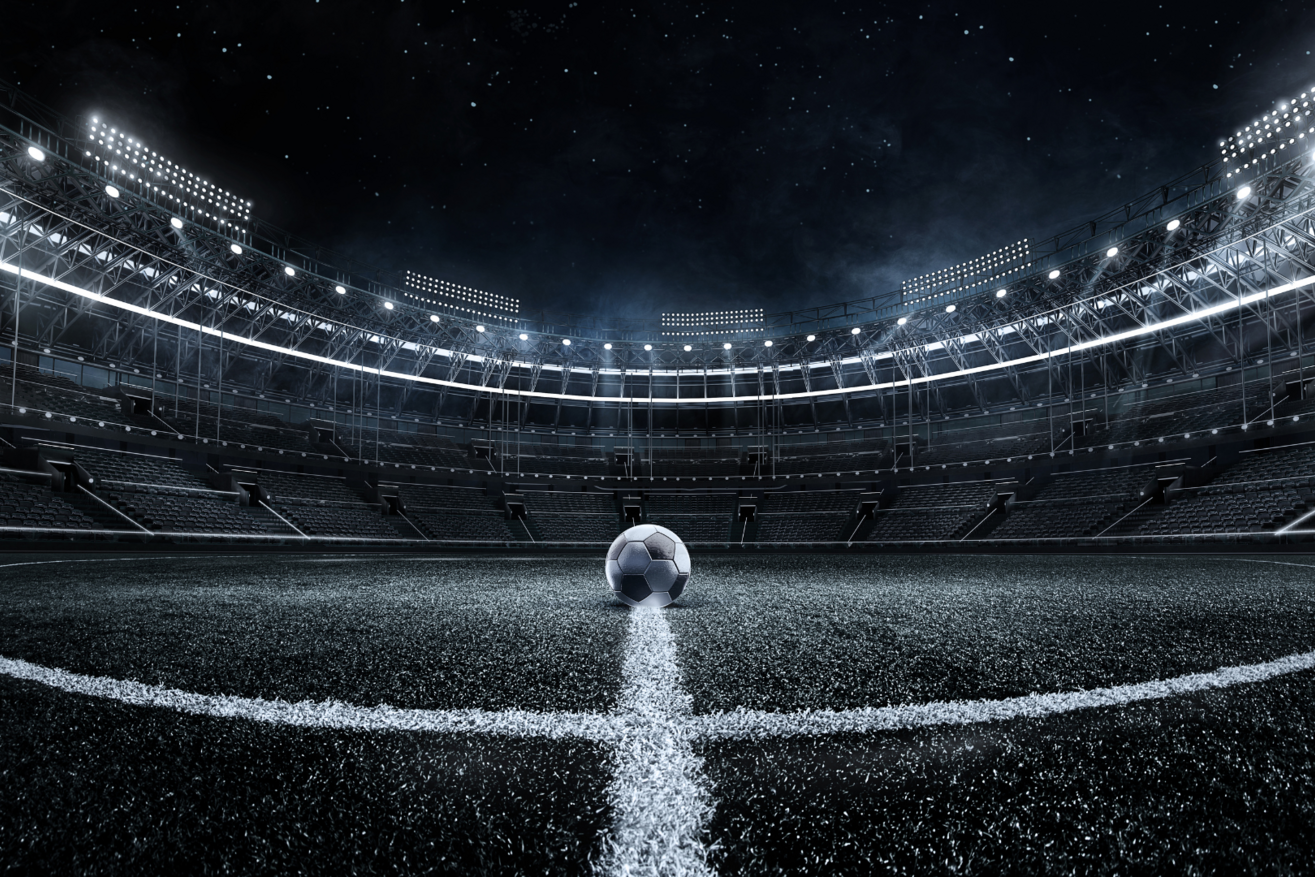 Bambos Eracleous, Partner for Sports, Gaming & Media, outlines six trends shaping the future of the sports industry.
Excitement in sport isn't confined to nail-biting head-to-heads, last-minute triumph or shattering defeat. It stretches beyond athletic prowess or the performance of the teams you support. Off-field, out of the pool, away from the track…the sports industry is grappling with a range of issues whilst being reshaped by change.
This is evident in the recruitment briefs I receive from clients. Sports organisations need interim talent equipped to take them forward at a time when the sands are shifting. Talent able to develop innovative channels for revenue generation or attract new sponsors and investors; digitally savvy executives who can meet the heightened demands of governance.
Take FIFA, football's international governing body. In the run-up to last year's World Cup, I placed interims into a number of different roles within the organisation focussing on the launch of FIFA+, its new direct to consumer platform, and FIFA Studios, an in-house creative capability set-up to produce content such as documentaries and one-off specials.
Such initiatives are indicative of the way the industry is adapting to both challenges and opportunities. Here are six major trends that I am seeing impacting sport which in turn are shaping requirements for senior interim hires:
Digital to the fore. According to Nielsen Sports' 2022 Global Sports Marketing report, over 40% of global sports fans opt to stream live sports events through digital platforms. There has been an explosion in over the top (OTT) viewing options as rights holders like FIFA seek to maximise income via streaming.
Appealing to younger fans. The rise in OTT/streaming is in part a response to the habits of a new generation of sports fans. New formats (often shorter and more dynamic content) are being developed in line with the tastes of Gen Z/Gen Alpha consumers. There is evidence that younger fans are interested in a greater variety of sports than previous generations – some non-traditional, that may previously have been considered niche – and they appreciate live stats, especially when watching on their smartphones. Esports and electric-powered motorsports seem set for growth, while longer established sports must continue to improve the live experience to meet the demanding expectations of digital natives.
Investment levels continue to rise. Sport is global and the top teams and leagues have become coveted assets, as evidenced by the ongoing bidding process for the ownership of Manchester United. Following significant investments in the past year, the 2023 PwC Global Sports Survey reveals that more than three quarters (83%) of senior sports executives believe institutional investment (Private Equity and sovereign wealth funds) into sport will continue to grow in the next three to five years.
Sustainability. "We expect the sport industry to play a leading role in helping to combat climate change and demonstrating environmental sustainability by 2030," says Deloitte in its Future of Sport report published in April 2023. Many sports organisations are looking to introduce or fine tune more sustainable practices, while major sporting events are more mindful of their environmental and social impact. The IOC says that just eight of Tokyo 2020's 43 competition venues were built from scratch, 10 were temporary and 25 were already in use. Next year's Paris Olympics promises it will be both "spectacular and sustainable".
Diversity, Equity & Inclusion. Fans expect sport to mirror the more inclusive values of today's society. The huge success of the Women's Euro 2022 finals is a heartening story that underlines the steep upward trajectory of women's sport. According to UEFA, the tournament broke several attendance, broadcast and social media engagement records. It was the most watched Women's Euro ever, with a global live viewership of 365m, across 195 territories.
Encouraging exercise through data and gamification. A recent OECD report on Making Physical Education Dynamic and Inclusive for 2030 highlights the importance of sport in promoting student health and wellbeing. Sports organisations will be expected to step up to promote fitness and provide greater opportunities for people to get involved with sport at a grassroots level. Inclusion, as per the previous point, will be paramount. Inevitably, technology also has a growing role to play in encouraging fitness and participation, whether through wearable devices or more compelling gamification. Of course, gamification (increasingly including some form of AI) also presents huge opportunities to drive engagement with teams, competitions and sports brands.
Sport is big business and continues to thrive. The Business Research Company says the size of global sports market is $512.1 billion and forecasts growth to $623.6 billion in 2027 at a CAGR of nearly 5%.
In this context and with so much change taking place, it is no surprise that there is demand from sports clients for expertise across an array of areas such as digital, content, investment, ESG, DEI and more. If you're a candidate or client, I'd be delighted to discuss trends and opportunities with you. There's a lot to talk about.