The increasing trend of cross-industry interim appointments in order to challenge decision making and provide boards with a broad perspective.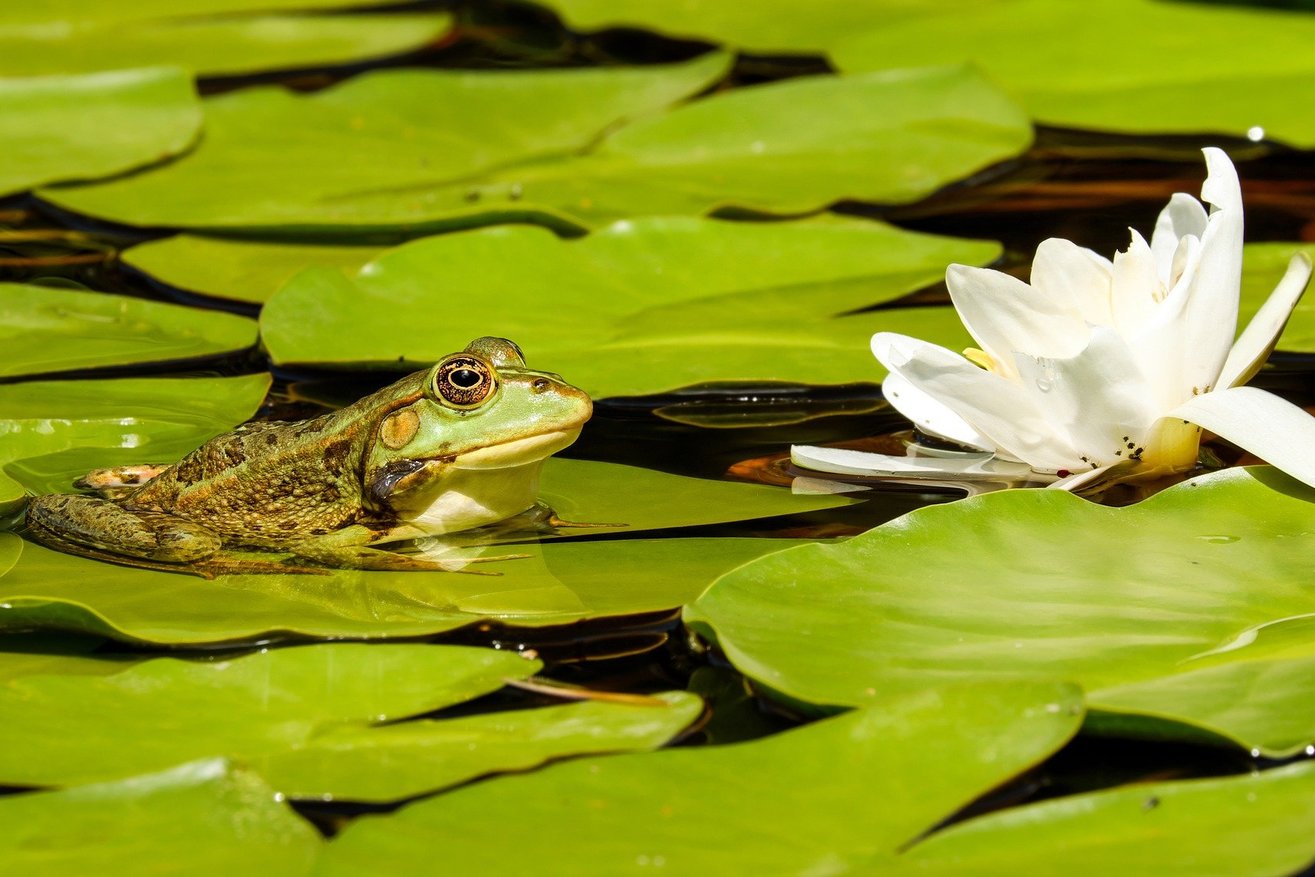 A Fresh Perspective
Continuing public spending cuts to help aggressively bring down the deficit is a key source of concern for many social welfare related sectors in the UK currently, with numerous organisations having to rapidly review their business models and consider new ways of working.
In line with this and as a more general trend, we're seeing an increasing shift towards cross industry appointments in order to introduce fresh and diverse perspectives into organisations that need to adapt to sector challenges. Interim executives from a broad range of backgrounds are being brought in to challenge decision making and help boards make sound financial decisions and explore all available options effectively.
This is particularly true in a sector such as social housing which is facing an unprecedented period of change as registered providers are forced to deliver services with only a fraction of the resources that they are used to. Likewise in the volunteer sector, further public spending cuts will put charities under more pressure as fundraising remains highly competitive and restrictions on campaigning are imminent.
While fundraising in the small UK pool is highly competitive, many charities may be missing fundraising opportunities by not evaluating market opportunities from a commercial perspective. Board members are increasingly recognising this and are keen to shift focus on to diversifying and commercialising income, particularly as partnerships with government and private industry are likely to become more necessary.
Likewise, with the recent rent cuts sustainable revenue generation is at the top of the agenda for the social housing sector. As a result, registered providers and charities are also looking to gain a more commercial perspective.
In order to strengthen their approach, both social housing and third sector organisations will need the expertise of individuals who are adept at mining for revenue opportunities and cutting costs. Many are choosing to invest in project based interim executives who can provide a quick injection of support and expertise within a fixed time scale.
Through this investment, social welfare organisations can to look to develop more sustainable business models that help to identify new opportunities, attract and retain essential talent and ultimately ensure that the goals that remain at the heart of these organisations are met, now and in the future.