The future of UK public service broadcasters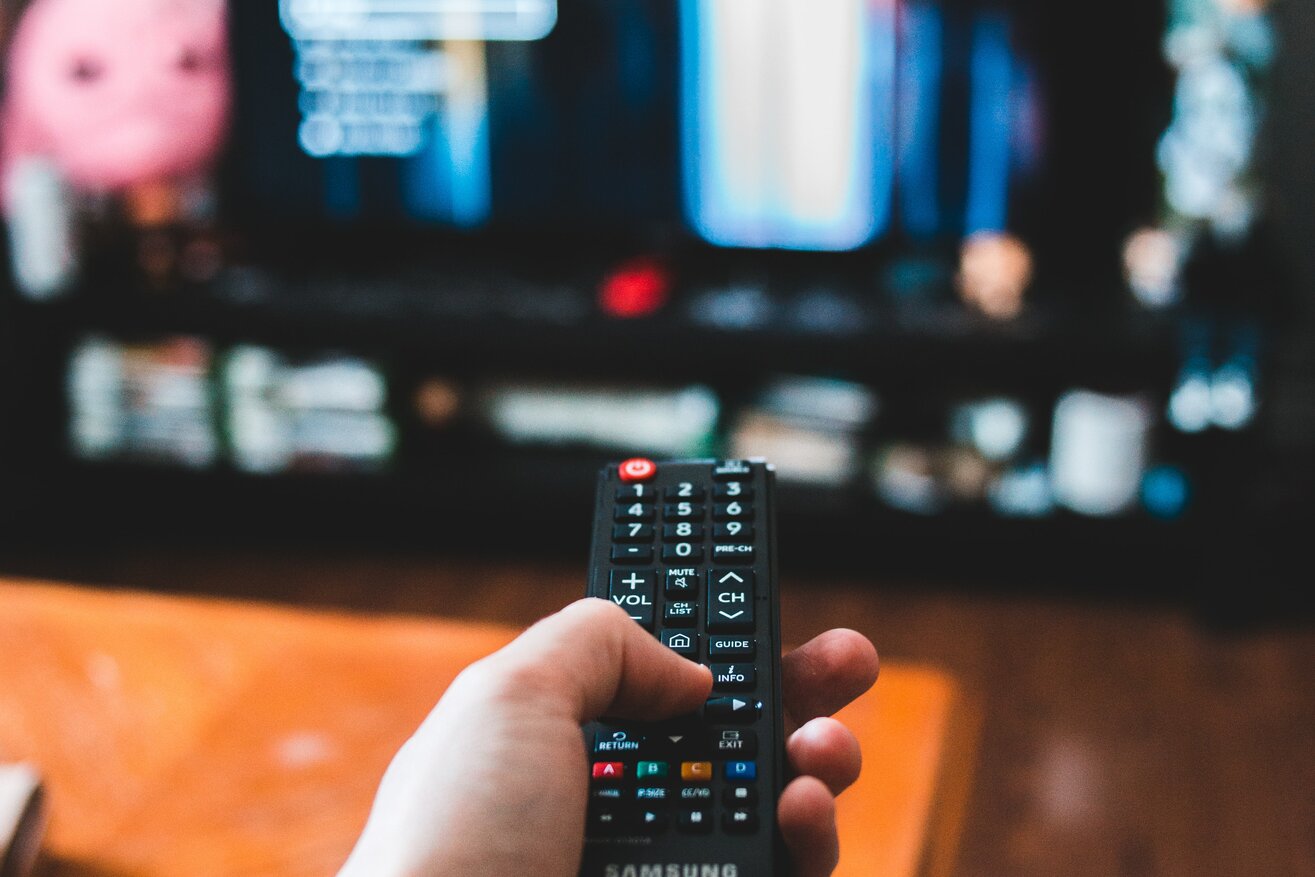 Bambos Eracleous, Partner and Head of the Media & Entertainment Practice, discusses the findings of Ofcom's recent review of public service broadcasters and what it might entail for the future of TV
Timing, as they say, is everything. The findings of Ofcom's review of public service broadcasting (PSB) were published at the end of a year that also saw the acceleration of structural changes to the UK TV sector.
Although the Covid-19 crisis reinforced the importance of PSB as a trusted provider of news and information, subscription video-on-demand (SVOD) services have retained much of the lockdown uplift from 2020. This boost in streaming, fuelled by changing behaviour and continued stay-at-home messaging, has fortuitously transpired at a time when the main SVOD players are investing more money than ever before in original content.
Given Ofcom's recent findings and the rumours of their soon-to-be published government recommendations for significant change and modernisation of PSB, we do need to ask where this leaves the UK's current public service broadcasters (BBC, ITV, Channel 4, STV, S4C and Channel 5). What truly is their ability to compete with the global streamers?
This paper provides a summary of the Ofcom report, an outline of the next steps to be taken by government, the current state-of-play for broadcasters and some of the areas to consider when discussing the future direction of our PSBs.
You can access the full report here
For more information please contact Bambos Eracleous