The evolution of RPA in the logistics industry and what it means for senior level skills and talent acquisition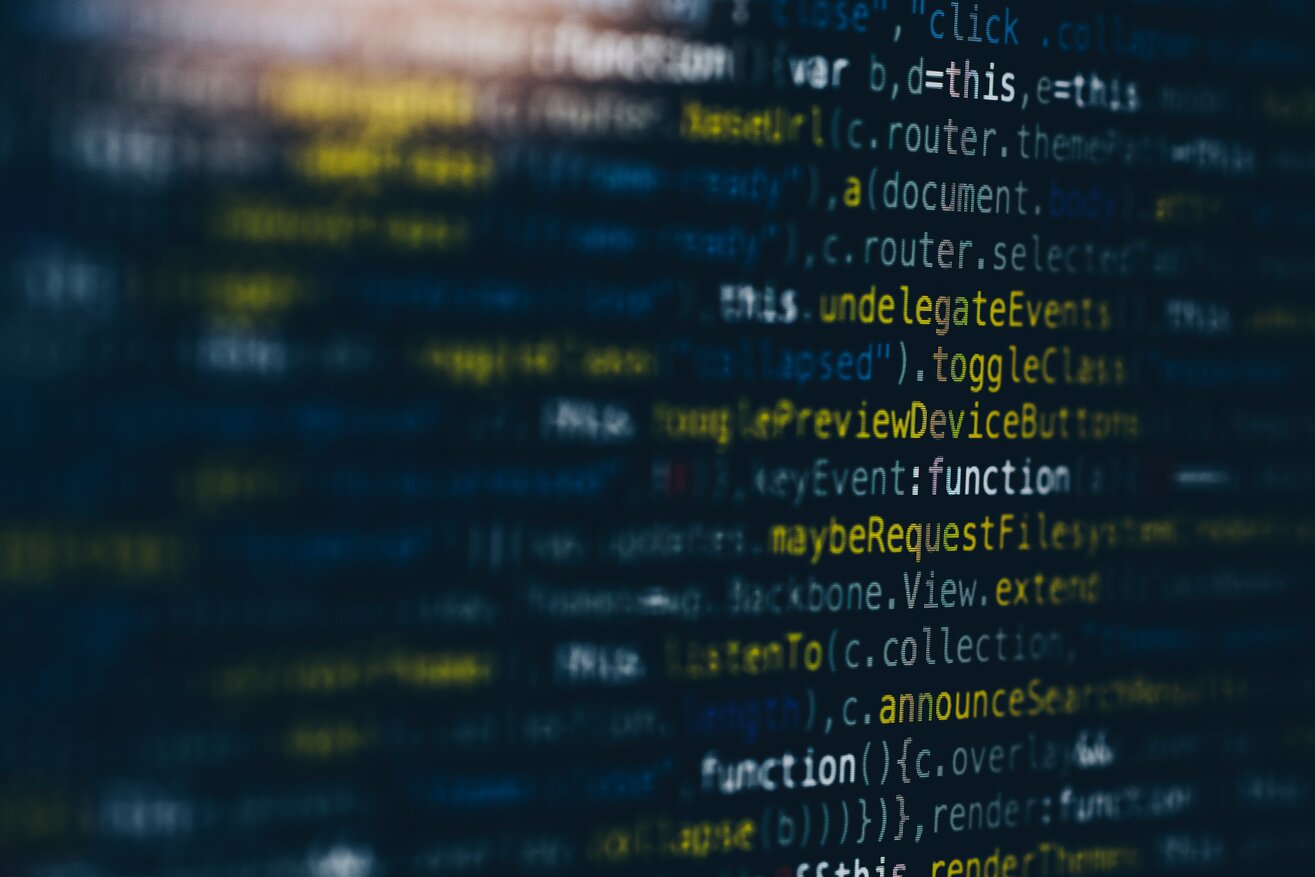 Ross Gordon, our Business Services and Logistics Consultant, discusses the growing use of robotic processing automation (RPA) in the logistics industry
With logistics accounting for 9% of global gross domestic product, it is one of the largest and most productive industries in the world. Despite its prominence in the global market, logistics is introducing digital innovations at a slower pace than other industries, putting at stake an estimated $1.5 trillion of value. However, new disruptive entrants to the market are appearing; not only are entrepreneurial start-ups gaining traction as serious competitors to established players, but more surprisingly the customers, from outside of the logistics space, are putting their own logistics operations in place to meet their needs internally and are finding that these are viable, profitable business models. But how have they been able to compete with the largest international logistics companies? All of these new players are exploiting emerging digital technologies to optimise their operations from day one and are able to move with agility; as small businesses they have the advantage to scale quickly. The new-comers understand and are responding to customers' evolving expectations in an increasingly digital world – they are expecting better service at a lower price. The only way for long-standing logistics organisations to adapt is to increase digital capabilities – cutting costs, meeting demands and creating opportunity to grow.
An emerging digital opportunity to streamline operations is robotic processing automation; software that utilises robotic technology to complete repetitive rules-based computer processes, mimicking human-computer interactions – tasks such as copying and pasting or moving files from one location to another. Several outsourcing organisations have already adopted RPA and are leading the way in the business services industry. Logistics firms are applying this technology to back-office activity, such as invoicing, shipping tracking, and order processing; operations that were once moved offshore for cost saving are now being relocated back to the UK. RPA requires streamlined and simplified processes making it a quick and efficient way of optimising administrative and support operations, as the robots are able to reduce margin for error and time taken to complete the processes. Importantly RPA can bring about higher profit margins with increased venue and cost reduction and greater customer satisfaction.
RPA is still in the developmental phase and the capabilities are expanding. Combining RPA capabilities with AI and other cognitive technologies to create intelligent automation is enhancing human-less processing further. With automation supplanting the customer support task of detecting a customer's issue, identifying relevant information and inputting data into the system, being quicker and more efficient, employees are able to invest their time in more meaningful interactions with the customer. This is not to say humans are value-less in the automated processes, but our decision-making, creativity and social skills become more beneficial.
However, currently there still appears to be difficulties in scaling RPA – only 4% of organisations that have embarked on the transformation have achieved substantial scale. The software can be added onto the existing framework, making the initial set-up and IT infrastructure relatively straightforward to implement. However, companies face blockages with process fragmentation, IT resources, and a lack of clear vision and execution. For a pivotal digital transformation, this poses an issue – one that can be overcome with the right leadership.
With stumbling blocks, such as scale, implementation of RPA cannot be a rushed move, it has to be set within a wider vision and plan for the organisation. Leadership must be a primary concern with emphasis on who sits at the executive level; there must be someone to drive, monitor and expand the digital remit of the logistics company. A clear digital strategy must be in place that considers the present issues and challenges of the organisation as well as the future trajectory of the industry to pre-empt market fluctuations. Implementing RPA may be the first stage, but consideration of intelligent automation and how to further develop the capabilities has to be within the initial planning and strategy phase.
Increasing digital capabilities often goes hand in hand with access to more data; a valuable commodity that must be managed. Increasingly, we are seeing companies appoint senior data experts to oversee teams of data scientists that organise, monitor and manage this facility, to ensure the sustainability of digitising the business. The technology leader must have comprehensive knowledge and understanding of the technology, be able to manage a team of highly expert data analysts and prepare the company to handle a workforce combining people and robots.
A point of contention is how RPA impacts the workforce; what will happen to the people whose jobs are made redundant from the usurpation of robots? The introduction of RPA and the wider concept of industry 4.0 poses significant socio-economic challenges for the future of the workforce. Although many have predicted hardship with robots 'taking over', 80% of organisations implementing or scaling the technology indicated a happier workforce - related to the change from repetitive tasks to more proactive, decision-making roles. RPA increases staff productivity, service levels and capacity by 35-50%. With the robots taking on highly repetitive and menial tasks, organisations will find themselves with an increased need for people with skills beyond the capabilities of technology: social interaction, perception, creativity and social intelligence. The jobs that require these skills lend themselves more to being purposeful. Rather than cutting down the workforce and re-hiring for the opening positions, companies can find more value in investing in their staff, choosing to retrain and upskill to satisfy the new work demands. This aspect of RPA implementation requires a leader that can oversee the overall structure of the business and human management – identifying what functions will be affected, deciding the movement of talent and the skills required in order to perform in the jobs made available from RPA.
The logistics industry has a thriving market with a growing demand for services. Leading companies in the industry should be thinking about the digital future and acquiring the leadership team that can deliver an RPA strategy – enhancing the capabilities, the pricing and the customer service they provide in order to retain their top positions. Intelligent automation is the future of the industry to simplify and streamline end-to-end processes and incorporate a host of emerging technologies, such as self-driving vehicles or pooling platforms. RPA is only the groundwork in the realm of possibilities to digitally optimise and streamline operations, but now is the time to secure the foundations.
For more information please contact Ross Gordon.