The consumer sector and it's how it's changing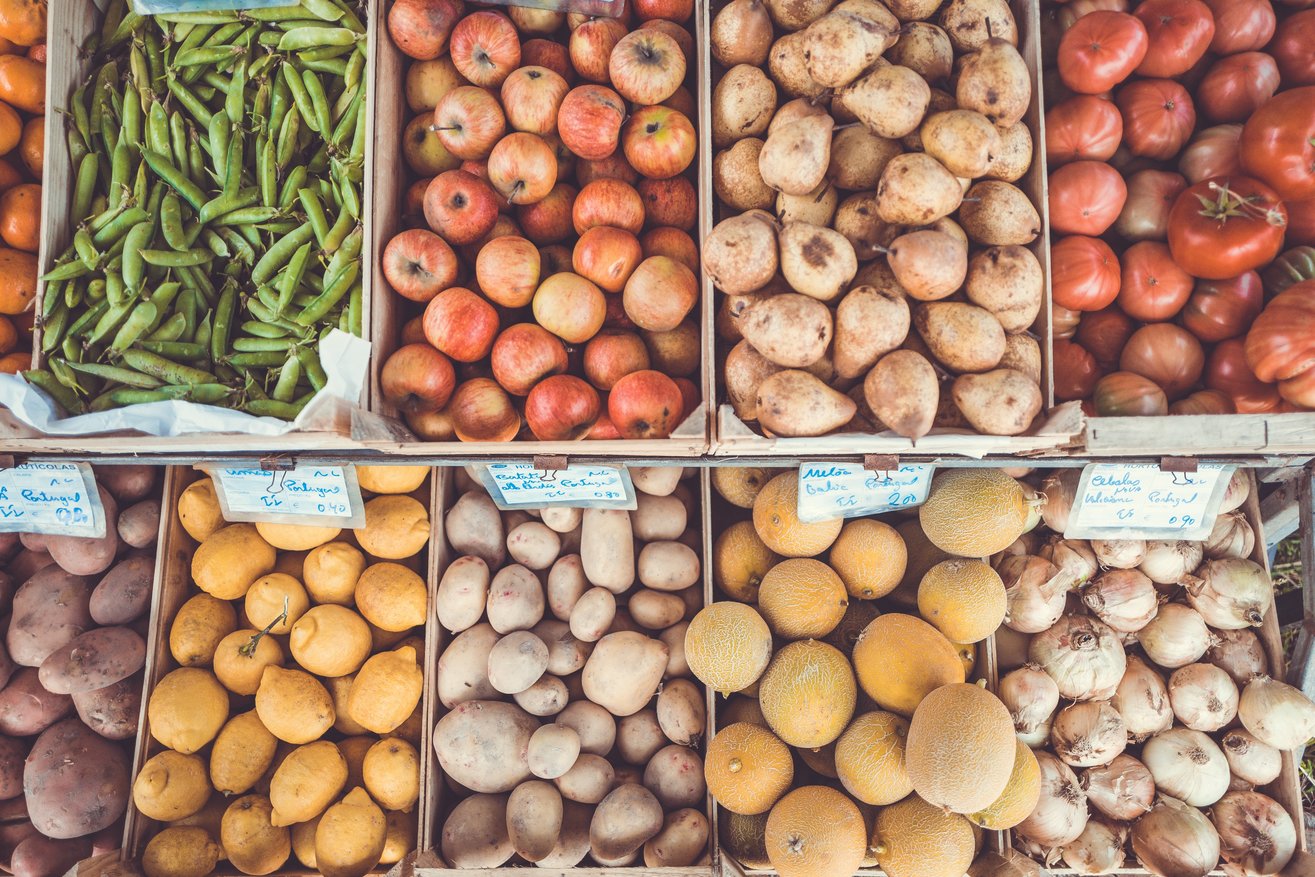 Ali Palmer, Consultant in our Consumer practice, shares her thoughts on the sector..
Reflecting on the year to date, and since last writing for perspective, I consider what changes in the market I've seen and experienced; themes and patterns of recruitment in hiring and more specifically skill-sets in demand and what conclusions can be drawn from these.
Broadly speaking it's been a very busy year. As an Interim business, Odgers Interim has experienced growth across all sectors and I believe that's a true reflection of the wider Interim market, drawing a consensus from colleagues and of course the wider market-place and Interims directly. And, of course, specifically across the Consumer and Leisure sectors, the primary focuses for me.
As part of the wider Consumer, Leisure and Retail practice at Odgers Berndtson, we've seen some obvious growth in the retail sector, which has been positive and progressive for a lot of businesses, particularly amidst recent turbulence. An ever-evolving complex retailer landscape has proved challenging for many of the major high street supermarkets, with the burgeoning growth and preference for the discounters, such as Lidl and Aldi. Consumer analysis has already proven that whilst spending power has increased along with discretionary income, the consumer is a fickle individual, more discerning and highly attuned to value. An interesting and challenging dilemma to which many B2C retailers are responding.
However, further along or up the supply chain, businesses are already, perhaps not surprisingly, seemingly smarter and certainly leaner beasts. A lot of the challenges around the commercials such as pricing and margins have been integral to the manufacture of private label or branded businesses for many a year. Cost pressures from the retailer have been a constant: focus on execution, lean manufacturing and opportunities for growth remain a few of the many challenges. Therefore, adaptability and versatility are paramount. A testament to a schooling in this highly technical and commercial environment is the fact that businesses undergoing transformational programmes of change often look to the consumer sector for talent and their understanding and expertise around best practice.
So from an Interim perspective how does this translate... well the bar is already set high. Businesses in this sector recognise the interim value proposition. What they expect from an Interim is: a definition and plan for delivery and ultimately quantifiable results. In addition to a few fundamentals, such as, understanding the consumer more intimately and finding new channels to reach them; having a firm grip on the cost base and how to manage it (not always down); the ability to drive top line growth either through the product supply chain (from raw material through to finished product) or Innovation and NPD. All combined with a broader category understanding, competitive positioning and "what and where" represents growth in the wider markets. The list goes on...
Specifically, I've seen an increase in requirements for M&A expertise with an international focus, in Europe and also into emerging markets, which represent a huge growth opportunity. Innovation and new product development, not surprisingly, top the agenda and remain highly desirable expertise.
As do broader change management skills across the Technical and Quality discipline. Organisational design experts helping to move companies towards leaner structures and knowledge around consolidation and lean operational and manufacturing processes remain key.
I've also seen a rise in the need for exceptional brand management and a surge in digital expertise. However, a constant theme throughout the year has been increased demand for those with experience of international markets (and that's across all functional disciplines). Businesses with iconic brand portfolios and private label alike have some really exciting, challenging and ambitious growth strategies... so I believe the future of interim continues to look very bright and cosmopolitan!