Technology clients seeking interims in the UK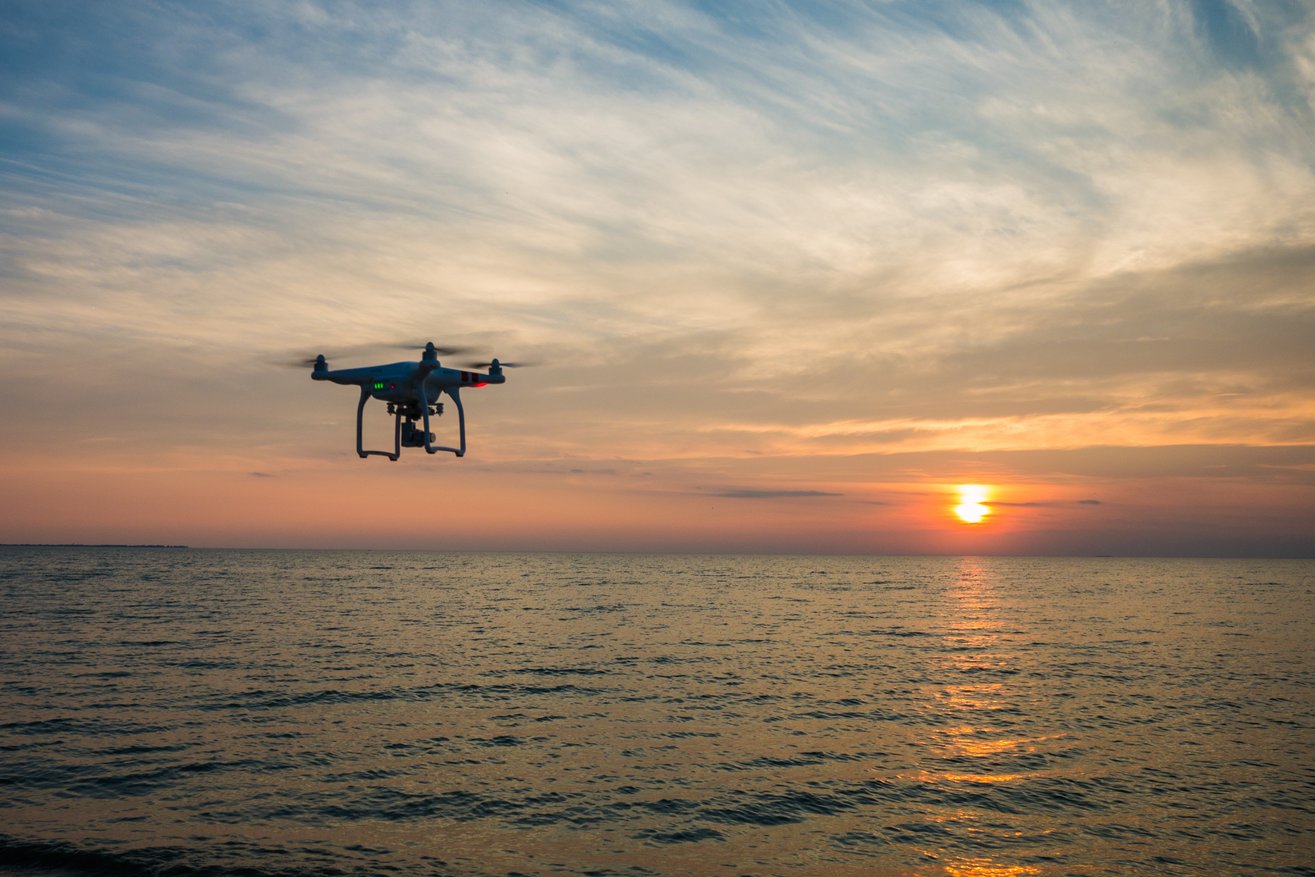 Ali Palmer, shares her insight on the fast paced Technology, Entertainment and Communications sector.
When I last wrote for Perspective, I was witnessing steady growth across the Channel, particularly within the Technology sector whilst other markets battled to stay afloat. This trend seems to have reversed as the majority of our clients are now seeking interims within the UK market as they downsize their offshore subsidiaries.
The question I keep asking is: Is this down to cost or a shift in focus?

Well, both are probably true, but more and more European clients are choosing to keep their "big" projects UK based where they often feel more in control.
We remain in a continuous state of flux with ever demanding expectations on senior management teams (SMTs) to deliver on targets. Despite recent reports of an upturn in the economy, SMTs remain under pressure and this is where our interims can help to deliver a critical piece of work. 'Transformation' has been a buzz word for the past few years and this has not changed much. Whether it be in an HR capacity or a large programme role, clients are looking for those experts who have helped to transform a business and move it forward.
In particular, large global organisations are taking fright from regulatory pressure in industries such as Pharma (look at GSK as an example) and Financial Services (Libor, sanctions and most recently Fx and dark-pools). Enterprise valuations in these industries are depressed and as a result the C-suite are turning to technology as one of the ways to convince the regulators, investors and the wider community that they have these risks under control. The demand is for seasoned compliance and risk officers – from industry and the Big Four. In particular, those with the technology and the change management knowledge necessary to drive global BI that are being rolled-out and to support new corporate integrity and compliance programmes.
The main players are not so much in the driving seat anymore, but those in the second tier seem to have the growth spurt in today's market. They are re-structuring and realigning themselves to be a major force and are often using interims in key roles as they see this as the most efficient and cost-effective way to deliver.
Project Managers, Business Transformation Specialists, Finance Directors and Sales Directors have been particularly needed. August was a quieter month just as we had anticipated but this allowed interims to take stock and prepare for the last quarter of the year. We are now seeing more and more clients who are willing to talk to us and ask our opinion which is a solid sign the recovery is continuing.
To sum up, those that strive for change will usually succeed, whilst those who do not embrace the change that's needed will struggle. The main message that I always try and communicate to our clients is that we can help you embrace the changes as our interims are experienced professionals and not only are you buying their skills but they are well connected too.