Talent acquisition in the age of immediacy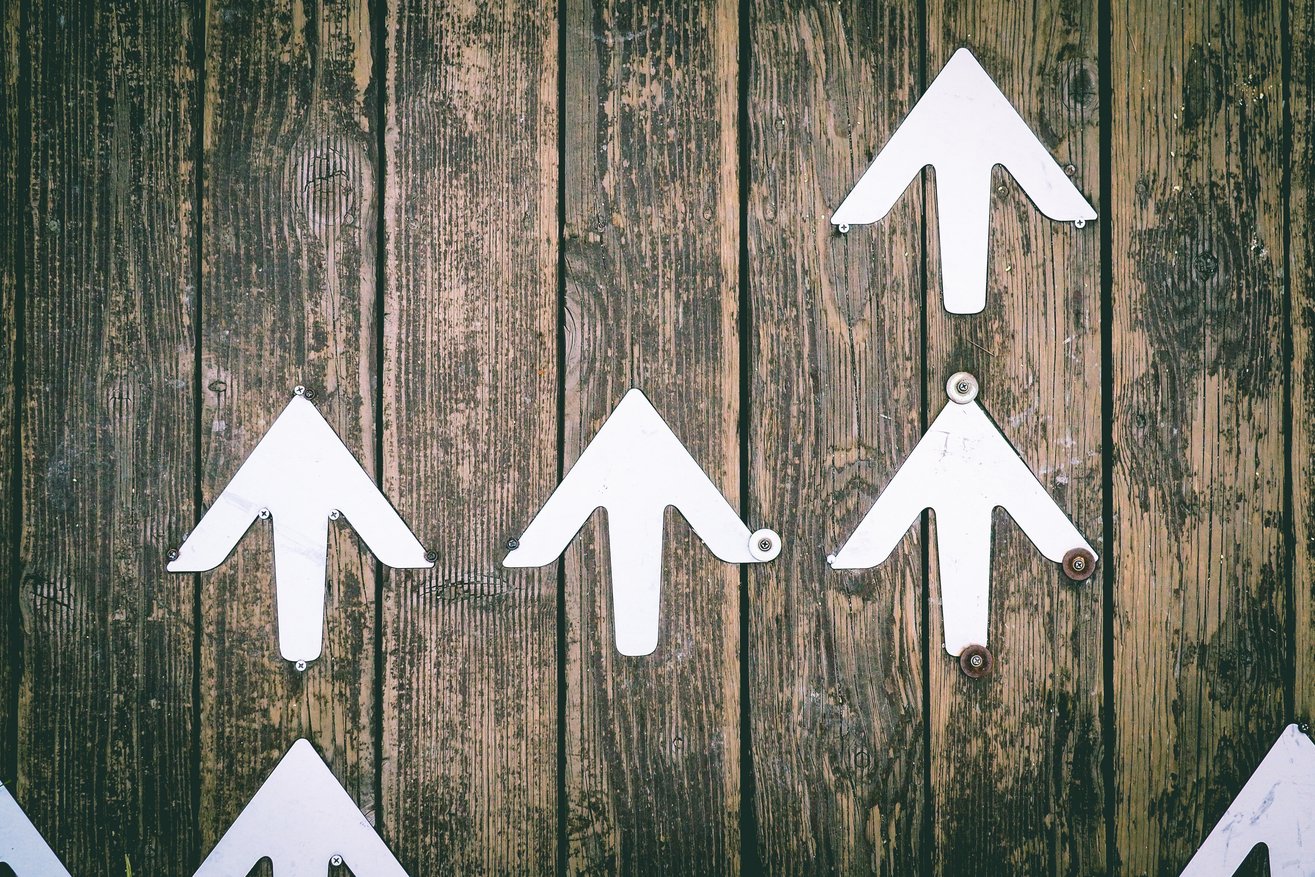 As the number of millennials rapidly approaches the point of overtaking the generations before them, a power shift to 'digital native' consumers with adaptability to change is creating the world's most powerful socioeconomic group of influencers. Businesses are scrambling to acclimatise themselves to the preferences of a generation used to the immediacy afforded by lives and habits integrated with digital technology. It has impacted strategic outlook, business roadmaps and importantly, human resourcing needs.
Technology has created a collected consciousness that is accustomed to a sense of immediacy in everyday life, creating an accelerated pace that has permeated into the business environment. With development, change and disruption occurring faster, significant business milestones are realised a lot sooner. It took the landline telephone 75 years to hit 50 million users; Angry Birds on the other hand took a mere 35 days.
The evolution of human resourcing needs at a senior level is mirroring the increased speed under which businesses are expected to operate. Looking to implement solutions and react to changes faster, businesses need talent immediately and time to hire is now critical. The 9 to 12 month notice period to secure a permanent hire is becoming a time period that for many industries is no longer viable.
For businesses, meeting the accelerated pace means addressing human resourcing needs with the same sense of immediacy evident in modern society. Historically, organisations would turn to contingent recruitment; the 'throwing CV's against a wall to see what sticks' approach that produces large numbers of candidates in a short space of time. This 'spray and pray' method of executive search is quickly being phased out in favour of agile resource recruitment that involves tapping into a select pool of immediately available talent that could, in theory, start the following day.
The shift probably shouldn't come as a surprise. Despite being the traditional form of recruitment, the contingent process is fraught with peril. With multiple agencies vying for the upper hand, organisations can become swamped with CV's as each recruiter involved attempts to outdo the other with the breadth of their candidate pool. What's more, it's a process prone to 'buy back' as the chosen individual is at risk from the temptation of other roles during their notice period.
Falling victim to neither of these issues, agile resource is quickly becoming the preferred method of recruitment and is the first point of call to meet new developments and unexpected changes. The agile talent pool is now increasingly diverse and more and more senior managers and c-suite level candidates are being selective in the role and organisation they choose, resulting in better 'match-ups' between individual and business.
The marrying of individual and organisation has resulted in an increase in 'temp to perm' offerings. A win-win situation, the business secures an immediately available employee who can operate within the organisation from day one, with the individual performing a 'working interview' during their interim employment that is far more beneficial than a succession of one hour meetings. The absence of a probation period is another obvious advantage, whilst teams can be seamlessly integrated as they've seen their new leader in action and won't have to get used to a new style and work method.
The 'try before you buy' process is equally beneficial for candidates who are increasingly careful in the role and organisation they choose to work for. The age of immediacy has just as much sway over employees as it does employers and candidates are cautious about committing to the wrong role when their ideal job could be just around the corner. Being agile provides candidates with the ability to observe culture, people and strategy before they agree to permanent employment.
As operating at pace becomes the mantra of the business world, there's an increasing trend of agile candidates being included in permanent searches. The Global Accounting Network notes that the demand for interim accountants alone has increased by 44% year on year since 2016. Half of the candidates on executive search short lists for permanent positions are often immediately available.
It is now clear that the recruitment model needs to evolve in line with the culture of the world around it. Recruitment firms operating single product models or who have siloed their search, contingent, interim and consultancy departments risk falling behind as they fail to meet either their candidate's or client's needs. Agile resource meets the changing pace in markets, business and society, making it the future of the recruitment industry.