Smart wins on Sustainability: local government success stories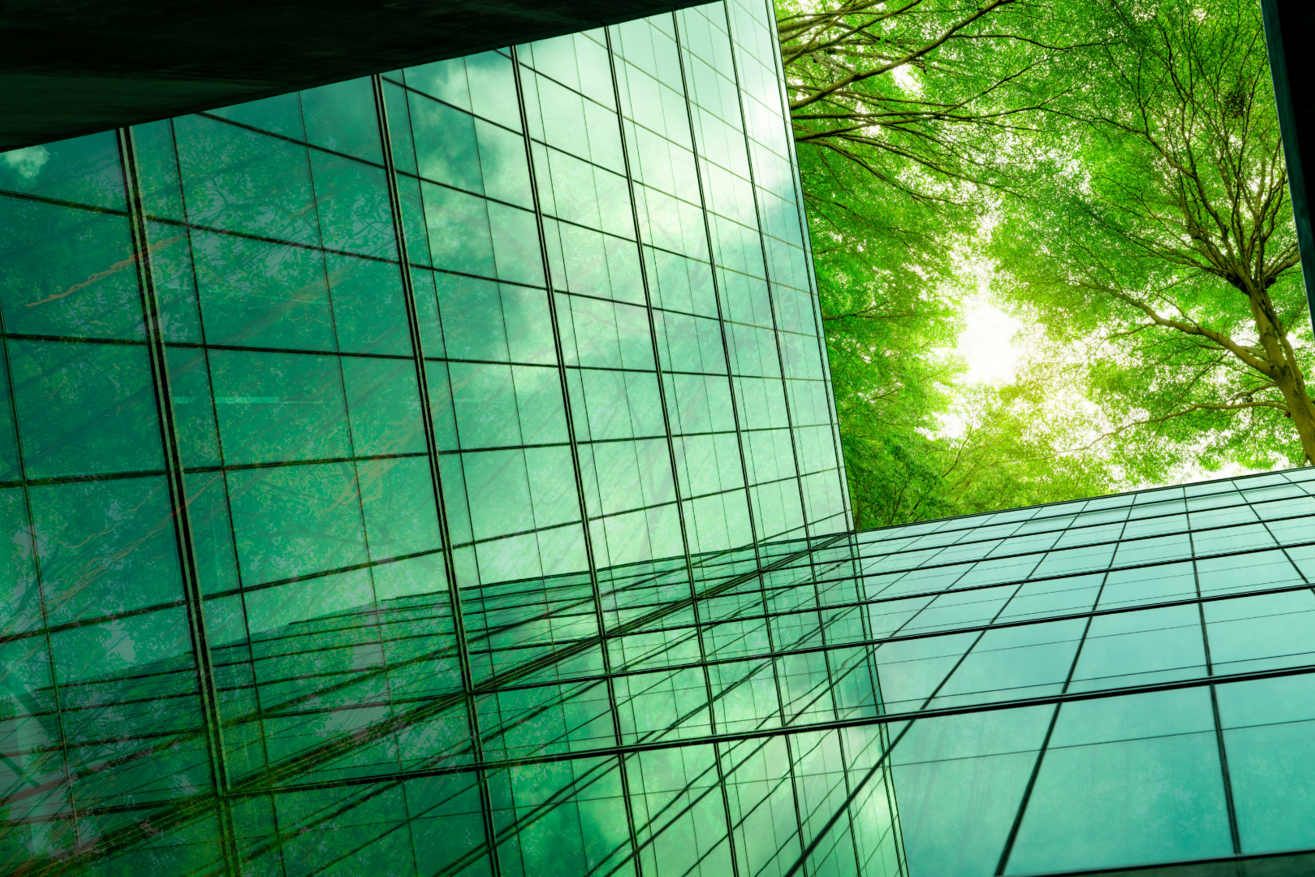 Councils up and down the UK are reaping impressive results from innovative and smartly implemented sustainability initiatives, says Jes Ladva, Managing Partner, Government, Financial Services and Technology.
Amid all the noise around sustainability the valuable work of local authorities is often overlooked. Yet many councils are at the forefront of change, driving action in their areas.
Last year, Friends of the Earth and Ashden launched 40 case studies celebrating local authority action on climate, providing best practice examples spanning transport, nature restoration and energy efficiency. These are indicative of how councils can lead the way in countering the climate emergency by developing successful initiatives that meet important green targets. Here's a brief rundown of a few further initiatives.
'Rebuilding a greener Hackney' represents the UK's biggest programme of low traffic neighbourhoods and school streets. The initiative also involves placing solar panels on council buildings and planting thousands of trees as part of a commitment to reach net zero emissions by 2040.
Manchester City Council's Climate Change Action Plan has a target to reduce the council's direct emissions by 50% over the five-year period of 2020-25. Specific steps taken include a £9.8 million investment in new electric refuse collection vehicles and a reduction in CO2 emissions from streetlights due to the large-scale retrofitting of LED lightbulbs.
London Borough of Enfield and London Borough of Waltham Forest supported by London Councils won the Leadership in Responding to the Climate Emergency category in the 2022 MJ Local Government Achievement Awards for establishing Retrofit London.To reach an average EPC B rating across all 3.8 million properties in London by 2030 on a path towards net zero emissions.
Cornwall Council, the 2021 winner of the MJ Awards' Climate Emergency category has ambitious plans to create 8,000 hectares of new woodland and is exploring innovations such as low-carbon lithium extraction from geothermal brine.
Durham County Council is improving the energy efficiency of more than 1,000 homes across the county through a mix of wall insulation improvements and renewable heating systems.
West Dunbartonshire Council's pioneering and multi award winning Queens Quay Water Source Heat Pump and District Heating network in Clydebank is the first large-scale water source heat pipe scheme of its kind in the UK.
South Cambridgeshire District Council won an iESE Public Sector Transformation Award for its 'Being Green to our Core' programme of work, which is embedded in its rolling five-year Business Plan and supported by Zero Carbon and Doubling Nature strategies.
West Oxfordshire District Council, Cotswold District Council and Forest of Dean District Council joined forces to create a free online toolkit for green housing. The Net Zero Carbon Toolkit is aimed at architects, builders and consultants, as well as those looking to self-build.
As the above examples show, a huge amount of remarkable work has already been completed and some inspiring new initiatives are underway. Yet given the scale of the challenge facing our planet, this is in truth only the start.
In the coming months, we anticipate demand from local authorities changing from smart generalists to more of a specialist shorter term/interim management support with an injection of knowhow to review and adapt target operating models or the skills to see sustainability projects to a successful conclusion and embedding this into generalist approaches. With that in mind, we have been widening our pool of candidates with sustainability expertise in developing a matrix of specialists available on a menu basis.
Undeservedly, local government's fine work on sustainability sometimes goes unsung. Yet even without the spotlight, it is so often cleverly orchestrated and purposeful. Lack of spotlight perhaps, instead a guiding light for all sectors.