Q&A: Narinder Uppal asks David Burns about his Interim career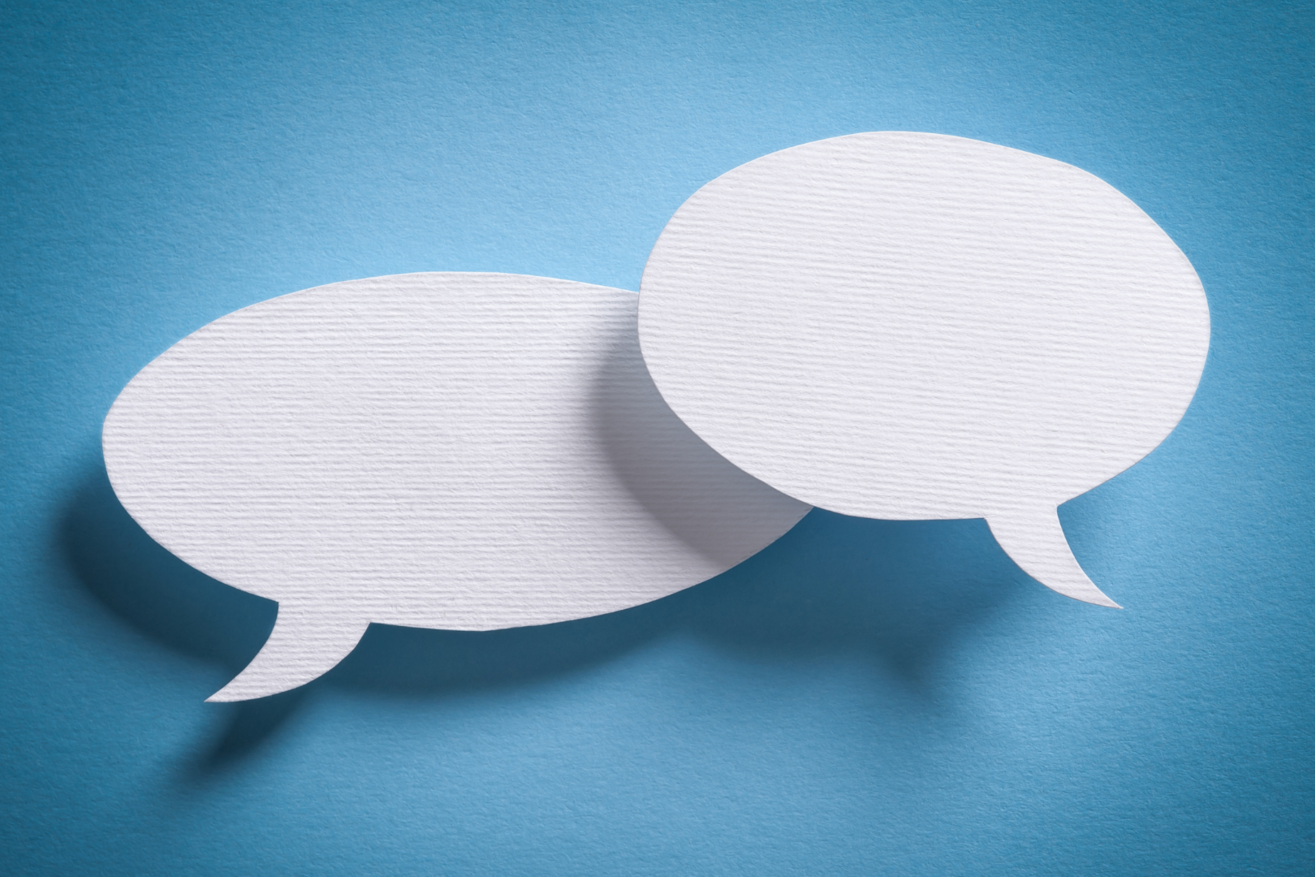 Tell us about your early career.
After university I took a fantastic Gap Year as a ski instructor. When I came back to the Northwest, I secured a job as a Commercial Project Manager in Lancashire County Council, operating at middle management level whilst I was still quite young at 22 years old. I moved to work for KMPG, leading in the Public Sector Advisory Services Team before joining Capgemini on its Consultant Development Programme, where I worked with some fantastic clients.
After that you moved into the transport sector with First Group, then TfL.
Yes, I yearned to take on more accountability, own my own deliverables and have a team I could lead in an operational environment. First Group was in the process of launching a new Rail Franchise and was building up its team. I managed a £65 million P&L, ran quarterly business reviews with the executive team, and managed a whole array of different contracts. One of my main accomplishments at FirstGroup was in car parking, which was a very cash driven operation. We changed car parking to cashless by introducing pay by phone and ANPR (Automatic Number Plate Recognition) technology. This enabled us to increase revenue from £4-5 million to over £12 million, also reducing costs by over 30%. This model was then implemented across FirstGroup, which was a significant achievement. A key learning from my time at TfL is that regardless of whether you're an interim or permanent, there will always be changes in the roles and responsibilities that you take on. You need to be open to these as it can lead to doors opening. At TfL I took on three different roles – all from an initial vague brief, and I was able to mould the opportunity and scope to meet my own objectives and really deliver for TfL.
Your first Interim role was at Crown Commercial Service (CCS). How did that come about?
During my time at TfL, I oversaw the out of home (OOH) advertising estate. TfL has the largest OOH advertising estate in Europe, probably in the world. Through my network, I heard that CCS was launching a new media buying framework and wanted a subject matter expert to come in for six months. This became my first Interim role. There was vagueness about what they wanted the role to deliver, and I worked with the media buying team to launch a huge framework. At the time, the public sector was one of the biggest buyers of advertising in the UK, so it was important to get that framework correct so that other public sector organisations, whether that be County Councils or charities, could purchase advertising cost effectively.
When you are in post for a relatively short amount of time, you need to build relationships quickly. I learnt to do so by capitalising on my previous experiences. TfL is one of the most stakeholder-rich environments you can work in, and this helped me to adapt into my first interim role.
You became Interim Commercial Director for The Royal Parks. Please tell us more.
The Parks are wonderful spaces, but they cost a huge amount of money every year. The team here is quite big, made up of 35 individuals when I joined. As with all organisations, working remotely created a lack of personal contact. One of my first objectives was to assess how I could re-energise them to really focus on deliverables, as well as increasing revenue over the next 12 months.
What did you do to drive the team/business forward?
Previously, I led the TfL film team, so I had a background in using stations for filming. The Royal Parks also had a film team, consisting of three people. Whilst they were doing a fantastic job, there were areas we could focus on. We implemented a new strategy, reached out to the market and we were adaptable. This resulted in a revenue increase from about £400,000 to £2 million. We also assessed our approach to concerts. We grew from having The Proms in the Park, to for the first time ever having nine concerts during a three-week period in the summer of 2022. As there were no live concerts globally for several years due to the pandemic, we were able to utilise the real demand in the market. We had a fantastic array of talent, including Adele, the Rolling Stones, Elton John and the Eagles. For each concert we had up to 65,000 tickets, so we had to work with our operator to run effective events. This was a massive infrastructure venture that we delivered.
We also had the challenge of Winter Wonderland, where we had to consider how to run an event in a pandemic environment, managing health and safety and lower audience numbers. We changed the model, one of the most strategic things I worked on during these 12 months, introducing a ticketing system for the first time. This was a big driver for change. With ticketing, you have data which helps you understand your audience, target your communications better and think more strategically and commercially about what people actually want to do when they are at Winter Wonderland. Being able to talk to the customers before their visits enabled them to plan their visit better and invest more in their experience – often leading to them choosing more activities to do, increasing revenue.
Can you share any interim management lessons?
At a senior level it is about your leadership skills. You can't drive change on your own, so you have to rely on all the experts in your team. I worked at increasing the team's confidence levels, helping them recognise that they are the commercial engine of The Royal Parks, giving them the autonomy and freedom to deliver things but also to come back to me and work collaboratively on problems together. Some team members had been at The Royal Parks for 15-20 years, so why wouldn't I galvanise this experience and knowledge, to be able to deliver for the client at the highest quality.
As an Interim Leader one of your main tasks is getting the team on side, getting them to understand you. Effective and collaborative leaders must be able to distil what the board and senior stakeholders want, what the key deliverables are for the executive, and the yearly or five-year plan to increase revenue. Often you will have more facetime with your team than with your family and you need to provide them with the tools and support to be effective. It's important to build a cohesive team spirit and open communication.