Public Services Dinner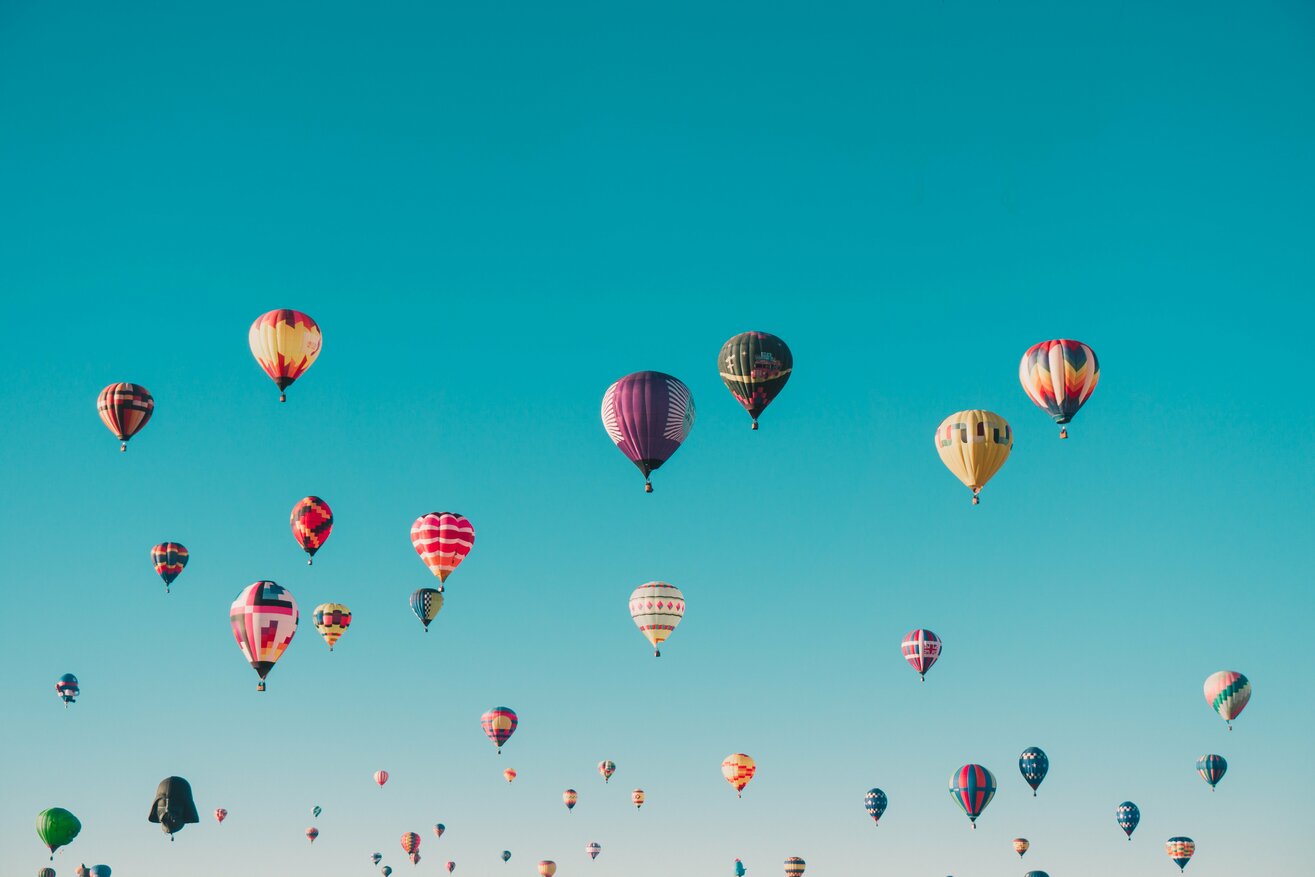 Grant Speed, Managing Director of Odgers Interim, discusses the firm's recent Public Services Dinner.
"Getting the narrative right is vital if you want engage public interest".... HS2's Paul Chapman tells audience of UK public service leaders.
Paul Chapman, Partner at Westbourne Communications and Interim Communications Director at HS2 Ltd, earlier this month advised an audience of Public Service executives and leaders that it is essential to get the narrative right and to find ways of effectively engaging the public's interest in national projects in order to avoid widespread disaffection.

Paul was addressing our Annual Public Services Dinner which this year took place at Stock Restaurant in Manchester and was entitled; "Consultation and transparency versus national interest? Winning hearts and minds in tough times…"