'Public money – Private Pay' - The social housing market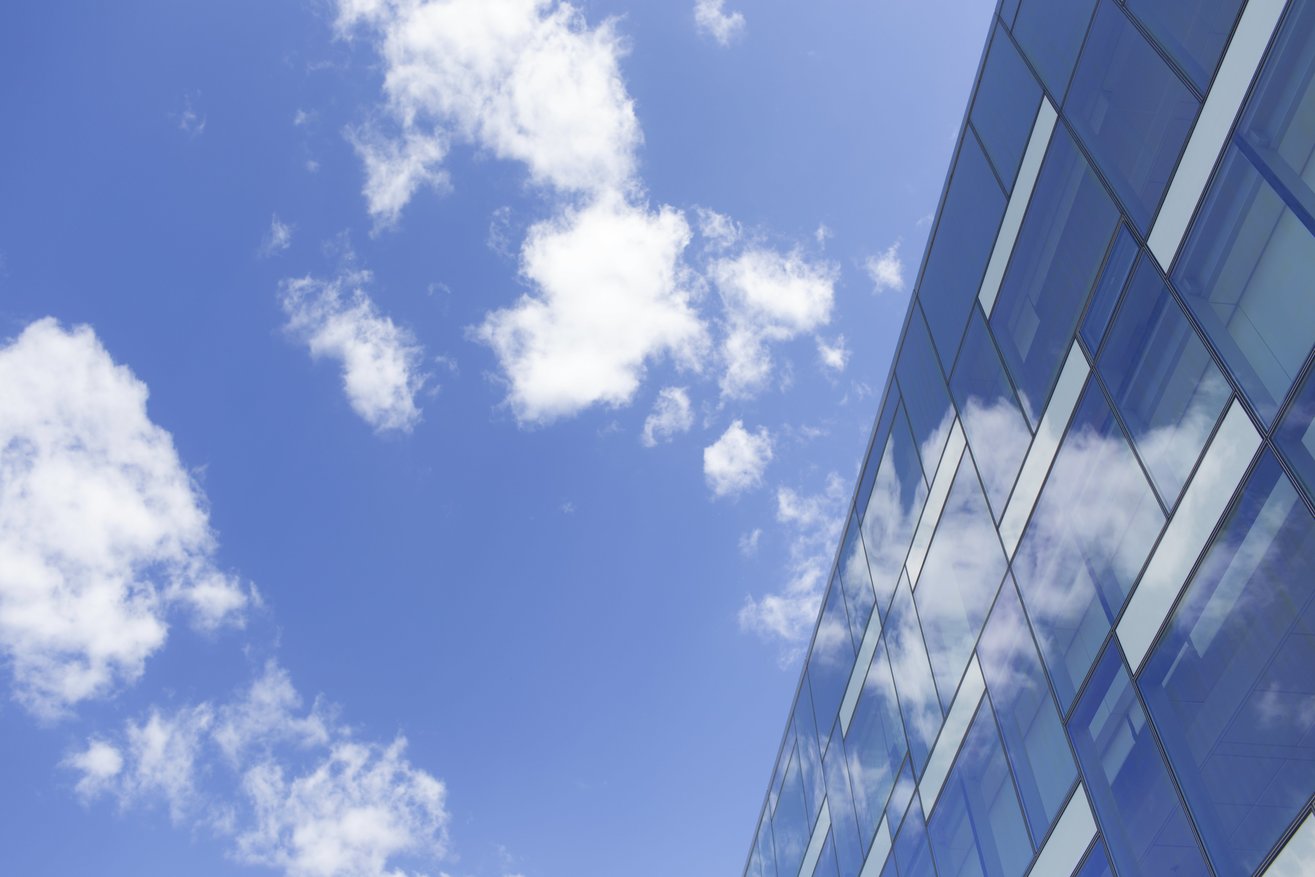 Attracting top talent to the Social Housing sector is essential but how are things right now?
The Social Housing sector is shifting its sights and is trying to attract the very best of the commercial world to head up and lead its organisations moving forward. How it balances paying the types of salaries on offer to those individuals in the private sector, and the need to provide the best funding and front level services to customers and tenants at the root of our business is key. In my view, the Interim Sector has an answer.
Where are salaries currently sitting?
A recent survey by a well-known housing consultancy commented on the pay levels for executive recruitment in the Social Housing sector. It roughly suggests that salaries on offer are at the same or lower levels than when the same role was previously advertised. Whilst this may be an issue when recruiting permanent members of staff, it is less of an issue for interim managers; although the question of value for money and the risk of hiring 'external' people to our cause create other issues to negotiate. Attracting the best candidate and the stigma associated with high salaries as well as the public perception of those who are leading our RP's are all interrelated topics.

What does an organisation get for their money?
Interim managers offer a flexible resource and are mainly called into act for strategic or additional means, or where there is a skill/ time shortage to find a replacement. These individuals come with strong track records of delivery and cost saving processes and structures. Over the past eight years, the interims I have worked with have saved millions of pounds for the sector as a whole, which puts their day rate into stark perspective. This is the hard financial saving but there is the legacy left behind to consider, for example; better and stronger process with future and reoccurring gains all of which are priceless.
How does, and can, the Social Housing sector attract them?
Attracting the best individuals is also nothing new but paying them a competitive salary is becoming harder. Interim managers, and the users of interims, have long understood the need to pay the right day rate for the right person. There is a regular flow of private sector candidates into the sector and I am seeing the need to become more flexible with contracts to ensure we can pay the right rate. However, it's important to stay within our budgets and the means of the client. This is not really an issue as most clients will understand what they will be getting for their money and the differences between higher costing interims.
What are the issues being faced?
The biggest issue I find is surrounding the stigma and public perception of high end interims and executive staff. There is awareness that as stewards of public funds, registered providers must maintain a healthy balance of pay for staff, the investment in front line services and savings for their customers. If we are to attract and maintain the best people then surely we need to pay them a fair rate or salary compared to what they could receive for the same role elsewhere.
Do you have anything else to add?
We are saving huge amounts of money, processes are being honed and junior staff are being given free training and guidance which would otherwise have cost thousands of pounds in people development fees. Both interims and permanent executives are working under the influence of less funding from the public purse yet there are growing demands on the services, housing stock and quality of work provided. Instead of deriding those who are being paid well perhaps we should highlight the excellent work they have done under difficult circumstances to create higher than ever surpluses, which will - in time - go back into the sector to create a better more sustainable environment for the end user. Their efforts will also help to ensure we are not seen as the poor option for the brightest talent.