Property is at the top of the local government agenda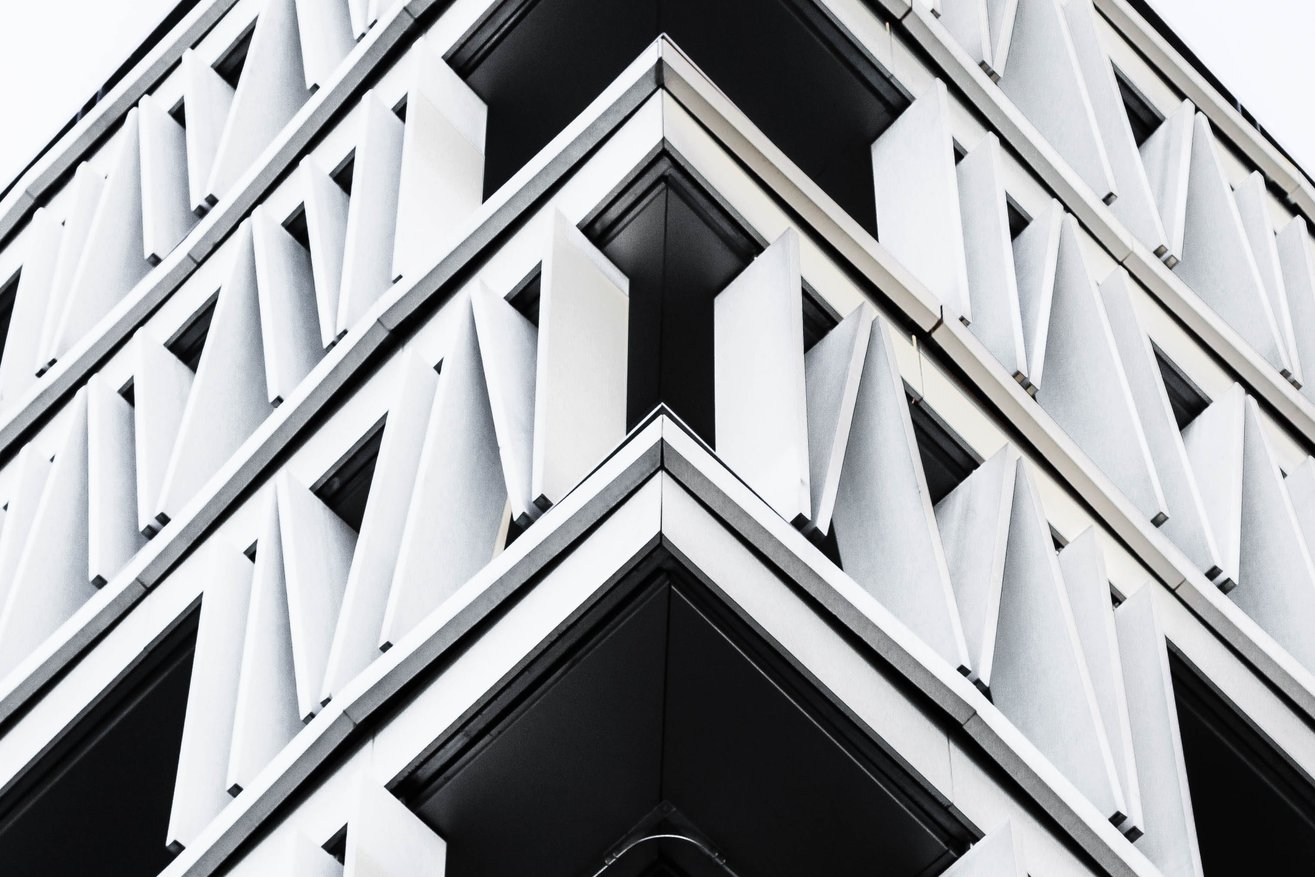 Local authorities are in a race against time. Across the country, councils have faced sustained cuts to frontline services and, from 2020, they will stop receiving core funding from central government. Securing future income streams is now therefore the key priority for leaders in the sector.
Although the drive for greater independence at a local level will allow councils to retain business rate revenue, it also presents grave challenges in making-up the shortfall that came from central funding. In recent years, many councils have attempted to sell public services to other authorities but the market opportunity for this is now limited.
As a means of protecting current and future services, there is now a growing gravitation towards property as a key to securing income, with local authorities turning to property professionals to assist in leveraging their assets and capitalising on cheap finance.
Historically, councils have not been particularly innovative in this area and have found it hard to 'sweat' the assets that they already own. External pressures are forcing them to consider a complete overhaul in how they approach property and to consider the physical environment as a powerful tool in carving out a sustainable future.
Strategic acquisitions and assets that can provide reliable income streams are now highly sought and access to cheaper finance through the Public Works Loan Board is fuelling these transactions. From shopping centres to hotels, councils are broadening their acquisition targets. The recent purchase of Merseyway shopping centre by Stockport Borough Council and Whitefriars Centre by Canterbury City Council are examples of this widespread activity.
Some councils are venturing even further and moving into the housebuilding sector through partnerships with private companies. Managing this evolving function of local government requires fresh thinking and an urgent need to bridge a skills gap.
As such, local authorities are looking for astute professionals from the commercial world. Interims with a property background are in demand and are needed to lead these transformational projects to generate more income. More often than not, they are brought in to establish the lean, commercial focused property vehicles that the councils will use to make investments.
But it is not a simple case of importing talent from other sectors for a fixed period of time. There is also a call for permanent talent that can transplant those skills and cultivate that expertise and talent within local authorities for the future.
In order to attract the right talent from commercial organisations, councils must have the right incentives in place. They will need to be more creative with remuneration packages and consider performance related bonuses and pay to lure skilled interims and permanent hires. The onus will be on local authorities to demonstrate that they are willing to make the adjustments necessary to secure this highly sought after and crucial talent.

That said, professionals from the commercial sector should also consider change. From what we've seen of those that have made the leap into careers within local authorities, many have appreciated the opportunity to 'give something back' to society. From a professional perspective, it means that they can make a significant contribution to 'placemaking' – creating urban areas that consider every facet of economic development and regeneration.
As the 2020 funding deadline draws nearer, we expect to see far more 'cross-pollination' of skills as local authorities broaden their revenue horizons. We'll also be supporting far more professionals with a commercial sector background to make that career change and to take-up the chance to use physical environment to drive prosperity and change lives.