Odgers Interim expands Sydney team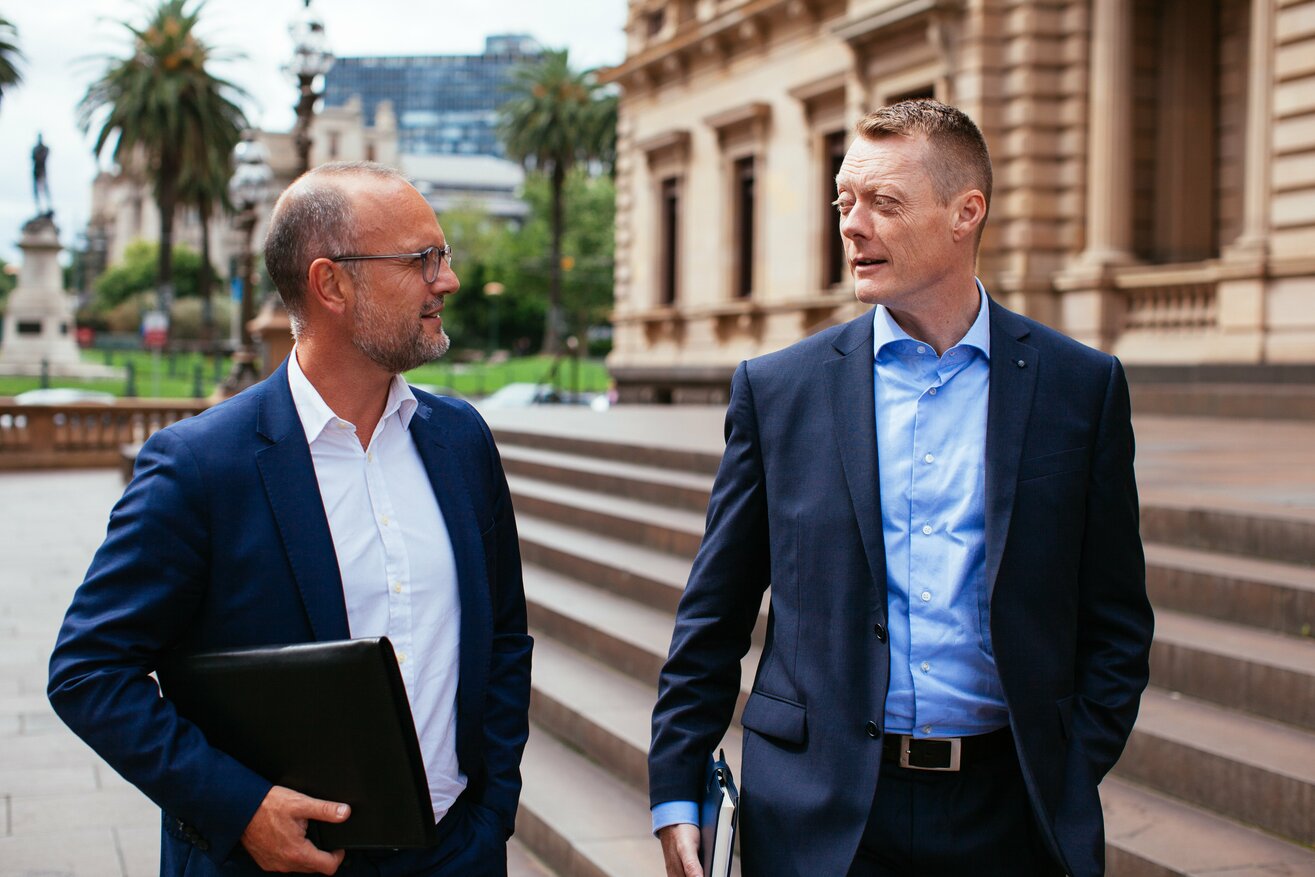 2017 was another year of growth and learning for Odgers Interim Australia. As many of you will know, I started the business 3 years ago. Each year we have been fortunate to work and support an increasing number of clients with transformation and disruption challenges. The depth and quality of Australia's Interim Executives is astounding and as opportunities rise, I have no doubts our executive leaders are more than capable of rising to the challenge.
As I have previously said, interim executive management is a broad church. While sector or functional expertise is important, an interim's ability to apply their experience to deliver transformation outcomes is what sets them apart. More and more our conversations with clients centre around leadership, cultural change and the ability to deal with fast transitions that heavily involve bringing teams along for the journey. Our work inevitably sits alongside disruption which, while underpinned by technology, succeeds or fails because of people. We have helped energy distribution businesses, superannuation funds, universities, software houses, government departments and aged care operators to accelerate and deliver critical work that enables them to succeed.
As part of our journey, I'm delighted Alex Burr has joined our Sydney office. Since launching we have partnered clients in Sydney and Melbourne. To build on that success, it was critical to have a consultant based with our Sydney team. Alex is a local having returned to Sydney four years ago after 15 years living and working in Japan. He has worked in Search for over 20 years, run his own business and most recently had significant success at the senior level of Federal and State government.
Alex will develop our public sector interim capabilities nationally and work alongside our Odgers Berndtson Search colleagues with a strong emphasis on Technology, Finance, HR and Senior leadership Interim Executives
Please join me in welcoming Alex to Odgers Interim/OB APAC and we look forward to talking across 2018.