Odgers Berndtson's new Private Equity Practice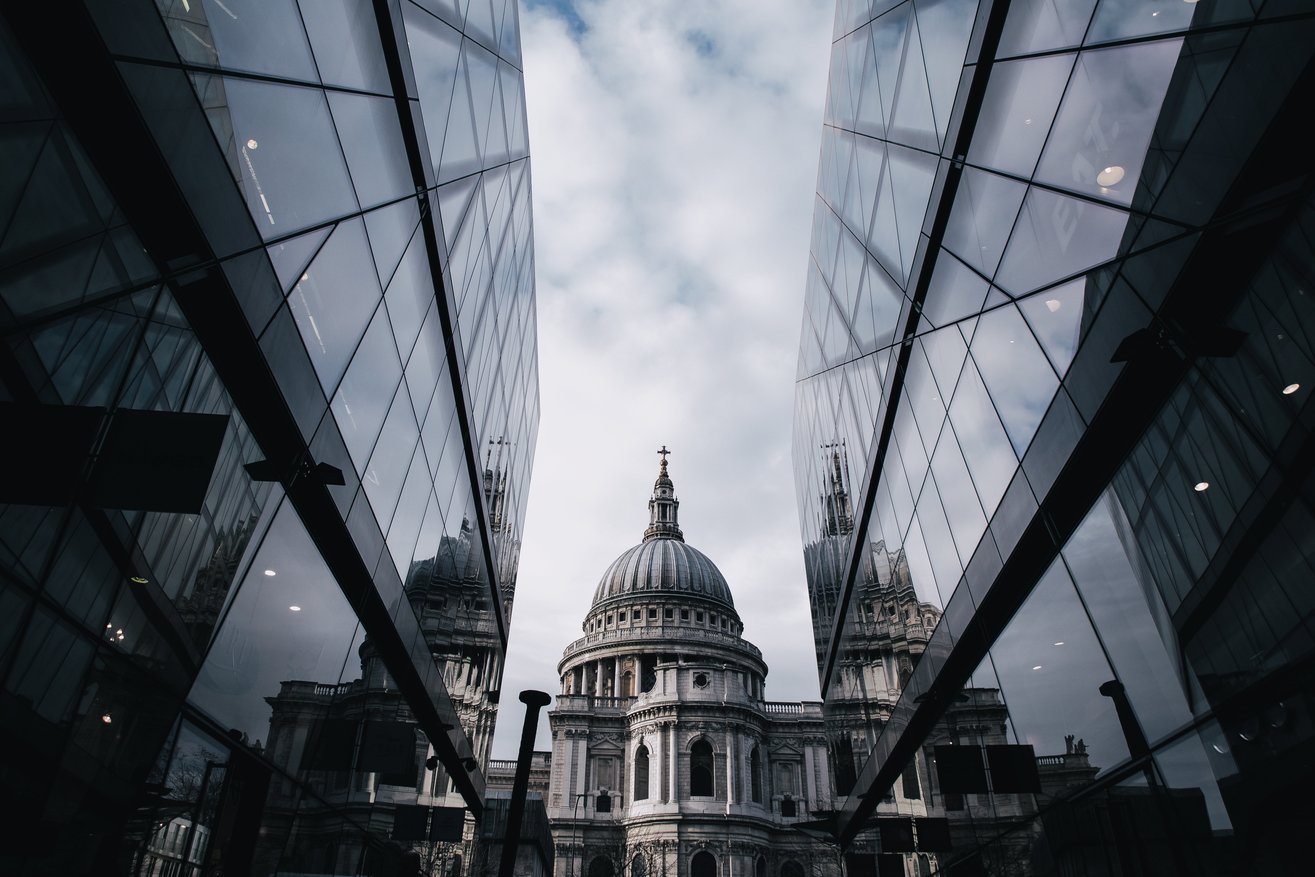 Simon, firstly can you please tell us a bit about your career to date?
My early career was varied; ranging from production management in a military electronics factory through to strategy consulting to the BBC World Channel. In 1994, I went into private equity and worked my way up through the industry, eventually leading Baird Capital for seven years and becoming Chairman of the British Private Equity and Venture Capital Association (BVCA). Along the way, I made a lot of investments: my first was French staffing agency SII SA and my last was the buyout of the gas sensors division of e2v technologies plc.
Why did you decide to make the move into recruitment?
I have developed a real enthusiasm for the recruitment space : it is a high value service where you can differentiate on quality and build long-term client relationships. The team I led at Baird made many successful recruitment investments including Aston Carter, which we sold to Allegis in 2011, and The SR Group - whose offices fill half my view from my new desk! When I led the investment in ArmorGroup International plc, which supplied 10,000+ staff to the US and UK governments and multinationals to provide security in challenging geographies, one of the most enjoyable challenges was recruiting a Chairman and two non-execs to join the board alongside me.

The idea grew at the back of my mind that one day I was going to move on from private equity and into recruitment. After 18 years I felt I needed a fresh challenge and recruitment provides me with the opportunity to take my skills in networking, business development and people assessment and apply them in a new arena. After further researching the recruitment market many things were pointing to Odgers Berndtson (OB) as the best firm for me to join.
What are your main aims and objectives for the new Private Equity practice?
I am here to show private equity and venture capital firms that OB – alongside its Interim division - is a firm with real scale and substance and with a fantastic range of capabilities that are perfectly suited to their needs.
What kinds of clients are you looking to work with?
I will be working across the full spectrum; from large global firms doing huge buyouts right through to venture capital firms making technology investments. My aim is to help them get the right talent in the portfolio companies in which they invest.
How has the Private Equity market shifted over the past couple of years?
BVCA members invest in c.1,000 companies per year which is down from a peak of c.1,700 in 2007. However, there is still plenty of work to go for - especially as private equity firms tend to look at change management rather more than corporates.
What are your predictions for 12 to 24 months?
Right now, private equity faces a few headwinds including restricted availability of leverage (i.e. bank debt to help fund deals), sluggish economic growth, and competition from cash-rich corporates which are looking to buy exactly the same companies. However, looking ahead, private equity has a strong future because of its long-term fundamental strengths: it does a great job of active ownership and aligning management and shareholder interests.
What are your top three strengths that allowed you to achieve what you've achieved?
Breadth of vision

Driving positivity

Working hard and smart
What are your business values?
I have many but the keys ones are: honesty and plain dealing; respect for every individual and treating everyone well regardless of their rank; fair exchange of value - don't abuse power to get a short term win; and excellence - doing things well and doing them efficiently.
What sort of organisational culture suits you best?
I like to work in an entrepreneurial environment with the freedom to get on with things yet still being in a mutually supportive structure.
In one line... how do you add value to the organisations you work with?
I understand what hurdles stand between them and success and I help them over those hurdles.
Do you have any advice for anyone who may be looking for interim positions in your sector?
Take the fast track to a good relationship by giving a few hours of your time to understand a given situation and offer helpful views, advice, ideas and contacts.