NHS Providers Conference: getting the best from the 10 year plan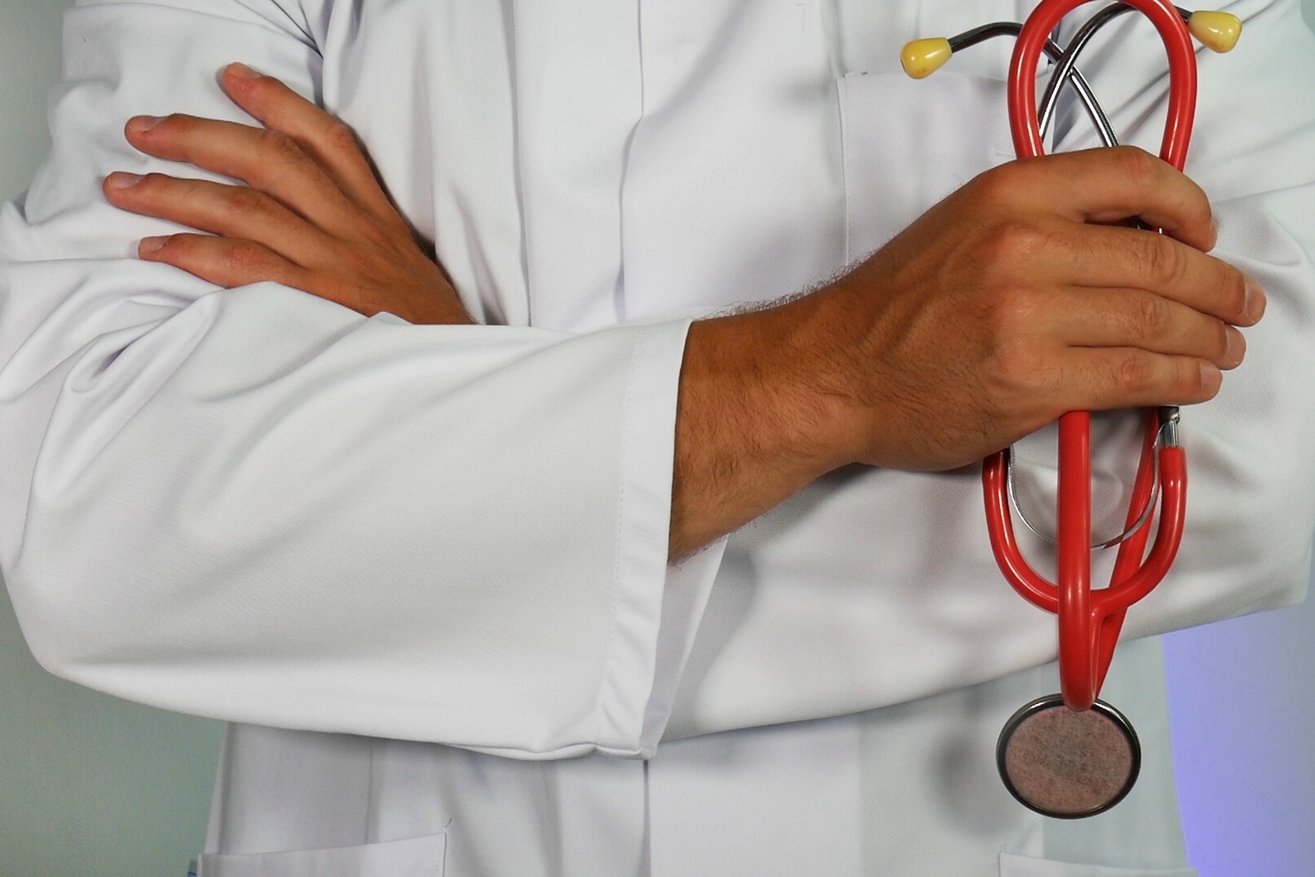 Following the recent NHS Providers conference Rebecca Brandwood, Consultant at Odgers Interim and SJ Leatherdale, Partner and Head of our Health & Life Sciences Practice look at what Providers need from the new 10 year plan to recover performance and transform services.
Earlier this year the Prime Minister set out a new five year funding settlement for the NHS. In return, the NHS has been charged with developing a 10 year plan to recover performance and transform services. Given the funding settlement's 3.4% average annual increases fall short of what independent experts say is needed, there will be difficult choices to make about priorities. At the annual NHS Providers Conference, sector leaders addressed this challenge and discussed where the extra funding should be allocated, the reforms needed for change and what the public's expectation will be over the next 10 years. Here's what they had to say.
Looking at the new models of care and the role that community services play, Chris Hopson, chief executive of NHS Providers, said that building relationships between local and national system leaders would be critical to the success of the plan. It's something that both Jim Mackey, chief executive at Northumbria Healthcare NHS Foundation Trust and Ben Page, chief executive at Ipsos MORI touched upon during a panel session, noting that the structural make-up of the NHS makes it incredibly difficult for healthcare services to be delivered by Whitehall and there needs to be a renewed focus on delivering locally. It's a shift that Chris argued will enable the NHS to address workforce shortages, deliver new models of care and invest in the right community services to deliver care closer to home.
In addition to announcing £50m worth of funding for long-term screening for those affected by the Grenfell Tower tragedy, NHS England's chief executive Simon Stevens addressed the inequalities in services across different parts of the country. With the aim of shaping how the NHS tackles these inequalities, he said that upgrades to mental health, cancer and GP services, workforce investment and broader health improvement would be the key areas of investment over the next 10 years.
Ian Dalton, chief executive of NHS Improvement, reiterated many of these points as well as looking at how the NHS tackles the UK's aging population problem. He argued that the NHS' competition based model cannot meet the needs of a growing elderly population and that a more centrally integrated social care system and sustainable clinical workforce would be needed to meet this demand.
Andy Burnham, mayor of Greater Manchester Combined Authority spoke about the need for a new model for public service delivery. Reiterating Chris Hopson's point about local delivery, Andy argued that place based teams focusing on people and prevention had a much greater impact on the frontline. Addressing workforce shortages at a local level he talked about the guaranteed employment for student nurses programme that had been rolled out across a number of universities in Manchester and the positive result this was having on resourcing. Andy also touched on cultural reform in the NHS, arguing that in dealing with patients, health professionals needed to consider the person not just their specific medical issues, engendering a shift from responsive to preventative care.
Mental health was also very much at the top of the agenda for many of the professionals at the conference. Dr Geraldine Strathdee OBE, former national clinical director for mental health at NHS England, Alex Fox OBE, chief executive at Shared Lives Plus, Angela Etherington an experienced healthcare professional, and Sheena Cuminsky, chief executive of Cheshire and Wirral Partnership NHS Foundation Trust discussed the place of mental health in the 10 year plan. They put forward the need for parity when it came to mental health and to ensure patients with mental health needs could expect the same waiting times as those with physical health needs. Touching on the impact of the internet on children's lives, they argued for a greater understanding of the changing pressures that effect mental health in UK society. Improvements to Community assets, education, parents and peer support will be critical to ensure the NHS can meet the rising demands on mental health. The panel concluded that a focus on social care, and again, preventative rather than responsive methods of care should be central to the 10 year plan.
In a panel session exploring inclusion and diversity in NHS leadership, Baroness Dido Harding, chair of NHS Improvement, and Carol Campayne, executive director of Diversity Practice, discussed how the NHS' leadership could be more representative of the communities it serves. Despite 46% of doctors coming from a BME background, only 1 in 6 had progressed to the level of medical director. There is a lack of genuine understanding about what supports diverse leadership they said, and pointed to the private sector where diverse boards were having a positive impact on productivity and innovation. To tackle this, they argued that the NHS needed to address the gender and ethnicity pay gap to provide fair opportunities for both women and individuals from a BME background. This should be complimented with cultural change rewards to recognise those organisations and leaders acting inclusively.
Whilst new Health secretary, Matt Hancock couldn't attend the conference, he did address NHS leaders in an interview with Chris Hopson. He focused on the integration of different parts of the NHS and how collaboration rather than competition could yield greater results. Enabling this collaboration he touched on the use of technology and how the NHS should be using systems to enable interoperability between Trusts. The deployment of technology, he argued, needs to be a board decision in order to be truly effective, and its aim should be to enable connectively within the NHS and to support frontline users such as nurses and doctors.
The NHS Providers Conference was a truly inspiring event and it's clear that the 10 year plan has sparked debate across all areas of the NHS. 5 key themes surfaced at the conference and I think we can expect place based care, mental health, diversity, the workforce and technology to take a central role in the plan.