Mixed council results mean change must be delivered fast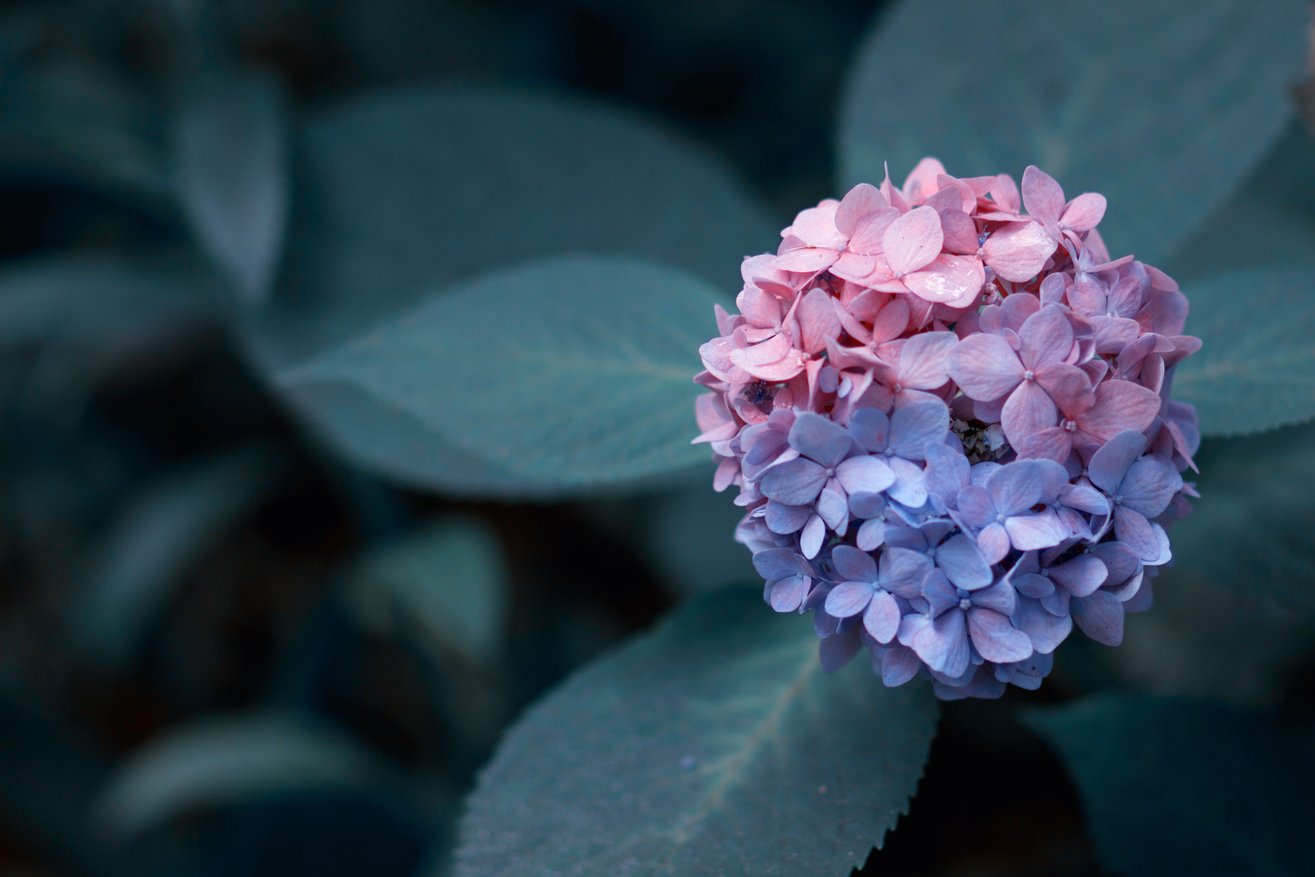 Last month's local council elections failed to reflect the seismic shocks of the recent snap elections. The expected Labour gains, followed by colossal losses for the Conservatives and Lib-Dem resurgence were instead met with mixed results and no clear frontrunner.
A close-run race saw 15 councils, including Barnet, Kirklees, Peterborough, Plymouth, Richmond and Trafford, change hands or move into no overall control. With neither Labour nor the Conservatives gaining a demonstrable 'upper hand' on the other, the fallout points to anger at funding cuts but is still far from a convincing vote against austerity. As a result, both sides need to bolster their positions by demonstrating what they can do at a local level, and public expectations are high.
It is easy to forget the fantastic work being achieved by both local and central government leaders, especially with local authority budgets being cut by nearly 50% in real terms since 2010. However, the countdown for new administrations to deliver has now begun and with further funding cuts, authorities are already considering new rounds of transformation, change, innovation and commercialisation with limited capacity to deliver. Being able to flex organisations up in line with these imperatives is seen as critical. However, this needs to be tempered with then flexing capacity down once the complexities of programme delivery have been aligned into business as usual.
With this in mind, re-defining 'Interim Management' in the public sector's perspective is imperative. The days of local authorities filling a vacant role ad infinitum by temporary contractors is no longer viable for the current resource-stretch climate of local government. Interims are a highly skilled resource in ensuring key strategic deliverables are rapidly assimilated and then delivered operationally within budget constraints. Interims will also ensure there is no dependency creation and that the organisation is equipped to continue without them – a key criteria in our search assessment and vital for the longevity of public sector projects.
Accordingly, we have assembled high quality, 'true' interim capacity in line with the following objectives of political administrations:
Housing Supply – continues to be the critical priority. Unlocking potential and the ability to lead through influence in a complex environment.
Community – balancing community interests with commercial imperatives is a delicate balance yet there are some fantastic examples of where this has happened and is happening.
Digital – acknowledgement that digital transformation is a journey as opposed to a destination is valid. With high demand for specialists to unlock obstacles where progress has stalled. Interims with the ability to 'make happen' in complex environments is increasingly key.
Commercial – Joint ventures, hidden opportunities and investable propositions – knowing early enough as to what is an investable proposition and what isn't often requires independent validation and interrogation.
Programme Management – the ability to lead through influence in delivering complex programmes is a valuable art, particularly when capacity in this area has been light.
Demand Management – the 'perfect storm' abounds in people services. Liberating services and managers to transition communities to self-sufficiency are a cultural challenge as much as a structural challenge.
Finance and HR Transformation – new models of shared services and business partnering are particularly evident.
Following the election results of the 5th May, local authorities will, in particular, need to come up with new ideas, especially on social housing, community engagement, investment strategies and in negotiating with private developers in increasingly challenging environments. We have broadened our pool of Interim Managers to allow for a fresh leadership perspective in meeting this complex blend of challenges.
These challenges cannot be underestimated; however there is cause for optimism. Much of the work public sector leaders deliver is ground-breaking and brings about meaningful change. Funding cuts has brought about the opportunity for new models of change that address inefficiencies and generate investment in the local economy. As the dust settles on council elections, councillors, executives and managers across the UK need to look to these new models of change in order to address the challenges ahead.