Meet our Interims: Insights from Healthcare Interim Graham Cherrington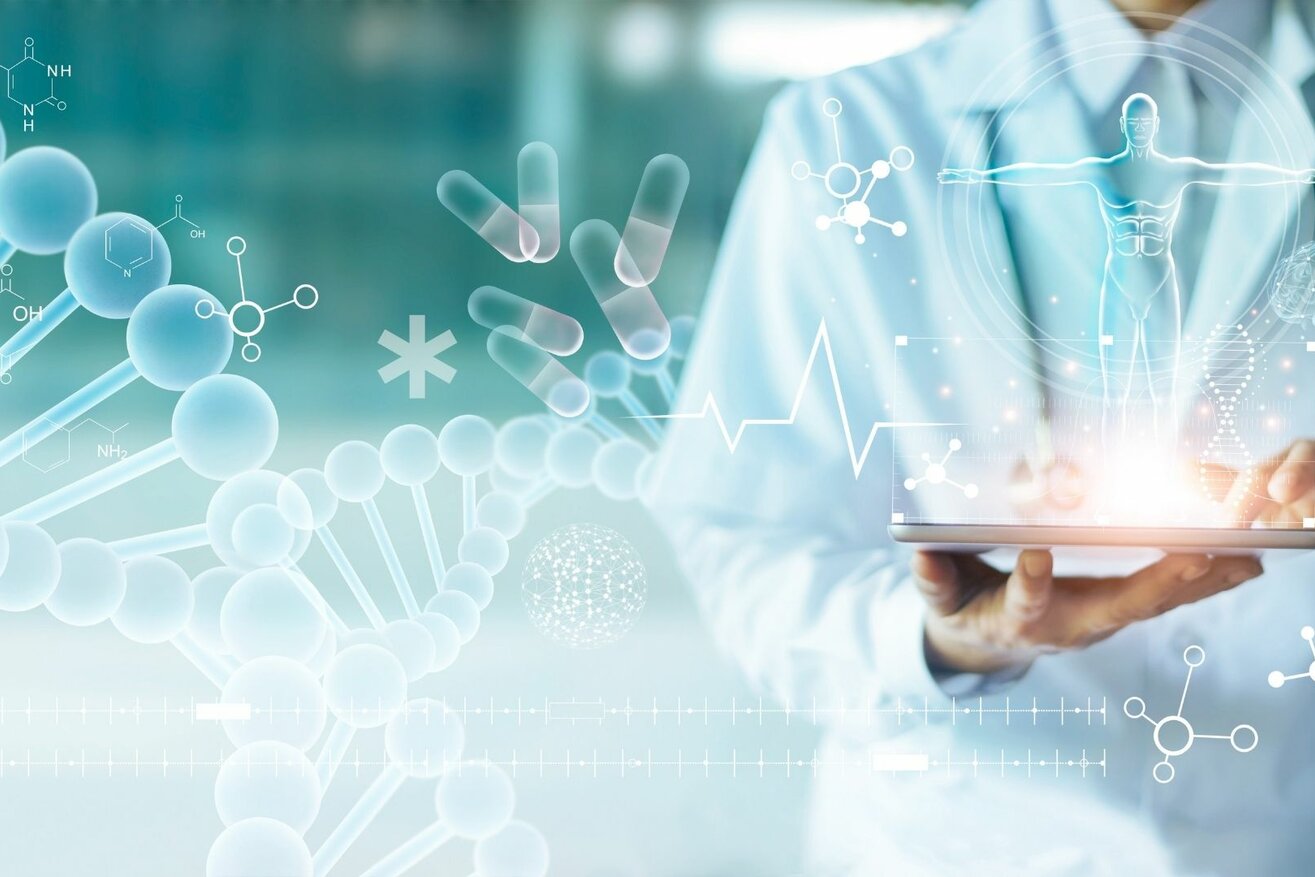 Lori Rubin, Partner at Odgers Interim, speaks to Graham Cherrington, a successful Senior Executive in the Healthcare Industry, about his transition to interim work, the advice he would share with early career interim executives, and his approach to interim assignments in the healthcare industry.
Lori: Graham, you recently completed an interim assignment in the healthcare industry. How and when did you make the transition from permanent work to interim and what was your experience like?
Graham: I accepted my first interim assignment while I was an "Executive in Transition" following a successful exit as a CEO of a private equity backed company. I wanted to make sure to find the right opportunity for my next permanent position which takes time, so taking an interim CEO role kept me engaged with the healthcare industry while I continued my search for a permanent position.
Lori: What recurring challenges do you think interims are faced with? And what would your advice to master these challenges be?
Graham: One of the biggest challenges interims face is the need to hit the ground running and focus on their key tasks, but it is highly likely that you will uncover additional items that you need to address to accomplish your objectives. Be flexible in your approach as your priorities will likely change during the course of your assignment.
Lori: How do you ensure you meet client expectations and how do you manage relationships with your clients?
Graham: It is important to have a client contact that you communicate with frequently, where you can discuss the details of the engagement and opportunities and challenges you face in executing your specific role. It is quite likely that the client's needs will change during the course of the engagement. You have to be flexible in your approach to adapt to those changing needs.
Lori: Interims often have to step into difficult territory, managing people who might be reluctant to a new superior. How do you approach new assignments and what are some of the first things you do when starting a new role?
Graham: When I start a new role, I make it a point to introduce myself to my direct reports and as many people in the organization as possible, clearly outlining my role, my expectations, and the goals and objectives that have been set by the client.
Lori: Interim management can be vastly different to managing a team on a permanent basis. During your career, what have you learned about leadership and managing different people effectively?
Graham: Interim roles are very different in that you have to fill an immediate function, while working with the client to find the right candidate to fill the role on a long-term basis. My focus is always on stabilizing the employee base and leadership team, while quickly and efficiently addressing critical issues, developing a master list of short-, medium-, and long-term objectives and critical path items so when the permanent person is hired, they have an actionable plan to work from on Day 1.
Lori: Do you have any advice for early-career interims? Was there something you wished you had known or done differently when you first started working as an interim?
Graham: My best advice is to never think of yourself as an "interim", but to focus on the objectives you have been asked to meet. And then when you have completed the objectives, you are simply moving on to the next set of objectives. I didn't want to allow myself to think about the duration of the assignment, but instead I wanted to focus on the successfully completing my objectives.
Lori: Thank you very much for answering my questions and sharing your experience and knowledge with us, Graham. Your advice is really insightful!
If you would like to find out more about our interim management services, or have an informal conversation about your interim career, please get in touch with Lori Rubin.