Life Sciences businesses engage interim managers to navigate industry turbulence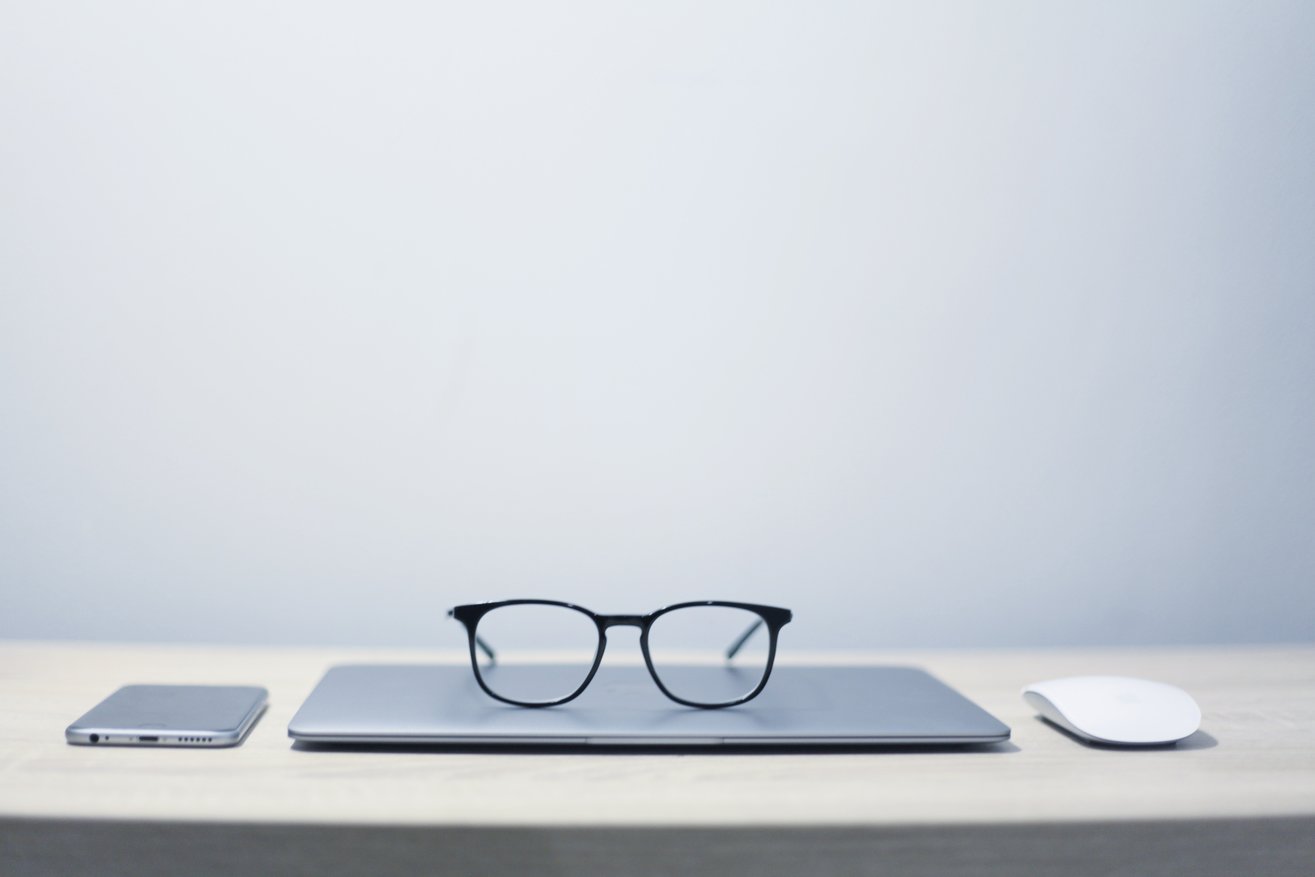 Fledgling businesses in the life sciences sector have long struggled with the financial demands that are needed to survive extensive trial periods and secure regulatory approval for their first pharmaceutical product. But now, many pre-revenue firms are looking to interim management to ease periods of turbulence.
The cost of development and trials is highly capital intensive and can easily swallow the reserves of an independent life sciences company.
While some firms will look for fresh capital injections, others will consider how to improve the bottom line. As such, we now see interims being brought in to restructure operations and make the necessary tough decisions to drive efficiencies.
With such uncertainty considered the norm for many early-stage life sciences businesses, it is perhaps not a surprise that there is also a buoyant market for interim CEOs, CFOs and other board-level professionals. Industry veterans who have 'been there & done it before' are understandably sought after by companies reaching a key juncture in their existence.
The requirements of larger organisations differ considerably from their smaller counterparts. For an industry that is highly regulated and intertwined with Europe, Brexit is unsurprisingly the main topic on most agendas. Larger groups are beginning to request extra firepower to help navigate the uncertainty and potential disruption to research, supply chains, marketing and regulation, even with a 21-month transition period in the pipeline.
In response, most businesses across the industry are beginning to put together Brexit preparedness strategies, accounting for a variety of different potential outcomes.
Organisations don't necessarily have the skills and experience internally to carry out such preparatory work and this is further complicated by the fact that Brexit is an unprecedented event. As such, these organisations are focusing in on a desired skill set rather than specific experience – i.e. knowledge of the industry's myriad complex elements, strong programme management experience and above all, excellent communication skills.
Interims are undoubtedly carving an essential role for themselves by helping life sciences companies overcome both financial and political uncertainty. The array of positions on offer will continue to attract those professionals with a strong grounding in the life sciences industry, keen commercial nous and the appetite for a challenge, for the foreseeable future.