Leading a disparate workforce: Lessons from the life sciences industry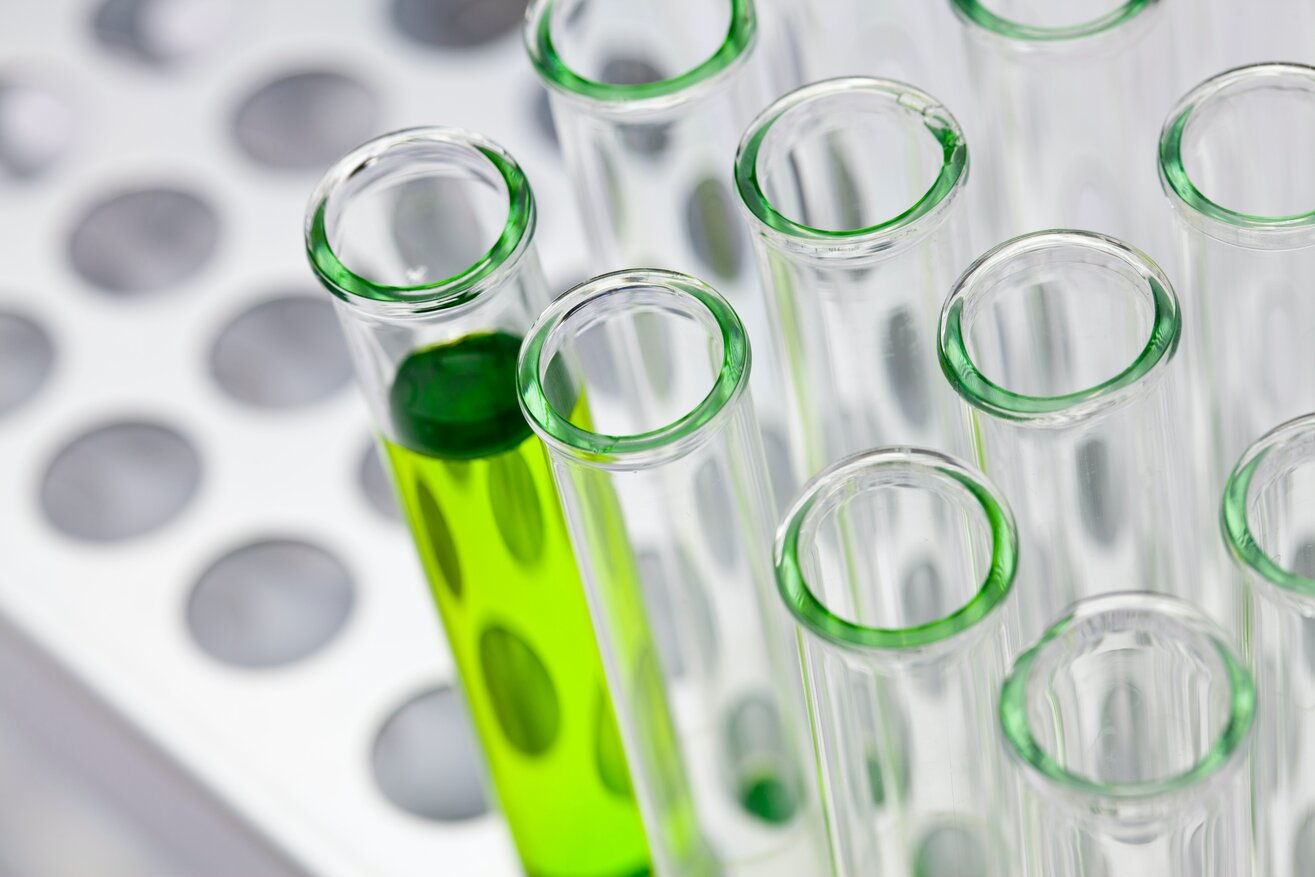 Ross Gordon, Life Sciences Consultant, speaks to experienced leaders in the life sciences industry to gain their insights on how to unite and lead a widely distributed workforce
This has been a momentous year for bringing about change in the workplace. Organisations across the globe have transitioned their workforces to remote working and are now questioning assumptions about the role of the office, how work should be done and employee evaluation. For many, the shift to more flexible and remote working practices was seamless with the introduction of new technologies. However, these measures were brought in as short-term adjustments. Going forward, organisations need to reconsider their approach to address the complexities of engaging employees across disparate locations and those in leadership positions must find new ways of nurturing the employer/employee relationship in the longer-term.
To discuss how to effectively lead and motivate remote teams, I spoke to Mike Hudson and Andy Page, two experienced executives in the life sciences industry. Both Mike and Andy have spent years working with international teams, developing a deep understanding of how to manage disparate workforces.
Life sciences is a global industry, one where "human disease transcends all geographic boundaries", said Mike. The industry relies on international networks: researchers, materials, supply chains and investors. It is an industry entrenched in far-reaching relationships but with budget and time restrictions, face-to-face communication is rarely an option. For years, the sector has relied on telephone communications, and more recently video calling tools, to coordinate teams across the world. In this regard, life sciences organisations are ahead in being able to navigate the workplace disruption caused by Covid-19.
There has been a revolution in our relationship with online communication tools as we have become increasingly accustomed to video conferencing and instant messaging. "A few years ago, in the early stages, there was comfort in telephone and voice and a reluctance to turn on the video functionality", said Andy, "there was essentially a one-way conversation, giving direction and occasionally asking for input, it was highly transactional". However, as we have become reliant on technology to conduct everyday business activity and to simulate a workplace environment, there has been welcome progress in our use of the technology. The normality of informal interactions, such as pets and family members having cameo appearances on screen during meetings, breaks the norm of stringent business calls creating openings for personal relationship-building.
Andy highlighted that there is still much more we could be doing to harness all of the capabilities which technology has to offer, making virtual interactions more engaging: "Like with an iPhone, we are still only using about 10% of its features." We all need to be thinking about how we can make the most of the software and tools we have available to streamline processes and enhance the dynamism of remote working. The use of 'breakout rooms' to facilitate smaller group discussions during long meetings is just one example.
Mike highlighted that video conferencing is a "means to an end" and is only one of many ways to communicate. For him, there is merit in the spontaneity and informality of a phone call: "Eureka moments won't necessarily coincide with pre-scheduled meetings. Having several different channels of communication keeps the pace with much needed variation and excitement." Working from home has meant there has been a loss in more casual business conversations that take place as people walk past each other or make coffee in the office. Calling a colleague unplanned to catch up and have a friendly chat is one way of reincorporating these interactions when working remotely. It not only allows for a more free-flowing conversation that can spark ideas and creativity but can be highly stimulating for colleagues that might feel isolated or deflated when working alone.
Andy also suggested looking to other means of communication and "thinking outside the box" to deliver a message impactfully. "Not everything has to be said in a scheduled meeting, phone call or even a quick email. Consider alternative ways such as posting a card or delivering a token of appreciation via courier". These 'offline' communication methods demonstrate effort and dedication to the team and, critically, an act of recognition is a key driver of motivation.
Furthering this, we discussed the importance of empathy and emotional intelligence as a leader. "In a busy workplace, it is extremely easy to be drawn into task-based work and not consider how people are really doing", said Andy. A manager is more than a director, they are someone who supports and engages their workforce. By investing time in really getting to know individuals, asking them more personal questions and building a relationship, the foundations of trust can be established. Trust is critical to leading effectively, not only does it make for a more engaged and invested workforce, but it enables leaders to make sound decisions and implement change seamlessly.
Trust, however, has to be reciprocal. Leaders should not only look to garner trust but "to equally ensure they have trust in every person hired", said Mike. Collaboration is a key component of success; being able to delegate work and to have faith in someone meeting deadlines and producing high quality outputs is imperative. This is especially the case when working remotely as watching over someone's shoulder isn't an option. Leaders can no longer look to presenteeism as a means of assessment but should take this opportunity to shift to performance evaluation based on productivity and reliability.
These have been challenging times both for organisations and individuals. We have had the opportunity to make great changes, to become more agile and to accelerate the pace of work, however, it's more important than ever that we understand and respect boundaries. Mike explained, "we need to remind ourselves that although the world has shrunk to the size of a screen and we have become more accessible than ever, people need and deserve the freedom to manage their time appropriately.". Organisations need to promote a healthy work-life balance for their employees. The most effective way of achieving this is by encouraging leaders to lead by example, setting clear expectations and reinforcing best practices for their organisations.
Although there are still high levels of uncertainty about the socioeconomic impacts of the pandemic, there is increasing clarity about how organisations are implementing long-term remote working policies. Remote and flexible working used to be a differentiator but now it has become an expectation across industries. To ensure this is a stable and long-lasting offering, senior leaders need to endorse and drive a strategic people management policy, putting in the time to ensure trust is established with robust, well-considered communications.
For more information please contact Ross Gordon.