Introducing Odgers Connect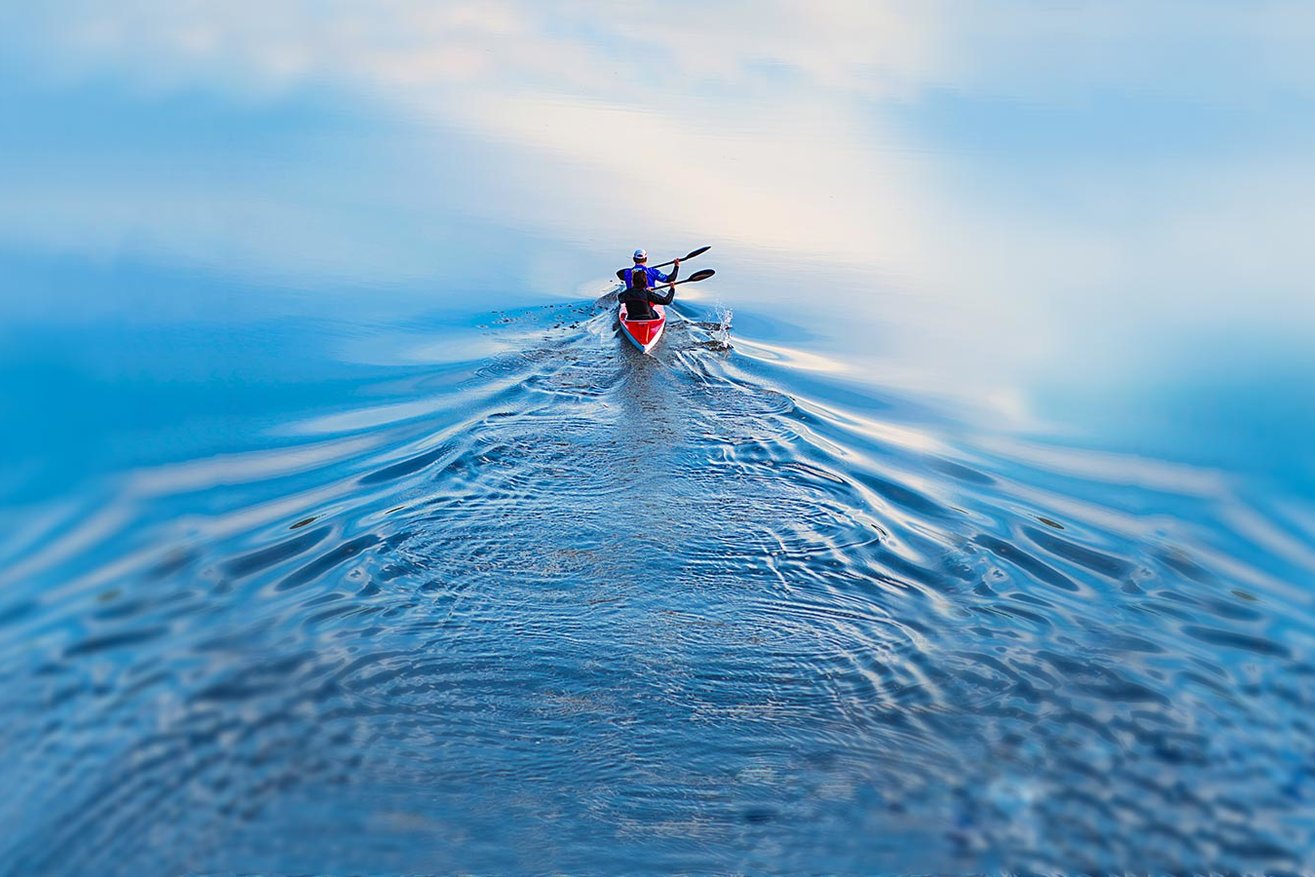 Introducing Odgers Connect
The launch of Odgers Connect, our independent consulting division, comes at a time when our clients are demanding ever-greater flexibility and access to the best talent around.
Since 1999, we have played an integral role in bringing the top interim managers into commercial businesses and public sector organisations to help deliver their goals. These experienced professionals have transformed the way that leadership teams resource skill gaps, turnarounds and key projects.
Now, attention is turning to the way that strategic consultancy is delivered. We understand the value challenges being pressed onto boardrooms across the country and the demand for quality management consultancy. The emergence of independent consulting in recent years demonstrates that the old ways of procuring management consultancy are becoming redundant.
Using our extensive networks and unrivalled sector expertise of our independent consultants, we can enable management teams to select their own advisers that will guide their future strategic direction.
Charlotte Gregson will be a Principal Consultant within the team. Charlie began her career in consulting with LEK Consulting, before IMS Consulting Group in 2007 and most recently with Eden McCallum where she specialised in cross-sector talent management.
We are privileged to have such an experienced team to build our offering in this rapidly growing sector. And, with the rigour, quality and dedication to delivery that our clients associate with Odgers Interim and Odgers Berndtson, we are supporting more management teams fulfil their ambitions.