Interim's have provided the support and catalyst for a year of tough decisions and transition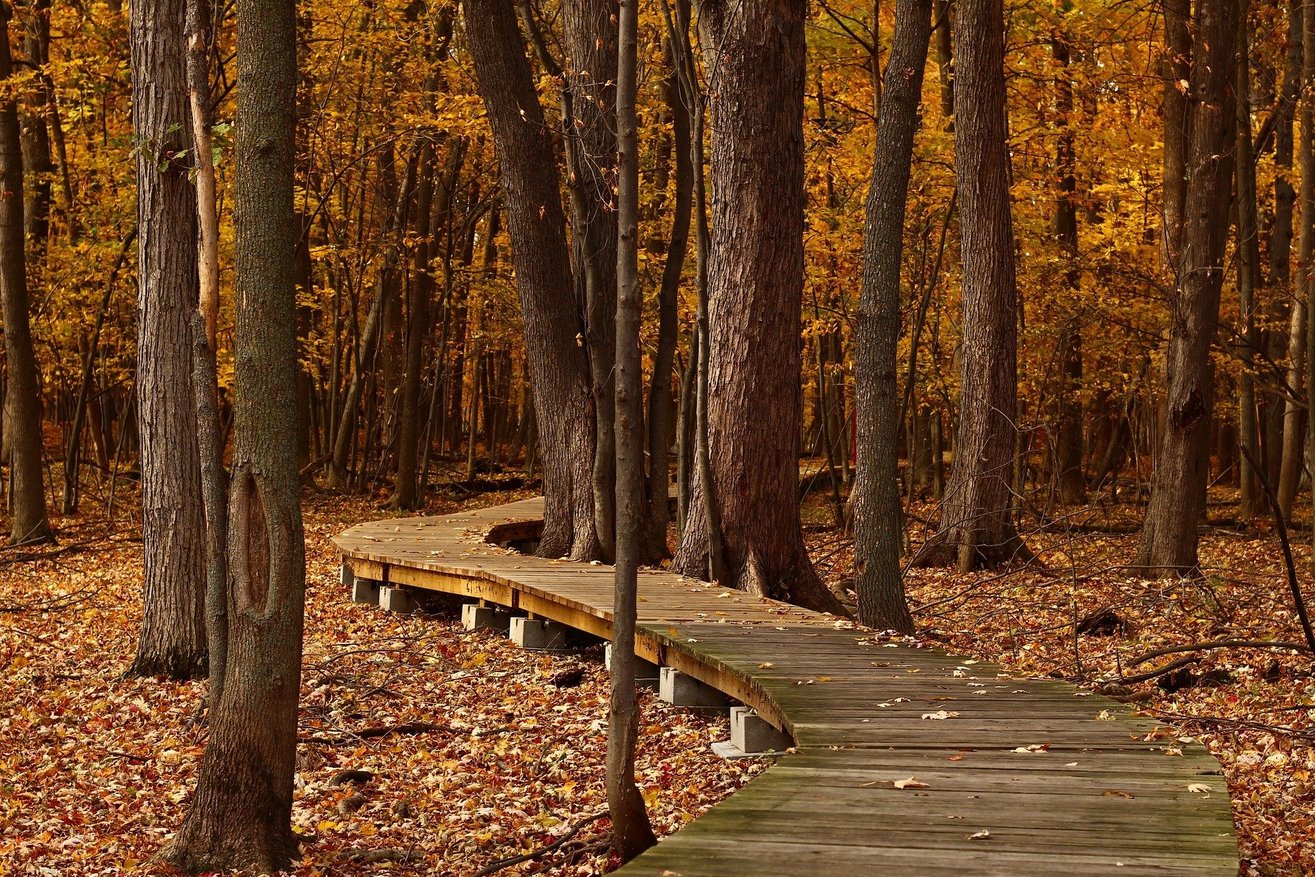 A year in review
Leaders in 2015 have had to make difficult decisions against what have been unsettled and highly changeable conditions.
Mike Falvey, a partner at KPMG who addressed our Local Government Dinner in April, perfectly encapsulated the zeitgeist of 2015 when he praised the endeavour and professionalism of the public sector, notably local government teams, in the face of public pressure and scrutiny, compounded by mounting budget cuts.
The sentiment was echoed later in the year by Lord Kerslake at our Public Sector Reception. The former head of the Civil Service reminded us of the importance in keeping staff motivated and engaged through difficult periods and how pride will make all the difference in determining success.
While the challenges might be different, the commercial world has also required a similar 'inner steel' throughout the past twelve months. Just as budget cuts are rapidly changing the way that healthcare, education and government services are delivered; technological advancement, regulation and global economic volatility have kept management teams up at night and demanded new strategies.
For example, our own retail specialist consultant Jonathan Flynn brought together some of the best interim talent in the retail and consumer sectors for a breakfast event over the summer. He hosted a lively debate that focused on the lightening pace of business transformation for consumer-facing businesses.
The discussion, which covered the proliferation of mobile payment technology and seismic shifts in buying behaviour, highlighted the unprecedented demands that are now placed on senior decision makers in just keeping-pace with change.
Similarly, we recently invited Deloitte's global leader for travel and aviation, Graham Pickett, to our offices on Cannon Street for our Annual Aviation Dinner. British aerospace typifies many sectors across the economy that are responding to evolving risks – in its own case with security - that require, more than ever, decisive leadership to see through such turbulent times.
Throughout the year, however, there has been one constant. Interims have provided an unwavering commitment to helping businesses and public sector organisations see through that change. As a pool of talent, it is hard to argue against the pivotal and often hidden part they play in building a stronger, more resilient economy.