Hopes of ending the emergency: a critical time for the NHS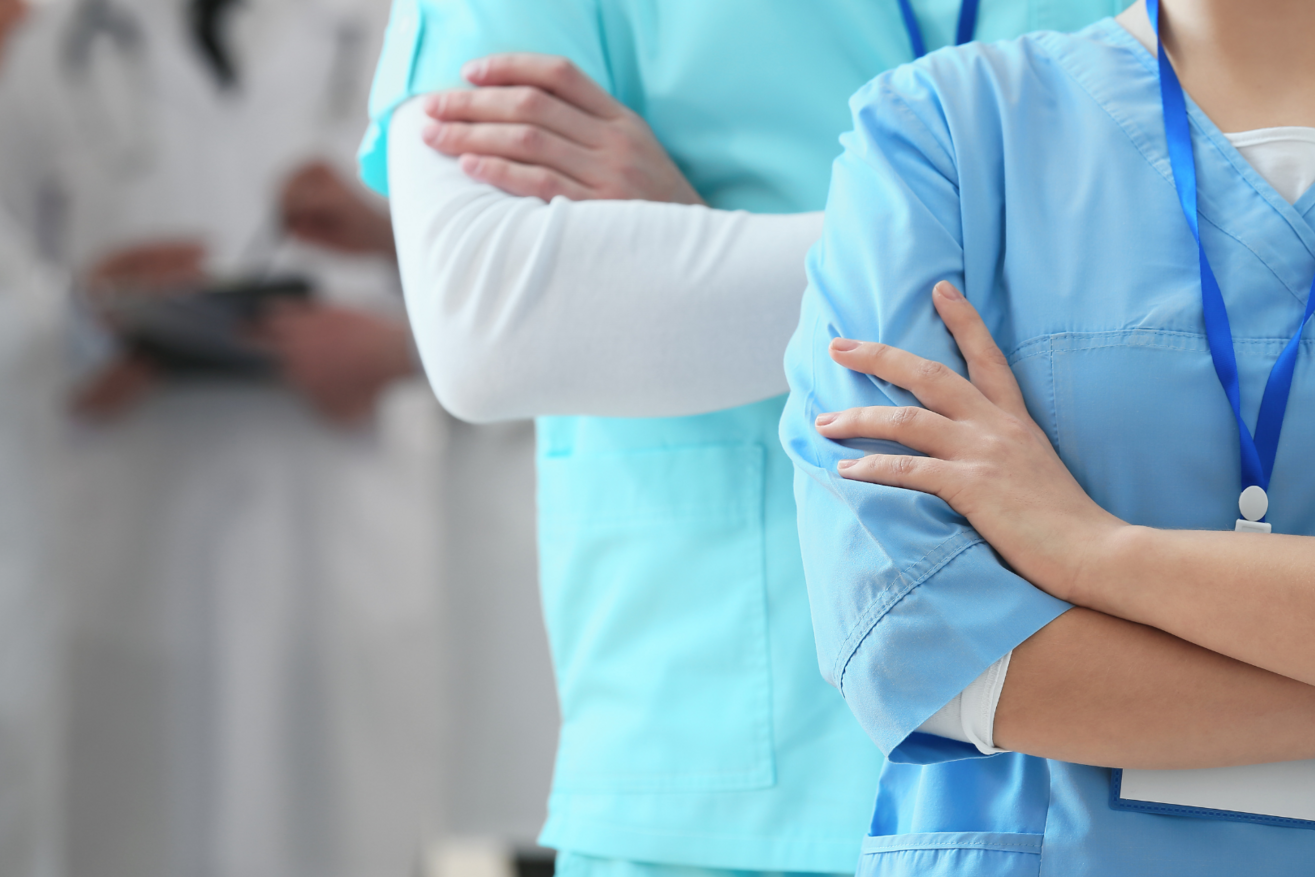 Amid record A&E waiting times, hard-working frontline NHS staff feel disillusioned and overwhelmed. Health Secretary Steve Barclays faces a crunch point, says Partner & Head of our Healthcare and Life Sciences Practice SJ Leatherdale.
In those dizzying, tumultuous days of September 2022 that already seem an aeon ago, I wrote about the daunting inbox facing new Secretary of State for Health and Social Care, Thérèse Coffey, expressing the hope that after becoming the fourth holder of this vitally important job in just 18 months, she would remain in post for some time, providing the stability and continuity our wonderful NHS deserves.
Sadly, the revolving door has revolved some more. Following a swift end to Liz Truss's inglorious Premiership, her successor Rishi Sunak shuffled Thérèse Coffey off to Environment and replaced her with Steve Barclay, who we all know had briefly served as her predecessor during the final days of Boris Johnson's time in Downing Street.
But as the year is still young, I'm in the mood for positivity and optimism. For those who know me, that's my natural disposition in any case, and let's not forget the high energy! But there's no getting around the hard fact that the NHS is in crisis. Or as the FT recently put it, the NHS is not just in crisis, it's in an emergency.
The situation is sobering, the figures alarming. Excess deaths in 2022 were among the worst in 50 years and ambulance response times for December were the longest on record, on top of which for the first time over half (50.4%) of patients attending major A&E departments had to wait more than four hours to be seen. With A&Es inundated and bursting at the seams, there are real concerns that 'corridor care' and long delays to emergency treatment are being normalised.
There is at least better news on waiting lists. NHS England figures released this month covering November 2022 show a fall in the NHS waiting list for the first time since the beginning of the pandemic and also highlight that a record number of people have been checked and started treatment for cancer. Demonstrating again how hard NHS staff are working, heroically so.
Yet, there is widespread disillusionment over pay and working conditions. Frontline NHS workers feel stressed about patient safety and the quality of care they are able to deliver within a crumbling system crying out for additional investment. Indeed, as the HSJ reported earlier this month, people are quitting the NHS in record numbers and "staffing is the issue keeping NHS leaders awake at night".
In these circumstances, with the cost of living crisis biting hard, it's no surprise that we are seeing a wave of industrial action. For the good of the NHS, its service users and the amazing healthcare professionals who work within it, I hope acceptable agreements can be reached soon and more Government money is made available.
There are no easy answers here, that's plain. But the NHS cannot and should not be allowed to exist in a permanent state of emergency.