Guest Interview with Andrew Gillars, Senior Retail Executive and Programme Director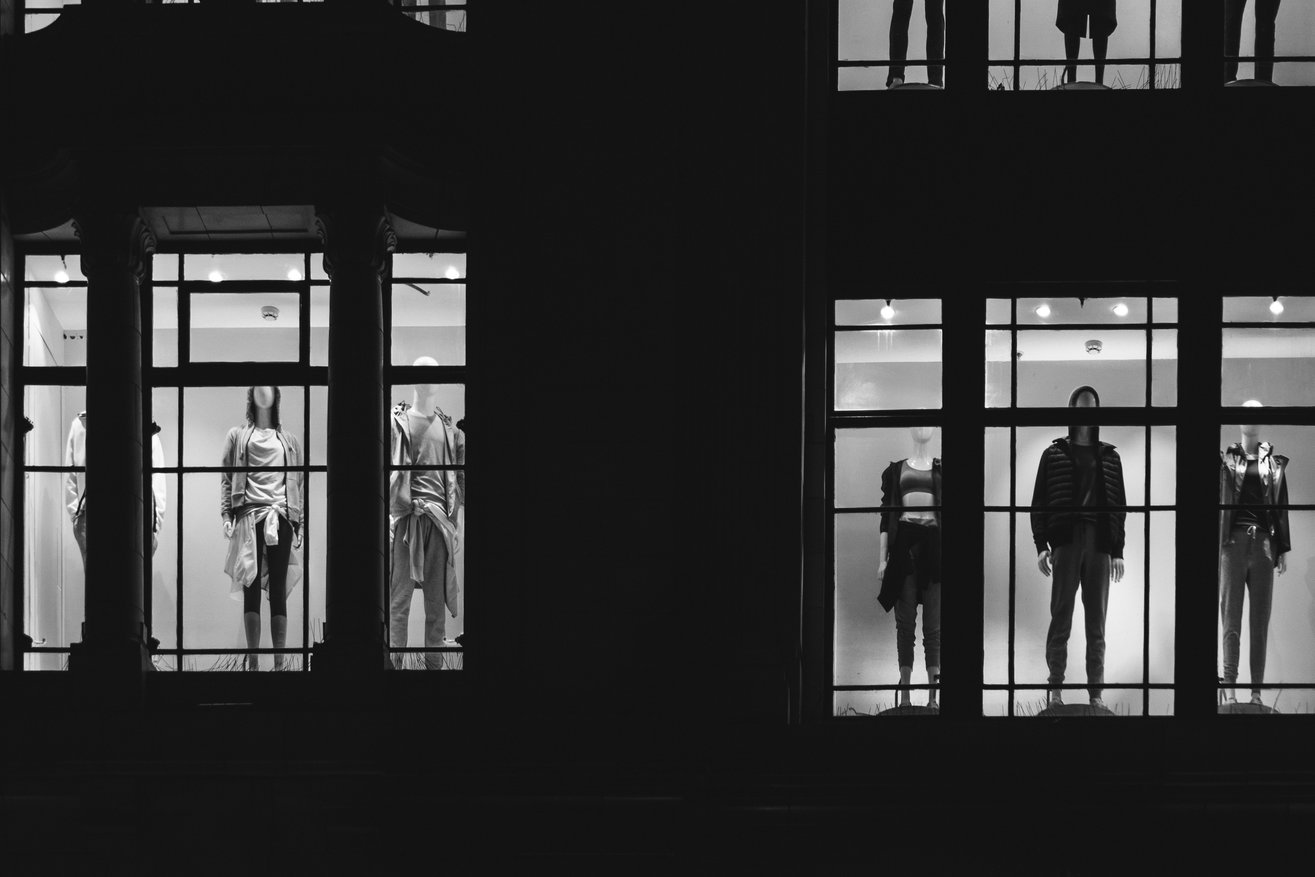 Andrew, can you tell us a bit about your career to date and what projects you have undertaken in an Interim capacity?
I set up as an interim in 2003 following a successful career in Management Consulting specialising in the Retail sector. As an interim, I have undertaken a blend of leadership, advisory, programme and project roles across Commercial, Supply Chain, Logistics and Multi-channel/Home Delivery.
What do you consider to be your core specialisms?
I specialise in turnaround and transformation for predominately private equity backed retail businesses. My main focus is providing leadership and direction through performance review cycles and customer feedback.
Over the past 10 years or so how have you seen retail career evolve?
My interim career over the last 10 years has enabled me to choose a range of challenging and diverse assignments which have provided a firm foundation for the future.
You've worked in retail for many years so what do you think are the main challenges the sector now faces?
Retail remains very dependent on consumer confidence linked to employment and the overall economy. As per the last recession, those who continued to invest when the revenue line dipped will prosper in more buoyant times. The big difference this time is despite clear signs of economic prosperity consumer confidence has been slow to react positively. This has resulted in price reductions and more reliance on promotions which potentially leads to lower margins.
The advent of multi/omni-channel retailing means that bricks & mortar stores need to be equally as exciting as web-sites/mobile apps and the importance of the last mile is vital to the overall customer experience.
On the flip side, what do you think are the main opportunities?
Improving customer service, providing first-class home delivery service, range extension through virtual on-line stores and using technology to track and trace shopping habits and deliveries. Also, using online propositions to provide national geographical coverage and no longer being reliant on physical stores.
Mark Carney surprised the financial markets earlier this month when he said interest rates could be raised from their emergency level of 0.5% sooner rather than later. How do you think a rise might impact the retail sector?
It certainly isn't going to help as mortgages will rise and consumer confidence is likely to fall or - at best - remain low.
With the recovery now underway, do you think retailers need to start having more confidence by investing more in their people, stores and e-commerce platforms if they want to secure long term success?
Benefits are only ever realised through investment – whether that be during or coming out of a recession. The key is to spot the right investment to remain compelling in the market place.
It's now more important than ever to have joined up thinking in terms of routes to market and customer experience. The key investment, which is often overlooked, is investing in people... as people - not spreadsheets or PowerPoint presentations run – business. They are useful tools though!
You held a variety of senior positions for a long time so has your attitude towards Interims shifted since moving onto the other side of the fence?
I've always been very pro interims! As my career has developed I realise there are two types of interims: babysitters and leaders. Babysitters do just that – they hold the reins until a permanent replacement is appointed; whilst Leaders provide added value and a legacy after they have departed. I like to think of myself as the latter.
With that mind, what do you think are the main benefits for retail organisation that employs Interims?
The main benefits should be they employ someone with industry and functional expertise who provides energy, pace and focus. Also, an effective interim should be able to land on both feet from the start, have proven track-record/methodology and the ability to lead cross-functional teams towards - and ideally exceed - a set of key business objectives. They should also leave a positive legacy through skills transfer, process and performance improvements.
Finally, any words of advice for readers of Perspective who may be thinking of becoming an Interim?
Don't keep putting of what will be a varied, challenging and rewarding career. I wish I had started much earlier. Some tips:-
Understand your own personal brand and what you are offering,
Check your network is strong enough to get referrals/references,
Work closely with interim providers, such as Odgers Interim,
Remember it is a career choice and not a stop- gap between permanent roles.
About Andrew:
Andrew's recent interim roles include Logistics & Supply Chain Director at Dreams Ltd, Commercial Trading Director at Jessops Ltd, Supply Chain & Merchandise Planning Director at MFI Retail Ltd, Director of Retail Supply Chain at B&Q Ltd, Managing Director of Kwik Save Ltd, Commercial Director of Food/Drink at the Spirit Group/Punch and Programme Director, Home Delivery at the Home Retail Group.
Andrew was previously Partner, Head of Retail at ITIM Consulting Ltd specialising in business transformation through business modelling/process improvement and IT. His operational experience includes roles at Sainsbury's, Marks & Spencer, John Lewis, Harrods and Abraham & Straus in New York.