Guest Interview: Stephen Prendergast tells us about his 30 year journey; from a full-time director to interim turnaround specialist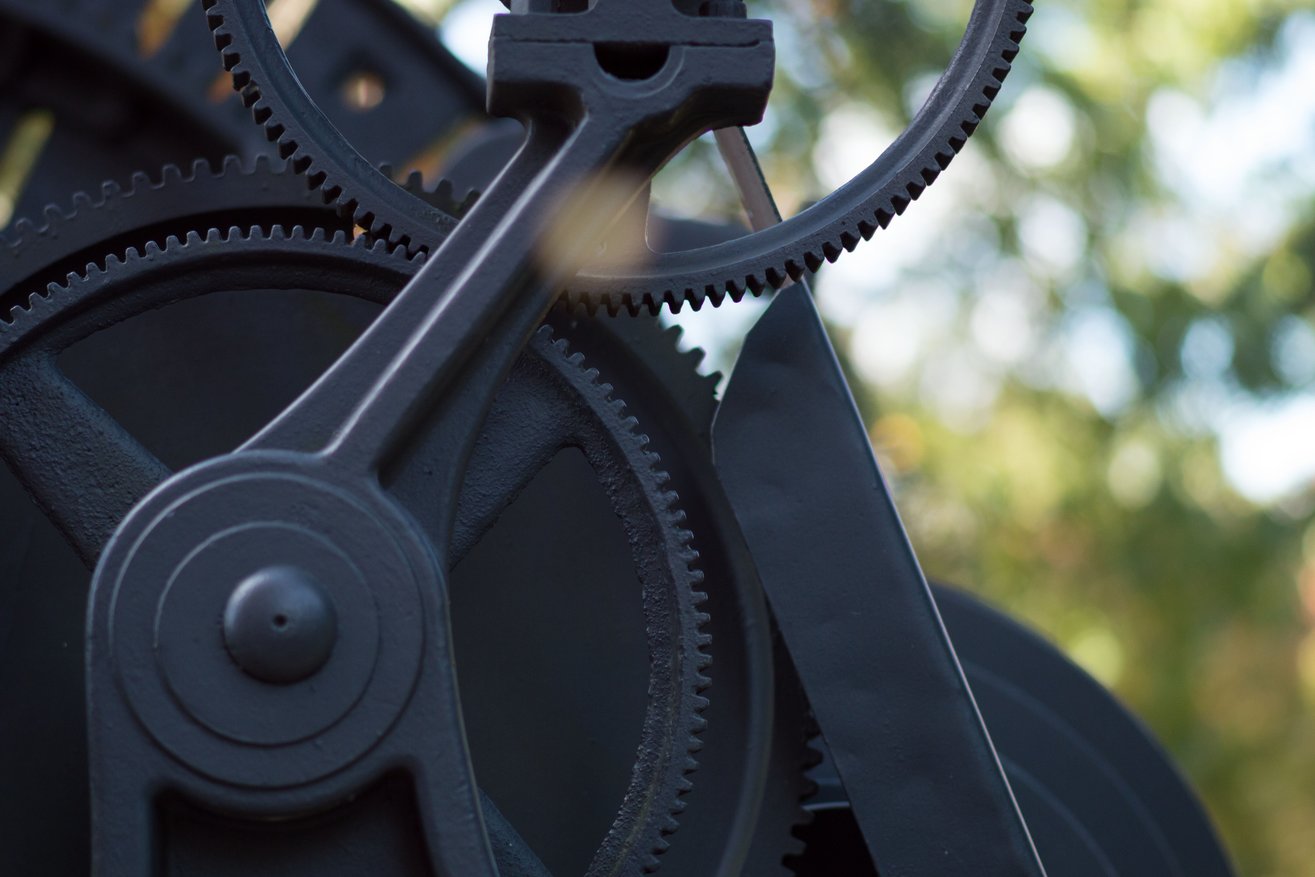 You would be hard-pressed to find someone with more experience in the construction and engineering sector than Stephen Prendergast. During a career that has spanned over 30 years, taken him from hydroelectric power plants in Indonesia to London's Crossrail system, Stephen has become one of the industry's leading consultants and turnaround professionals.
Odgers Interim has played an integral role in placing Stephen in a number of senior interim positions, including roles as regional managing director at Interior Services Group plc and as a director in HMRC within the Valuation Office Agency.
In the latest edition of Perspective, we speak to Stephen and learn about his diverse and expansive career so far and lift the lid on why interims are fundamental to the future success of the construction industry.
So where did your career start?
After graduating with a degree in mechanical engineering, the early part of my working life was spent in manufacturing through roles in product development and project management. Looking back, the grounding that the industry provided, my experience as an apprentice and my technical understanding of engineering from university provided a great foundation and springboard for my future career progression.
In 1984 I took a major change in direction and accepted a role with the UK subsidiary of Norwegian multinational, Kvaerner Boving, to become one of its youngest directors at 28. The role brought me into the world of hydro power stations as operations director and technical director at its subsidiaries.
From there, I went on an extraordinary journey. Over the following twenty years I worked for some of the world's leading engineering and construction groups, including Voith, Babcock, AMEC and Costain Group.
My final full-time role was with Network Rail as its Network development Director. Between 2009 and 2011, the position held responsibility for sponsorship and the early stage development of some of the UK's most exciting infrastructure projects, including HS2 , Crossrail, Thameslink and the development of Birmingham New Street and King's Cross stations, 600 projects with a capital value of £13.9bn.
Why did you become an interim?
After 30 years of working full-time roles, I knew it was time for a change. I came to realise that I am at my happiest when I can add real value and make a tangible impact on a business. I love troubleshooting, working out what is wrong and finding a solution to fix it. Interim roles provided the perfect outlet for that.
Without the politics of full time positions, which can become very frustrating, interim roles are often clear-cut. They generally have set responsibilities, a defined remit and specific objectives to achieve. It has taken me to the likes of DHL, HMRC and Amey, to Transport for London, First Group, Balfour Beatty and most recently ISG plc and Sir Robert McAlpine.
As an outsider looking in, you have the benefit of bringing an objective view, with no agenda, and provide advice. Sometimes, it might not be what they want to hear, but almost certainly what is needed.
Are interim roles becoming more common in the construction sector?
The construction sector is highly fragmented and comprises layer upon layer of contractor and sub-contractor relationships. With such a fine division of labour, the responsibility to train and develop staff is often overlooked and falls between the cracks.
Unfortunately, this means that you often find people in relatively senior positions that either don't want to be there or have been promoted too quickly and not had the right training or experience to fulfil the role properly. The issue is exacerbated by the trend to fill management gaps using close contacts, rather than running thorough searches to find the right person for the job.
Given the challenges the construction industry has faced in recent years and ongoing need for transformation and efficiencies, skill gaps at senior levels are becoming apparent and urgently need to be addressed. Those immersed in a business can sometimes struggle to any problems themselves or the obvious solution. If the industry is to evolve and capitalise on the opportunities that renaissance in construction might bring, then taking on external and professional expertise is more important than ever and will be the key to future growth.