EU Referendum: what comes next?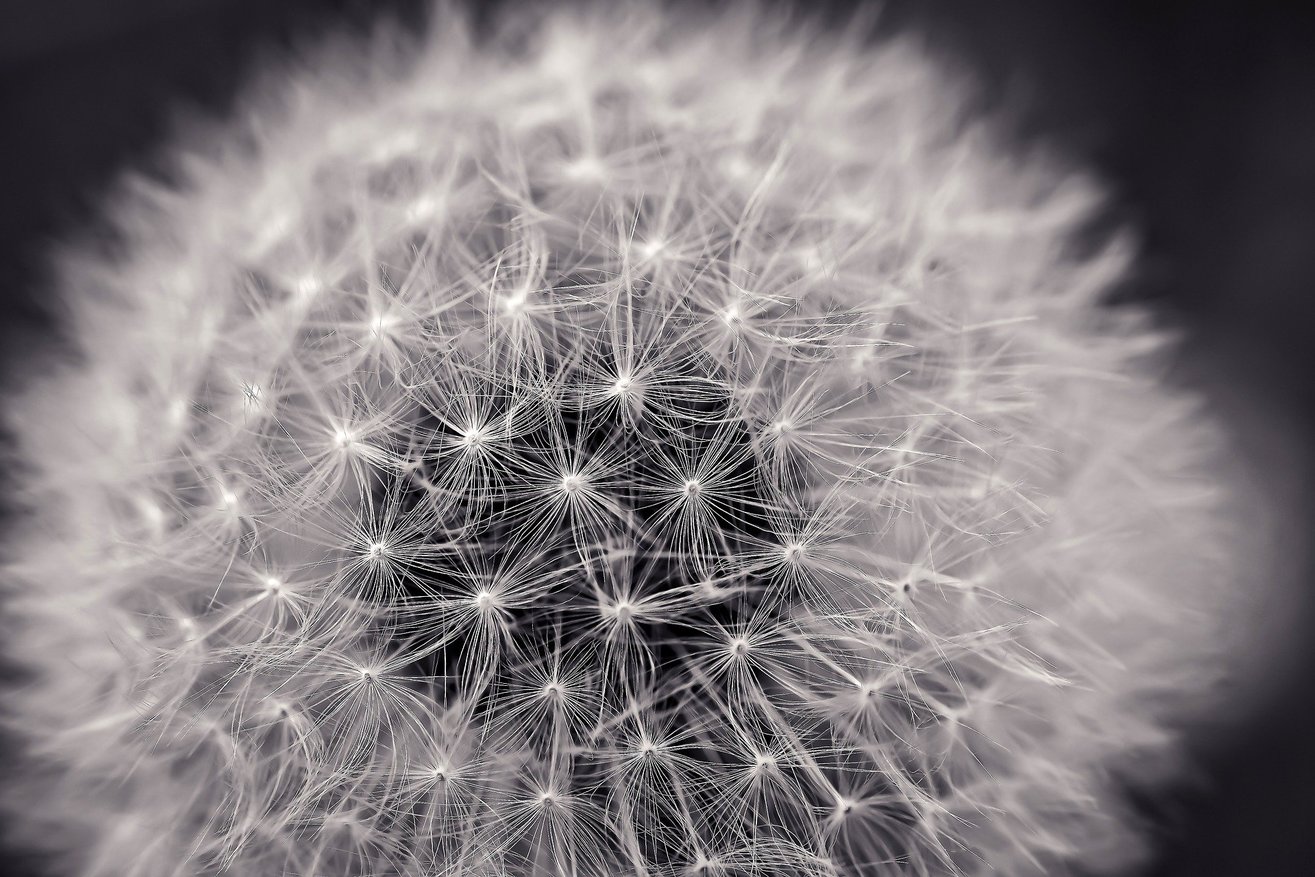 It was a result that wrong-footed the experts, the pundits, the bookmakers and the markets. Britain's vote to leave the European Union has marked the start for what will be an unprecedented period of uncertainty and potential change in the UK economy.
Just as the Government will need to reassure the public of the country's future stability, business and public sector leaders must move quickly to allay fears among staff, customers and suppliers, and set out their own strategy in the wake of the referendum.
While it may take some time for the dust to settle, the most successful organisations will be those that can respond first to the new trading environment. Those that become passive and fail to offer any clear direction risk allowing inertia to the fill the void.
To do so, board rooms will need to work closely with their advisers to assess the impact on their own operations, make sure they have the right talent in place to provide effective leadership and remain vigilant to both emerging threats and opportunities.
During such tumultuous times, experience is always treasured. And it is clear that those who can maintain a 'cool head' and have been through challenges in the past will be the most prized assets in the coming months.