Enter the maelstrom: Why the convergence of sports, media and gaming is the future of esports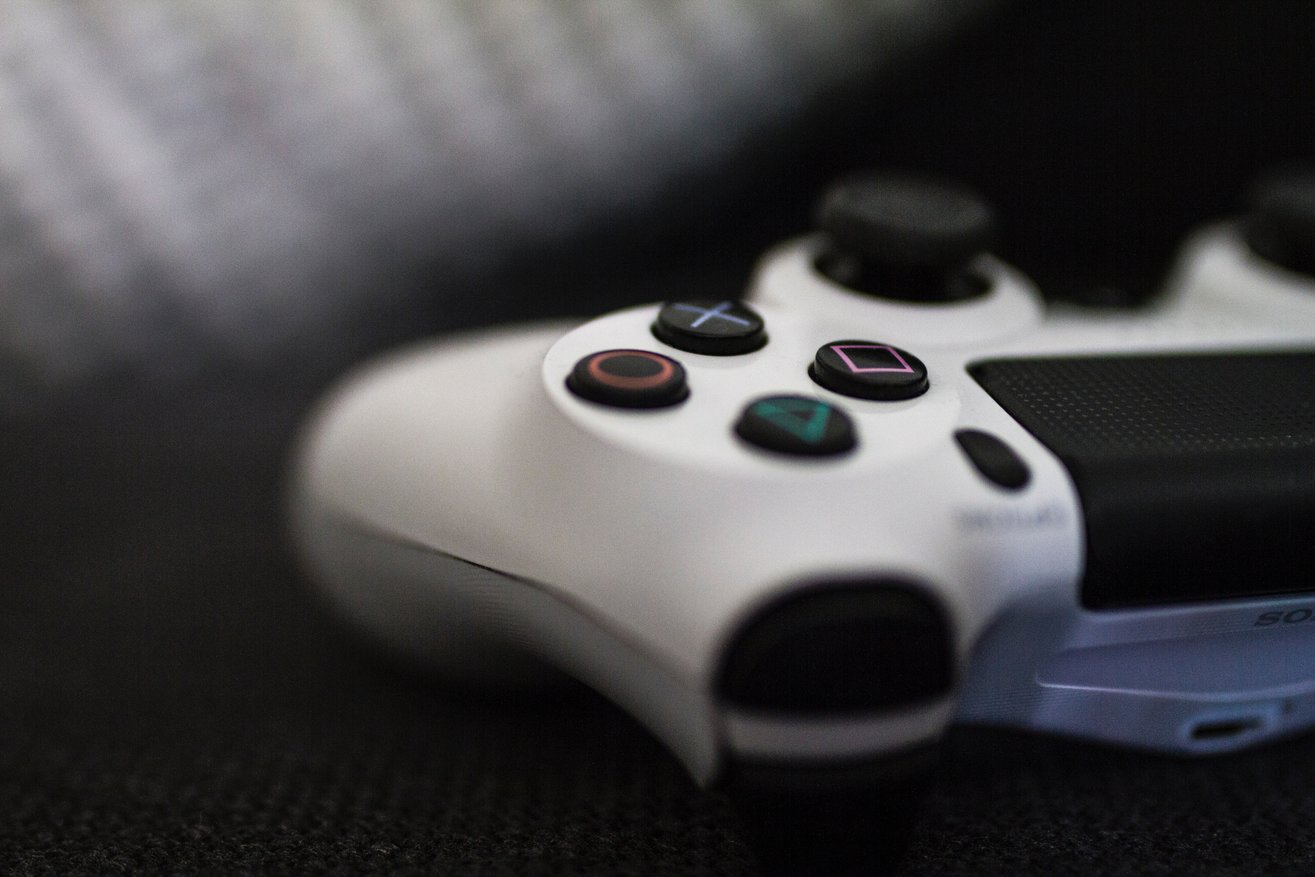 The lines between sports, media and gaming are becoming increasingly blurred. At their epicentre lies esports and their rapid convergence is driving the growth of sports gaming at a blistering pace. Already boasting professional athletes, eye-watering sponsorship deals and a global audience of over 350 million viewers, the popularity of esports is skyrocketing and is now even being considered for the Olympic Games. The cross-over of sports, media and gaming is forming the bedrock of the industry to come and will influence its trajectory into the future, creating a host of new career opportunities and business challenges.
The first glimpses of an entwined sports and esports future can already be seen. Earlier this year, Manchester City signed its second FIFA esports player and Aston Villa partnered with TalkTalk to broadcast its newly launched esports league, whilst a major feature of Tottenham Hotspur's new stadium is its capacity for hosting esports matches. Traditional sports organisations fuelling the growth of esports is a trend gaining momentum around the world. Over 20 million players competed for a spot at this years' FIFA eWorld Cup and McLaren has launched its own esports talent programme. The National Basketball Association (NBA), capitalising on the success of the first season of its esports league has announced a second, complete with housing and salaries for the players and the National Football League (NFL) is following hot on its heels as it looks to appoint a Head of Esports.
With major sporting associations and teams committing to sports gaming, esports are becoming increasingly professionalised. Sporting associations and sports teams are focusing on esports as a profitable brand vehicle – West Ham recently appointed an esports partner as its sleeve sponsor – and with the monetization of the industry, competitive esports are rapidly resembling traditional sports. Injuries, doping scandals and pay disputes materialise in the same way they do in traditional sports, while players are trained physically to ensure fast cognitive reactions and the same competing age time-lines impact esportsmen and women just as much as they do traditional athletes.
The events themselves mirror those of traditional sports with Blizzard's first Overwatch League Championships achieving maximum capacity at the Barclays Center arena in Brooklyn whilst 300,000 viewers streamed the finals online. With 125 million gamers alone playing the third-person shooter Fortnite, the popularity of gaming offers an untapped audience for organisations to capitalise on.
The media's role in cultivating the industry is patently clear and has successfully shaped the image of competitive gaming into a professional sport, in part, by catering to millennial viewing habits. Audience numbers for Match of the Day are increasing as a new generation of viewers favour shorter highlights over ninety minute games; almost five million viewers tuned in to the first Match of the Day of the season last year. On the other hand, viewing figures for live coverage of the Premier League continues to decline with millennial viewers courting alternative media platforms such as Snapchat to watch highlights of games.
Esports games are shorter and faster-paced than their real-world counterparts, ideal for the primary audience of time-precious millennials. Understanding the shift in behaviour, media giants such as ESPN have launched dedicated esports channels while last year the BBC began live coverage of esports games. Data is at the heart of this and media providers are utilising the analytics from their subscriber networks to drive viewer engagement and target consumers with greater accuracy. Amazon, who owns esports streaming channel Twitch TV, will also soon livestream 20 Premier League matches on Amazon Prime. The online retailer will take advantage of its many-tentacled network and Amazon Prime subscribers who view sports matches and purchase sports video games can expect to be targeted with adverts for live esports.
As the sports, media and gaming industries continue to blend into one another we can expect to see an increasing overlap of roles that has to some extent, already begun. Most recently, former UFC Brand Officer and ex-CEO of Manchester City Football Club Gary Cook, took up the role of Executive Chairman at UK based e-sports organiser Gfinity. The year before, Gfinity hired Mark Brittain, a former executive at TV production firm Syco, in an attempt to replicate popular sports and talent shows. With competitive gaming becoming increasingly mainstream, esports teams, leagues and associations are fishing for talent from a wider source than just the gaming recruitment pool. The transfer of skills is already coming from traditional sports and media as esports organisations look to tap into the entertainment industry, build themselves as major brands and harness sponsorship deals.
Looking to the future, the opportunities are many and varied. More and more teams are going to need managers to negotiate pay and handle sponsorship opportunities, while bourgeoning esports leagues will need talent coaches to nurture esports 'superstars'. At present, the World Esports Association has been formed to standardise pay and rights within the industry, but regulation covering gambling, match-fixing and doping is still relatively light on the ground. What's more, the wide variety of esports games means individual regulatory bodies for each esport are likely to be formed, creating a demand for governance and compliance skills that is more than likely to be met by the sports industry.
The growing business of professional video gaming is being defined by its trilateral roots in sports media and gaming as organisations within these industries see the lucrative opportunities its future holds. These landscapes will continue to merge and individuals will increasingly permeate across each industry so that soon, sports and esports will not look too dissimilar from one another.
For further information please contact Bambos Eracleous.