Case study: Interim Director of IM&T at South Western Ambulance Service NHS Foundation Trust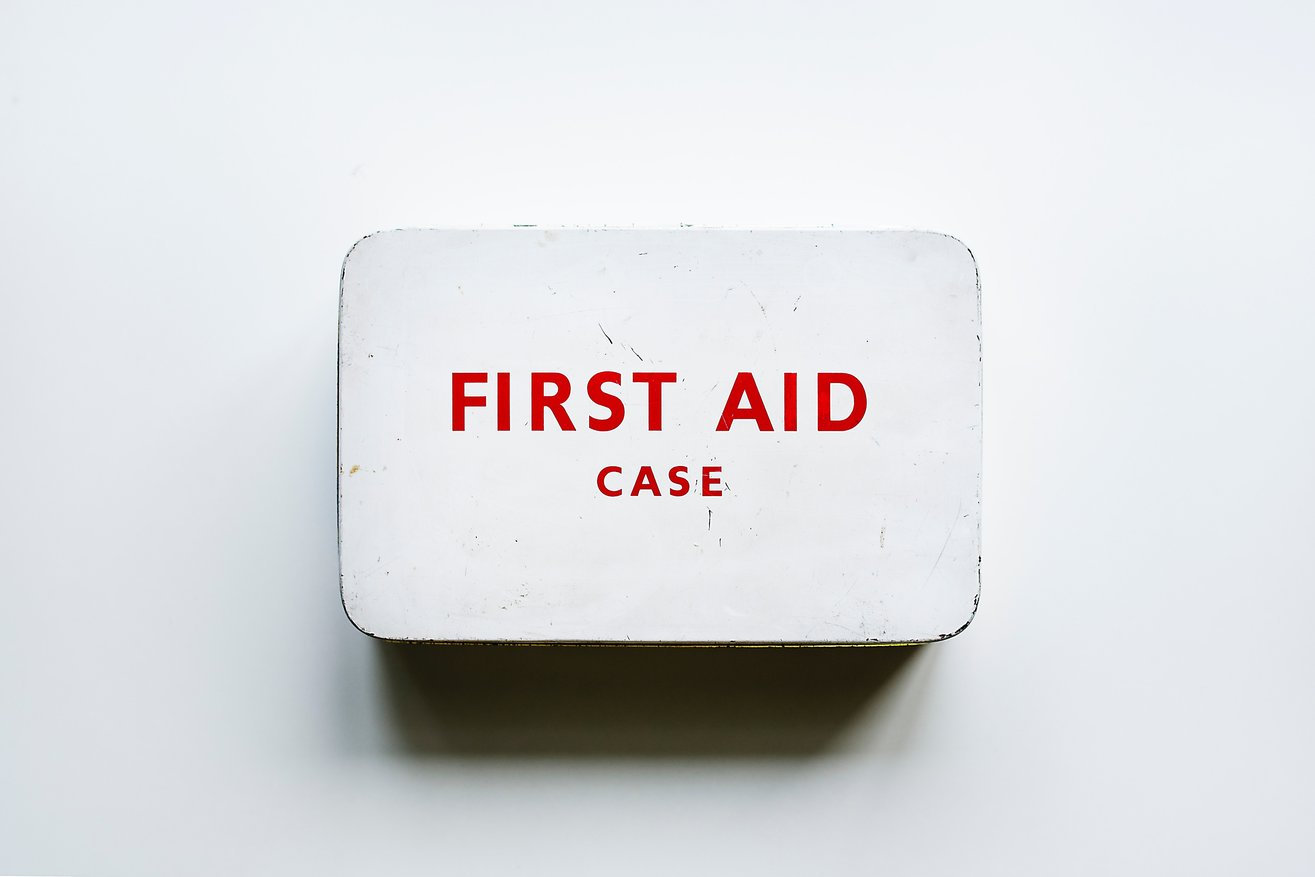 SJ Leatherdale, Partner and Head of our Health and Life Sciences Practice talks to interim manager Martin Roe about his recent Odgers Interim assignment with South Western Ambulance Service NHS Foundation Trust
The Issue
South Western Ambulance Service NHS Foundation Trust (SWASFT) provides the emergency ambulance services across a fifth of England covering Cornwall and the Isles of Scilly, Devon, Dorset, Somerset, Gloucestershire, Wiltshire and the former Avon area. The operational area is predominantly rural, but includes large urban areas such as Bristol, Plymouth, Exeter, Bath, Swindon, Gloucester, Bournemouth and Poole. SWASFT is the primary provider of 999 services across the South West and provides Urgent Care Services and 111 call handling for Dorset.
The Trust employs more than 4,000 clinical and operational staff and is supported by GPs and around 2,785 volunteers including community first responders, BASICS doctors, fire co-responders and volunteer Patient Transport drivers. It has 96 ambulance stations, three clinical control rooms, six air ambulance bases and two Hazardous Area Response Teams (HART). The Trust serves a total population of over 5.5 million and is estimated to receive an influx of over 23 million visitors each year.
All Ambulance Trusts have been subject to changes to the National Ambulance Response Standards and SWASFT was looking to improve performance by restructuring, increasing efficiency and heightening visibility of real-time performance related management information.
The Trust was in the process of recruiting a new Executive Director of IM&T (information management and technology) but were mindful that there would be a short delay before the new substantive would be on board. During this period there would be a number of critical IM&T related activities that needed to be successfully managed, including IT upgrades, systems changes to reflect organisational restructuring, Ambulance Response Programme changes and GDPR compliance.
The Solution
The Trust required an Interim Director of IM&T who could be a 'safe pair of hands' to deliver these time critical projects and carry out an IT health-check in preparation for the incoming Executive Director. The ideal interim would need to have a combination of NHS experience, technical expertise, mentoring skills and strategic vision. With the impending deadlines, the Interim also needed to be flexible and have the ability to deliver at speed whilst ensuring appropriate governance.
This assignment would take place against a backdrop of ongoing critical applications software and systems security updates, at the same time as the Trust restructuring its' technological requirements.
The Trust approached myself and provided the brief for the assignment, highlighting the nature and criticality of the impending changes. Demonstrating that we had a very good appreciation of the brief, we identified a candidate who fully met the search criteria.
The Candidate
This assignment needed a seasoned IT professional who could rapidly embed themselves in the organisation's culture and understand the technical challenges and opportunities. At the same time they would need to stabilise the business, delivering the pending critical projects and initiate the groundwork relating to current and future infrastructure and application changes.
Martin Roe was identified as a very experienced Interim IT Director who had a proven, high quality track record for delivering results within both private and public sector organisations. Previously, Martin had held similar roles at a number of NHS Trusts, operating at Board level while driving technology enabled change and transformation programmes.
To succeed in this role, it was essential that the interim was able to rapidly gain the confidence of the teams, mentor the staff and realign workloads and priorities. Martin is driven by results and is able to motivate and make individuals focus on deliverables. Given these qualities and the extent of Martins' previous NHS experience, he was an excellent match for the role.
Talking about his role as an interim, Martin said; "To me it's important that the interim is effective from day one, they should be able to operate autonomously, deliver a high return on investment and their value should be measured on results. Not only should they exceed the organisations' expectations but they should ensure that the organisation benefits from their depth of experience and knowledge transfer. They can also be a fresh pair of eyes, generating new ideas and solutions for organisational benefit. Invariably, Interims are able to deliver positive changes at a faster rate, providing the organisations with increased efficiency, competitive advantage and financial savings."
The Outcome
Martin's skillset and experience proved to be ideally suited to this assignment. After an initial induction period, and in the interest of cost flexibility, Martin was able to fulfil this role on a part time basis, maximising the benefits for the Trust.
The impact of Martin joining was immediate and, with his wealth of technical and NHS experience, he was able to get up to speed very quickly and start delivering results. His 'can-do' approach was evident and the teams responded positively to the level of support that he provided. Within a relatively short period, the teams led and coached by Martin managed to deliver key projects with very impressive results. Martin addressed immediate issues but also delivered a comprehensive handover package for the new Executive Director incorporating suggested options and ideas.
Commenting on Martin's achievements, Ken Wenman, Chief Executive of South Western Ambulance Service NHS Foundation Trust told me; "We selected Martin because he had the personal qualities as well as the experience that we needed. His CV in terms of his competencies spoke for itself and he brought a long list of experience to the Trust which we found particularly valuable. I would describe Martin's professional personality as 'worldly' because he has experience in a number of settings and portfolios and this we found extremely valuable in our service."