Case study: Interim Chief Marketing Officer at Vivid Toy Group Ltd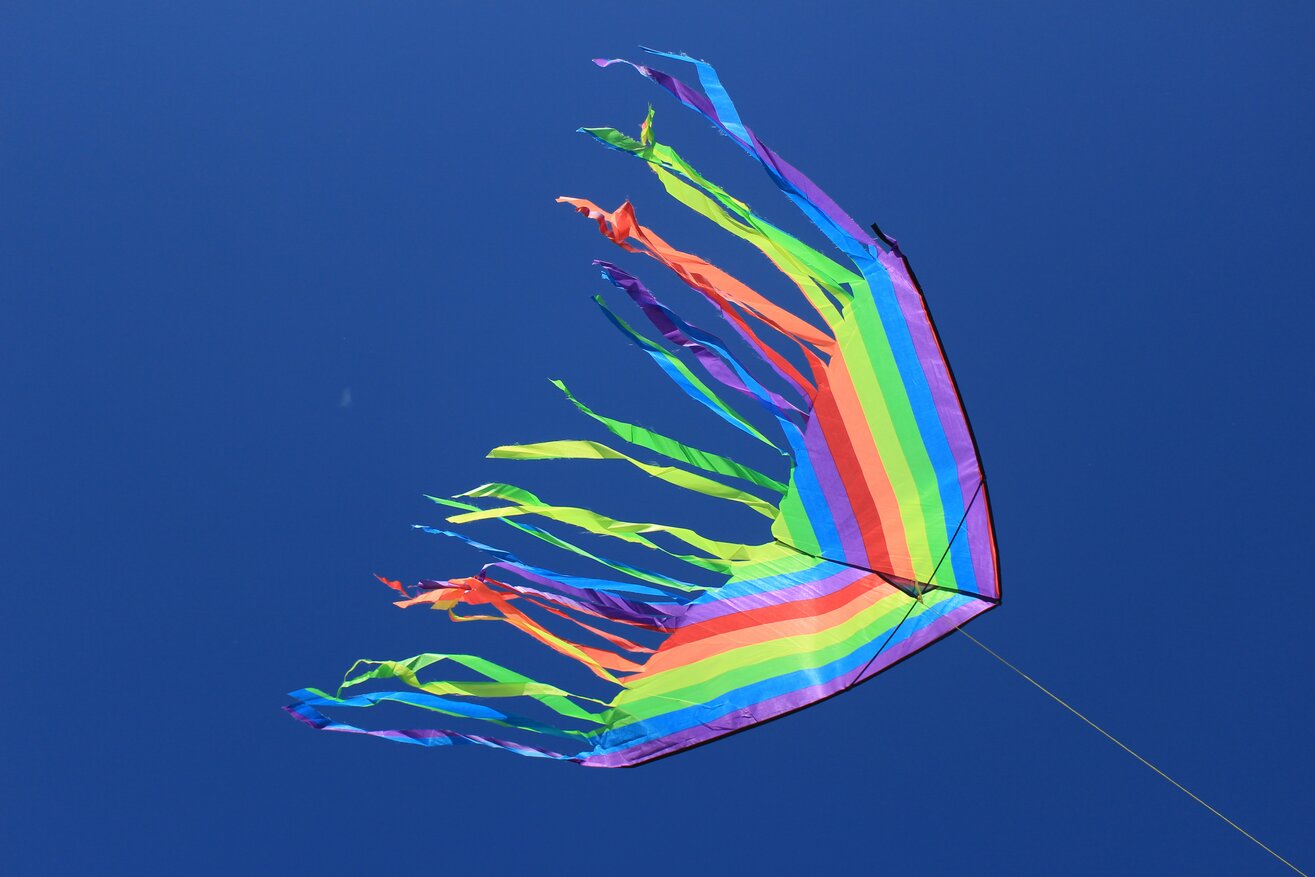 Zoe Wakeham, consultant in our consumer practice, talks to Richard Nall about his recent interim role at Vivid Toy Group Ltd
The issue
Vivid Toy Group (now owned by Goliath Group) is a toy, games, and arts & crafts company based in Surrey. In 2017, the business took the decision to accelerate its international growth, pivoting away from a UK-centric strategy which had resulted in a situation where even successful product launches were not reaching their full potential as broad distribution was often only gained in the UK.
The company needed an interim manager to build a central marketing function that could develop and launch globally applicable toys successfully. With toy industry success rates of roughly 1 in 20, it was a challenging brief. There were 3 over-arching objectives:
Launch a Nickelodeon licensed toy range called 'Nella the Princess Knight'. This was pivotal as the product would help solidify global reach and enable better penetration of the US market,
Professionalise the insight, marketing and innovation capabilities,
Develop go-to-market excellence to maximise revenue and profit whilst ensuring even unsuccessful launches delivered positive ROI.
The candidate
Vivid Toy Group brought on board Richard Nall as interim Chief Marketing Officer. Richard's strong balance of blue-chip marketing and pragmatic commercial leadership skills was an ideal mix to support capability uplift whilst retaining his team's strong entrepreneurial instincts. Richard has worked across a number of consumer goods businesses, including household names Essity, Pfizer, United Biscuits, Kerry Foods and (relevantly) Hornby Hobbies, enabling him to bring a wealth of applicable experience to new assignments.
His previous assignments spanned both local and global brands, which gave him highly relevant experience for Vivid Toy Group's needs. What's more, he has specific expertise in leading change programmes designed to accelerate business performance and transform teams into global leaders in short periods of time – both of which would be essential for the role at Vivid Toy Group.
The solution
Richard began by almost doubling the size of the central marketing function to allow it to better deliver its remit. Concurrently, he took a twin pronged approach of strengthening individual & collective capability whilst transforming new ways of working.
He introduced a first line leader's course to develop leaders across his organisation, with the aim of driving Distributed Leadership and boosting morale throughout the function. "It was really important that I taught the programme myself as it allowed me to directly hear from and influence my key front-line leaders," Richard explained. To improve functional expertise, he introduced a marketing capabilities programme that involved training employees in a range of areas: consumer insight, marketing strategy & planning, creative briefing, digital & e-commerce strategy & execution, and international go-to-market excellence.
He set about enhancing the company's Marketing and R&D capabilities by introducing new innovation processes that aligned to the revised structure. "The approach gave responsibility to individuals and teams to build subject matter expertise. For example, teams focused on pre-school toys were tasked to develop deep insights in early child development and play patterns, thereby identifying stronger innovation opportunities," Richard explained. "We also put in place new innovation processes that ensured all associated activities aligned with the markets the company was pursuing. These included defining child and parental acceptance criteria so that we had a greater belief in the ability of those toys to win once launched."
Before Richard joined Vivid Toy Group, the company had held to the mantra of 'we know our market's behaviour'. It was an entrepreneurial mind-set that had brought the company success, but inconsistently and at some cost. This presented Richard with a huge cultural challenge in putting forward new ways of working as teams had previously 'just run with an idea'. To overcome this, Richard spent a significant proportion of his time communicating the value these could bring and what could be achieved through them. He also brought in external speakers to demonstrate alternative approaches. This learning was then debated internally with the result that Richard got successful buy-in from teams.
Finally, Richard helped Vivid Toy Group clarify and decide upon strategic choices, structure the brand portfolio, and define long-term product pathways. It meant that they successfully linked brand life-cycles to revenue expectations, more accurately define the number of brands & products required and predict the overall resourcing of the organisation when it came to new product development.
The outcome
When Richard joined the organisation, Vivid Toy Group had three brands listed in the US, the world's largest toy market, and was struggling in Europe. By the end of his assignment, new ways of working, enhanced planning and devolved responsibilities, as well as the successful launch of 'Nella the Princes Knight', helped them double that number. Additionally, the company stabilised the UK and secured 3 of the top 10 animatronic cuddly toys in Germany, whilst also growing their French business substantially.
Overall, the company was well on its way to achieving its globalisation objective with a highly capable and collaborative central team delivering better toys supported with stronger traditional and digital media campaigns.
For more information please contact Zoe Wakeham.