Businesses are hungry for stability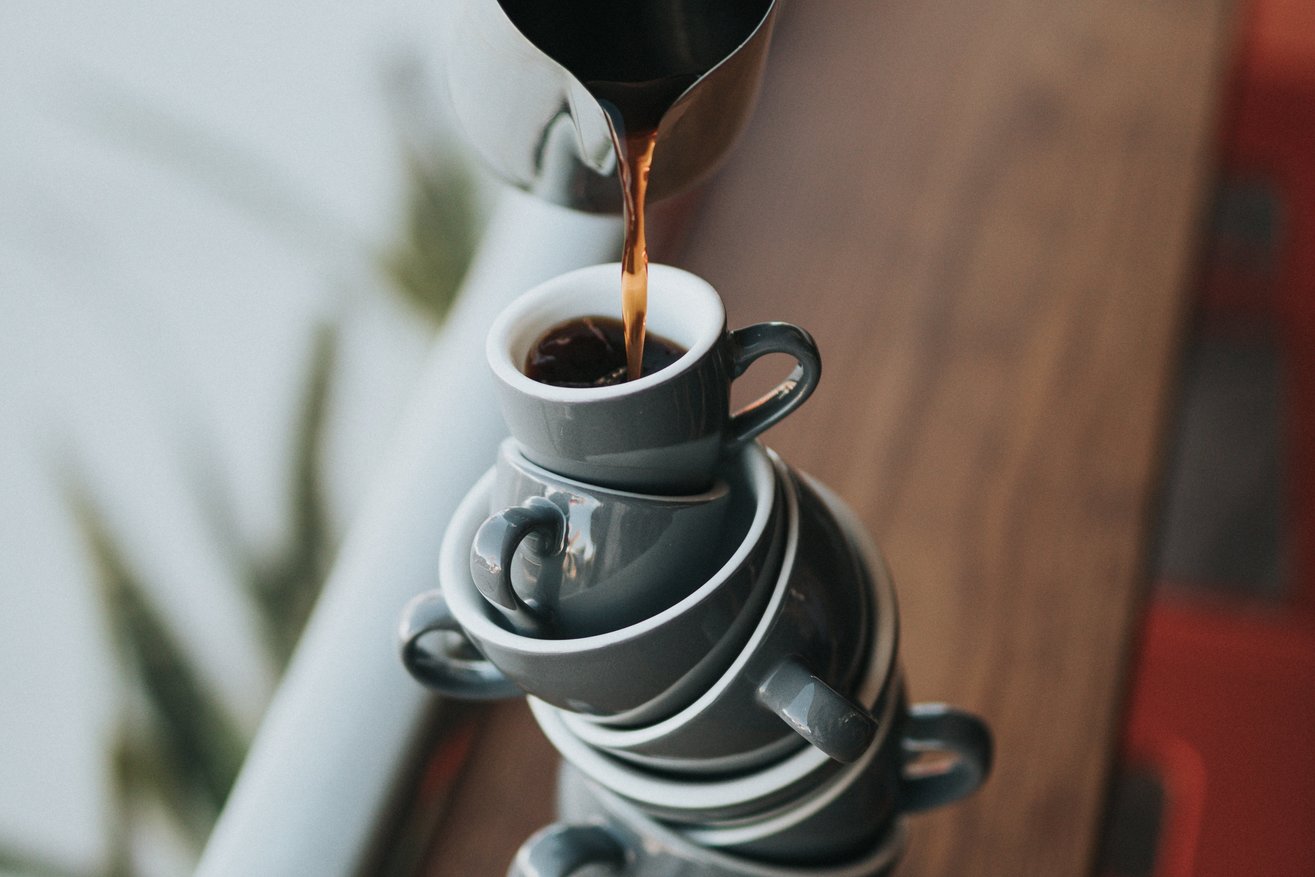 Leadership teams will be looking to next month's Autumn Statement, 23 November, for some clear guidance on the future direction of the British economy.
Without any firm commitment on Brexit policy, infrastructure spending and industrial policy, there remains some unanswered questions for management teams, which risks stifling business investment and corporate decision making.
No matter what your political stripes might be, we can all agree that some stability, certainty and foresight will help abate some of the post-Referendum jitters.
I've said that volatility is the 'new normal'. This statement still holds. But, that doesn't mean that we should shy away from opportunity or preparing for the potential challenges that lie ahead.
At times of disruption, whether in the wider economy or for a business itself, interims and independent consultants prove their value. They provide the catalyst for new projects, the extra insight that drives a strategy and the spark to transform an organisation. Essentially, these professionals are the tools to get businesses moving – no matter what headwinds the economy faces.
There is also a lot to be said for those that have the vision to seek out their expertise and support when it is needed. It is this positive action that we salute.